Macau to Revise Press and Broadcasting Laws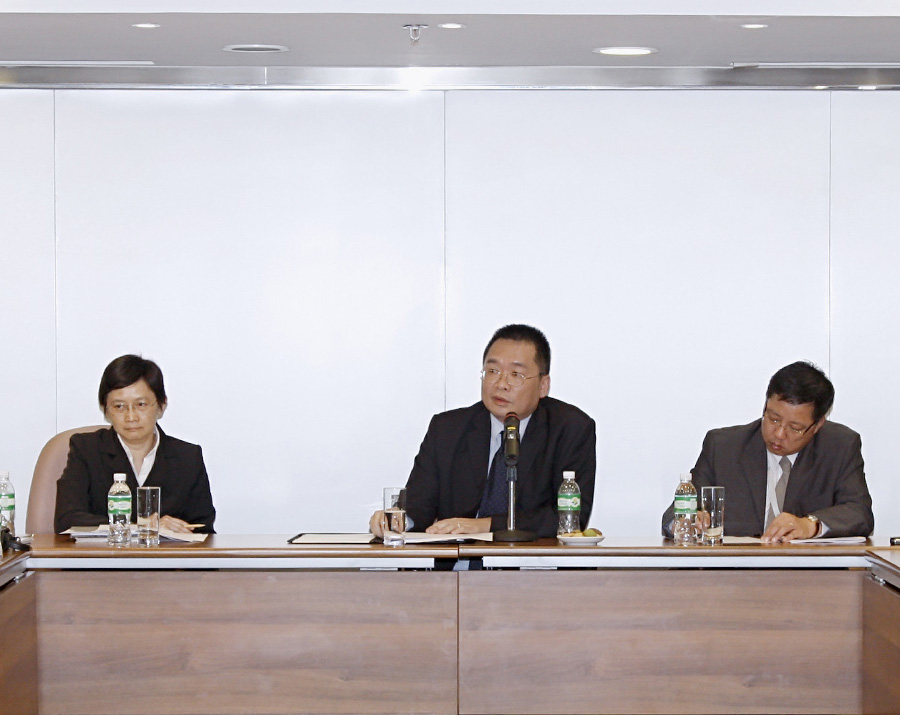 Macau, China, 3 Jun – The government of Macau Wednesday said it will revise the SAR's press and broadcasting laws in two to three years.
These two laws have been in place for 20 years, but the relevant press and radio and TV broadcasting committees still have not been established, and the status of local media has undergone great changes due to the development and the popularization of Internet, said Chan Chi Ping, director of the Macau's Information Bureau (GCS).
The Bureau held a meeting on Wednesday, which was attended by the heads of local media.
During the meeting Chan shared the information concerning the revising of the two laws with the media chiefs. Chan said that the revision of the two laws will be based on the principles of freedom of speech.
The Bureau will start researching the legal matter and launching surveys by cooperating with local academic and research institutions before drafting the laws, according to Chan.
He also said that there was no set timetable for the revision work, and the process of revising the laws will start only when the society and the media industry reach a common consensus over the matter.
(MacauNews)