University of Macau to launch a postgraduation program in International Relations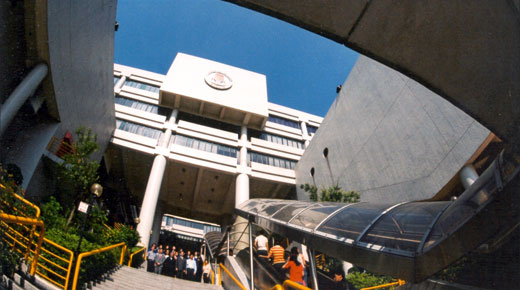 Macau, China, 14 May – The University of Macau (UM) will launch a postgraduation program in International Relations and Public Policy in this coming academic year and is already enrolling students from Macau, mainland China and abroad, professor Jianwei Wang announced Thursday.
"We have created this program in the last two years [….]. Now we are just taking the first step in this direction, as the program is quite small. We are intending to make it the better program of the region," he said.
"Until now the University has the department of Government and Public Administration, which used to have only one programme on this area. Its main goal is to train local civil servants. It is a very successful program. Many civil servants of the Macau Government were trained in our department," he pointed out.
However, he continued, Macau's role is expanding beyond borders. "Macau's role in regional affairs is changing and it is not enough to have only one program. We should also have something more international" the professor added.
According to Wang, Macau can be a platform for debate on Chinese foreign policies.
"Besides the relations between mainland China and Taiwan, Macau can also play a role to guest scholars from all over the world to discuss Chinese policies. So Chinese scholars in China can be connected with professionals from overseas," he said.
(MacauNews)