Macau Foundation vows to strengthen supervision of subsidies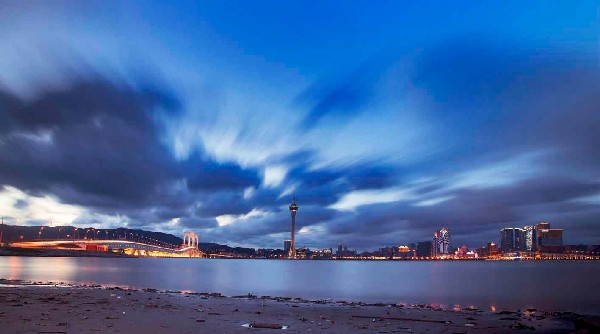 The public Macau Foundation (FM), which has recently come under strong criticism by the Commission of Audit (CA) for its lax subsidy policies, will further strengthen supervision of its subsidies, Au Weng Chi, a member of the foundation's administration committee, said Tuesday.
According to The Macau Post Daily Ao made the pledge on the sidelines of the 30th anniversary of the Continuing Education Centre run by the Macau Federation of Trade Unions (commonly known as Gung Luen).
According to Ao, the foundation will improve supervision of how the subsidies are granted, such as by improving internal procedures, redeploy staff and strengthen communication with local associations.
Ao added, "We've already had a meeting to discuss how the associations and organisations that have been given over 500,000 patacas in financial support should be supervised. In future, we plan to hold more meetings."
Ao also told The Macau Post Daily that some of the associations and organizations did not use the subsidies "as they should and need to be more closely monitored."
The Commission of Audit last month criticised the Macau Foundation (MF) for its failure to exercise proper supervision of over 1.33 billion patacas in subsidies that it paid to 1,217 applicants – 1,120 associations and 97 individuals, from January 2010 to July last year.(macaunews)