Over 10 groups to protest on May Day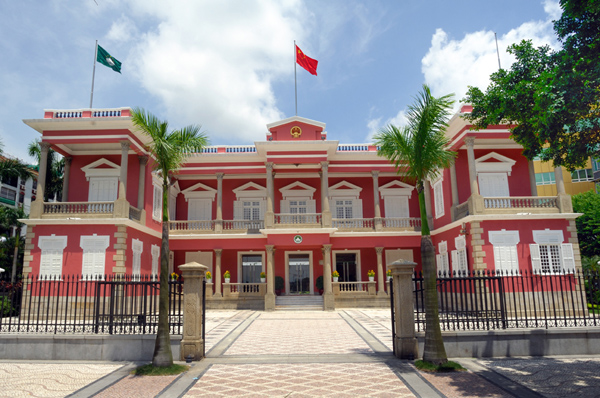 Macau, China, 29 Apr -The Public Security Police Force (PSP) said Thursday that over 10 local groups, including labour unions, community associations and ad hoc groups, have informed the PSP of their protest routes on Labour Day.
The spokesperson told The Macau Post Daily that the PSP had discussed the respective protest routes with some of the groups, adding that the discussions with the other groups were scheduled for today.
The spokesperson pointed out that at least six protest routes proposed by the various organisers have already been settled with the police. The six demonstrations will start from five different locations; three in Areia Preta – Iao Hon Garden, Triangle Garden and Alameda da Tranquilidade, one from Ho Yin Garden in Zape and the other from outside the Cultural Centre in Nape.
Violent clashes that broke out during last year May Day rally in Macau injured 41 people, including two journalists and 32 policemen.
Riot police in Macau used water cannon and pepper spray during theclashes with hundreds of protesters who fought with stones and bottles.
The fighting erupted after protesters tried to force their way through police barricades to march along a main road in down town Macau.
(MacauNews)