Population hits record 560,100 at end of Q3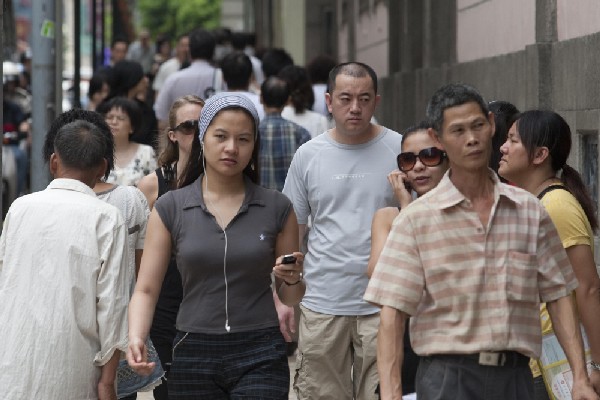 Macau, China, 11 Nov – Macau's estimated population – comprising residents and imported workers – reached a record 560,100 at the end of the third quarter, according to official statistics.
Based on its land area of just 29.7 square kilometres, Macau population density reached a world-record 18,858 inhabitants per square kilometre in September.
The city's population rose by 11,300 inhabitants from the end of the third quarter last year. Quarter-to-quarter, the population was up by 2,000 inhabitants.
At the end of September, the number of non-resident workers stood at 89,896, up by 4,623 quarter-to-quarter The Macau Post Daily reports today.
Since the end of the first quarter of 2000, the first full quarter after the establishment of the Macau Special Administrative Region (MSAR), the population has risen by 130,000 inhabitants, in increase of nearly a third (30.3 percent).
In the third quarter, Macau logged 1,473 live births, up 8.9 percent quarter-to-quarter. The gender ratio of newborns was 107.2, with 762 male babies.
The number of marriage registrations rose 8.7 percent quarter-to-quarter to 847 in the third quarter.
A total of 1,719 mainlanders were permitted to settle in Macau in the third quarter, an increase of 185 from the end of the second quarter.(MacauNews/Politics)