Customs nab 8 for selling counterfeit products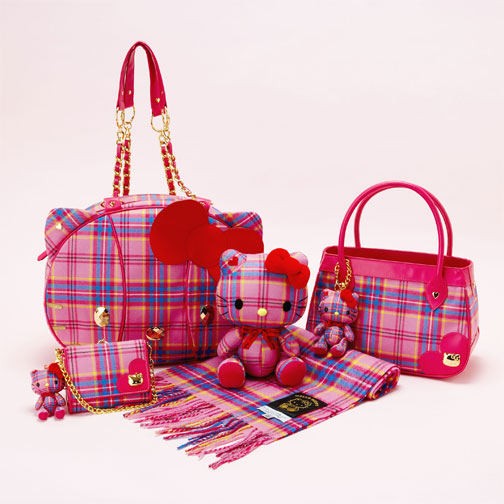 The Macau Customs Service nabbed eight suspects – three males and five females aged between 20 and 60 – on Wednesday at four souvenir shops in the central and northern districts for allegedly selling various kinds of counterfeit products including mobile phone covers, greeting cards, children's underwear, soft toys and stationery.
Six of the suspects are locals. Two non-locals worked as sales assistants for some of the local suspects.
A Customs Service spokesperson said Thursday at a press conference that a tourist recently purchased a souvenir item in one of the shops for 600 patacas, intending to give it to her daughter as a gift.
But the tourist later found out on a website that the same product can be bought for ten times less than the amount she paid. Believing that she had purchased counterfeit products, the tourist notified the local Customs Service.
According to The Macau Post Daily, the spokesperson added that Customs officers received a tip-off saying that three other shops had been selling counterfeit Hello Kitty products, so they began investigating.
With the help of representatives of the products' copyright holders, customs officers raided the shops on Wednesday and seized 461 products that allegedly infringed the copyright of brands such as Hello Kitty, Chanel, My Melody, Little Twins Stars and Apple in the four stores.
The spokesperson said that the items' bogus retail value stood at 40,000 patacas.
The suspects purchased these products in the mainland for between 10 to 250 yuan and sold them locally for 30 to 1,500 patacas beginning last year.
The spokesperson added that one of the suspects committed the same crime and was busted by local Customs officials in September 2011, while concluding that all eight of them would be sent to the Public Prosecution Service (MP) for further investigation and possible arraignment on copyright infringement charges.(macaunews)