Chui Sai On to get appointment letter from Chinese Premier next week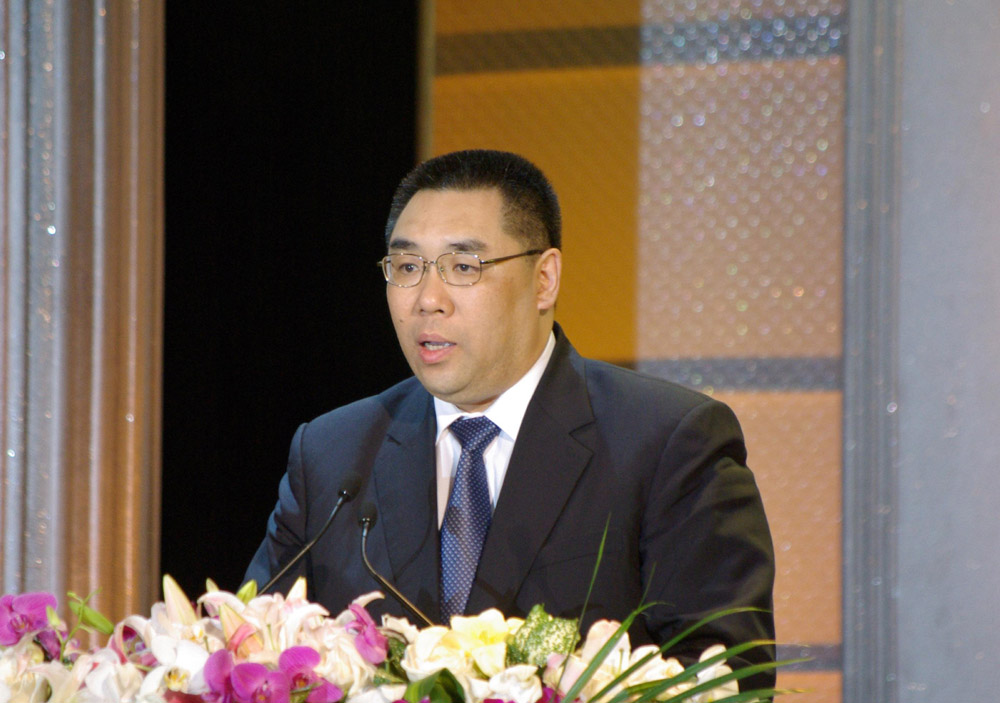 Macau, China, 07 Aug – Chief Executive-Elect Fernando Chui Sai On will be in Beijing next Monday and Tuesday, the Macau Government Information Bureau (GCS) said in a statement.
Macau's future head of government would receive his letter of appointment from Premier Wen Jiabao and meet several other senior government officials during his two-day trip.
Running unopposed for Macau 's top job, Mr. Chui received 95 percent of the votes of a 300-member election committee on July 26. Macau 's top court confirmed the ballot on Monday.
The ex-secretary for social affairs and culture will succeed Edmund Ho Hau Wah on December 20, coinciding with the 10th anniversary of Macau 's return to the China.
(MacauNews)