Police chief says Macau has become 'drug transit hub'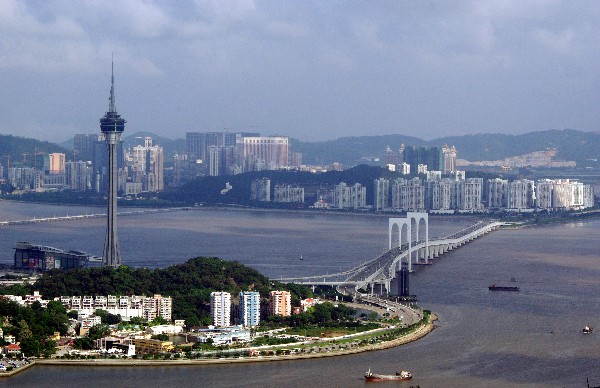 Macau,China, 13 Jul -Macau has become a transit hub for drug traffickers and smugglers, so more attention needs to be paid to this worrying trend, Judiciary Police (PJ) Director Wong Sio Chak said Tuesday.
According to The Macau Post Daily, Wong made the remark in a speech during an award ceremony marking the 51st anniversary of the Judiciary Police, at the PJ branch in Cotai.
According to Wong, from June 2010 to May 2011, the Judiciary Police recorded 99 cases of drug smuggling and trafficking.
"Although the [drug busts] figure is similar to last year, the quantity of drugs found [on drug mules] at Macau International Airport increased significantly and the [different] means used for drug smuggling have become more sophisticated. Therefore, drug smuggling and trafficking has become a serious issue in the city," Wong said, adding, "There are signs that Macau has become a transit hub for drug smugglers and trafickers."
"Drug smuggling and trafficking is currently a key concern that needs to be paid close attention to," he stressed.
Wong also said that the police would improve surveillance at all border checkpoints, while monitoring any suspicious activities by casino patrons, as well importing advanced anti-drug smuggling equipment.
Several big drug hauls have been found at the airport since March.(MacauNews/Politics)