43 Macau civil servants prosecuted in 2011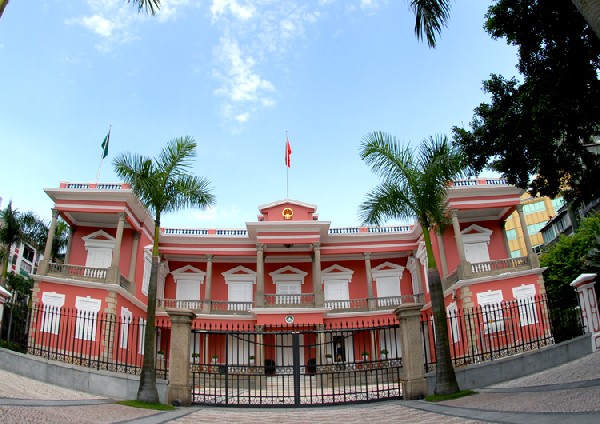 Macau, China, 10 Feb – A total of 43 civil servants were prosecuted last year, with wounding cases the most at 14, followed by 12 cases concerning traffic accidents and injury liability, Assistant Public Prosecutor General Vong Vai Va told The Macau Post Daily Thursday.
Vong  also revealed that the Public Prosecution Service (MP) handled a total of 11,734 criminal cases last year, of which 2,644 were prosecuted and 3,308 suspects were charged.
According to Vong, the crimes that civil servants were accused of committing included, among others, unlawfully reading personal data, illegal recording, drunk driving, forgery, malicious wounding, corruption and money laundering, loan-sharking, intimidation, hit-and-run, fraud, and sexual assault.
"Civil servants should be more responsible about their positions and should conduct themselves better," Vong said, urging the government to raise civil servants' awareness about crimes in addition to their basic training.
The government employs about 23,000 people.
There were 3,383 theft cases recorded by the Public Prosecution Service last year, according to Vong.
However, just 230 of the theft cases were tried and just 310 suspected thieves were charged, of which 125 were local residents and 185 were non-residents.
"As Macau's tourism flourishes, it has become a hotspot for criminal offenders […] many theft crimes are done by non-residents who leave Macau after they've committed the crime," Vong said about the low rate of conviction.
Vong pointed out that 74 suspects were charged for shoplifting, 12 for stealing scooters and 26 for burglaries. A total of 22 domestic helpers were charged for stealing from their employers.
The number of drug cases investigated by the Public Prosecution Service stood at 297 last year, of which 146 were drug trafficking cases.(Macaunews/Politics)