Extensive experience uniquely positions Adriano Marques Ho in his role as Director of Macao's Gaming Inspection and Coordination Bureau.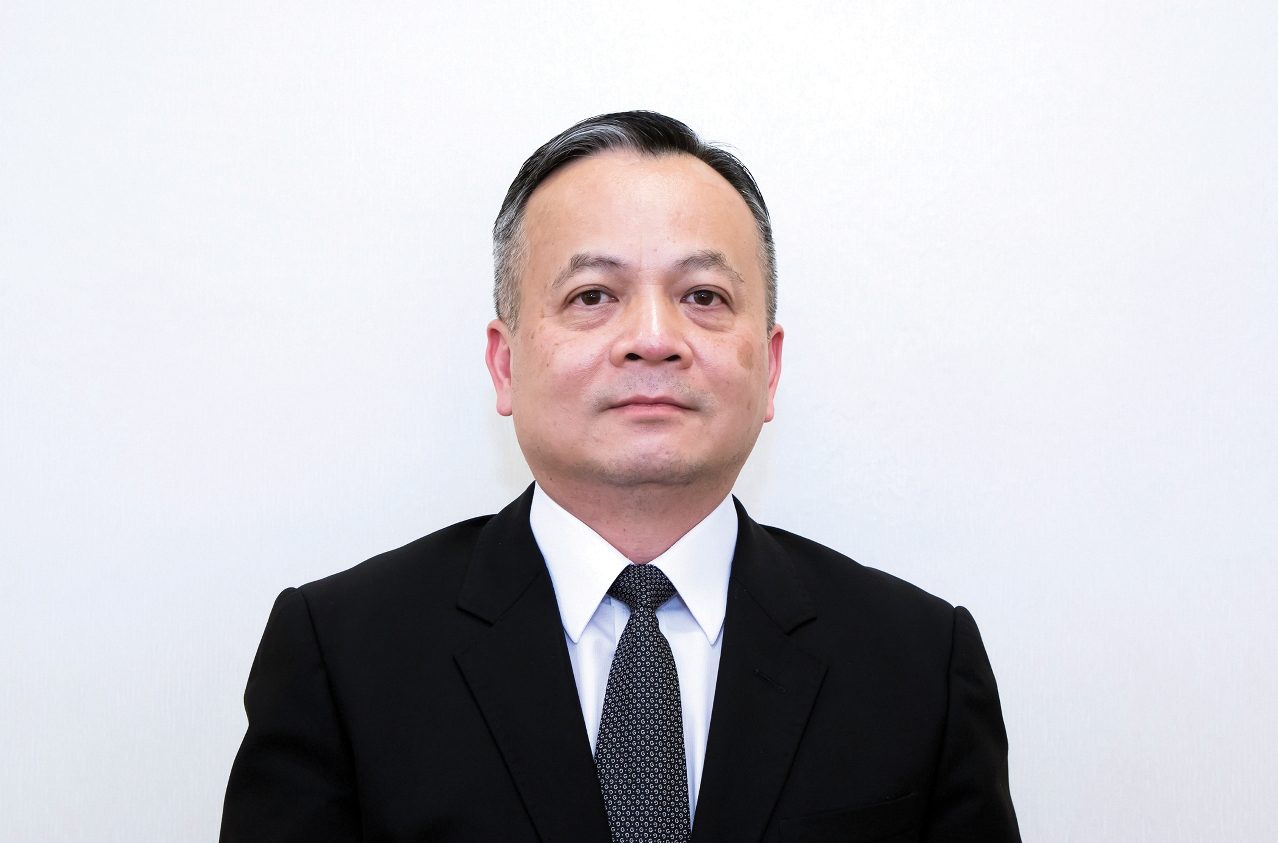 ABOUT DICJ Operating under the Office of the Secretary for Economy and Finance of the Macao SAR, the DICJ is the city's gaming regulator. It supervises and monitors the activities of the city's concessionaires and is the bureau responsible for setting out the requirements and bidding process for the city's upcoming 2022 gaming concessions contracts. It also provides guidance and assistance to the Chief Executive on the execution of economic policies for the operations of casino games of fortunes.
EDUCATION Bachelor's in Law, The Macau University of Science and Technology (MUST)
LANGUAGES Cantonese, Mandarin, Portuguese and English
PREVIOUS ROLES
2014 – June 2020 >> Advisor to the Office of the Secretary for Security Wong Sio Chak
2012 – 2014 >> Head of Gaming-related and Economic Crimes Investigation Department
2010 – 2012 >> Head of Criminal Investigation Department of the Judiciary Police
2004 – 2010 >> Head of the Macao Sub-Bureau of the China National Central Bureau of INTERPOL
1988 – 2003 >> Criminal investigator at the Judiciary Police
REPLACES Paulo Martins Chan
QUOTE During Ho's swearing-in ceremony, he promised to implement the SAR's governance and said that he was committed to leading the DICJ staff to do their best – with honesty and integrity – to monitor and inspect the gaming sector. He also said he would strengthen the use of information technology in DICJ's daily operations with a view to increase the bureau's efficiency.