USJ Faculty of Religious Studies and Philosophy continues a longstanding tradition
USJ Faculty of Religious Studies and Philosophy continues a longstanding tradition

Link copied
The university's historic seminary has been a training ground for missionaries in Asia for centuries. Today, it is paving the way for a new generation of thinkers.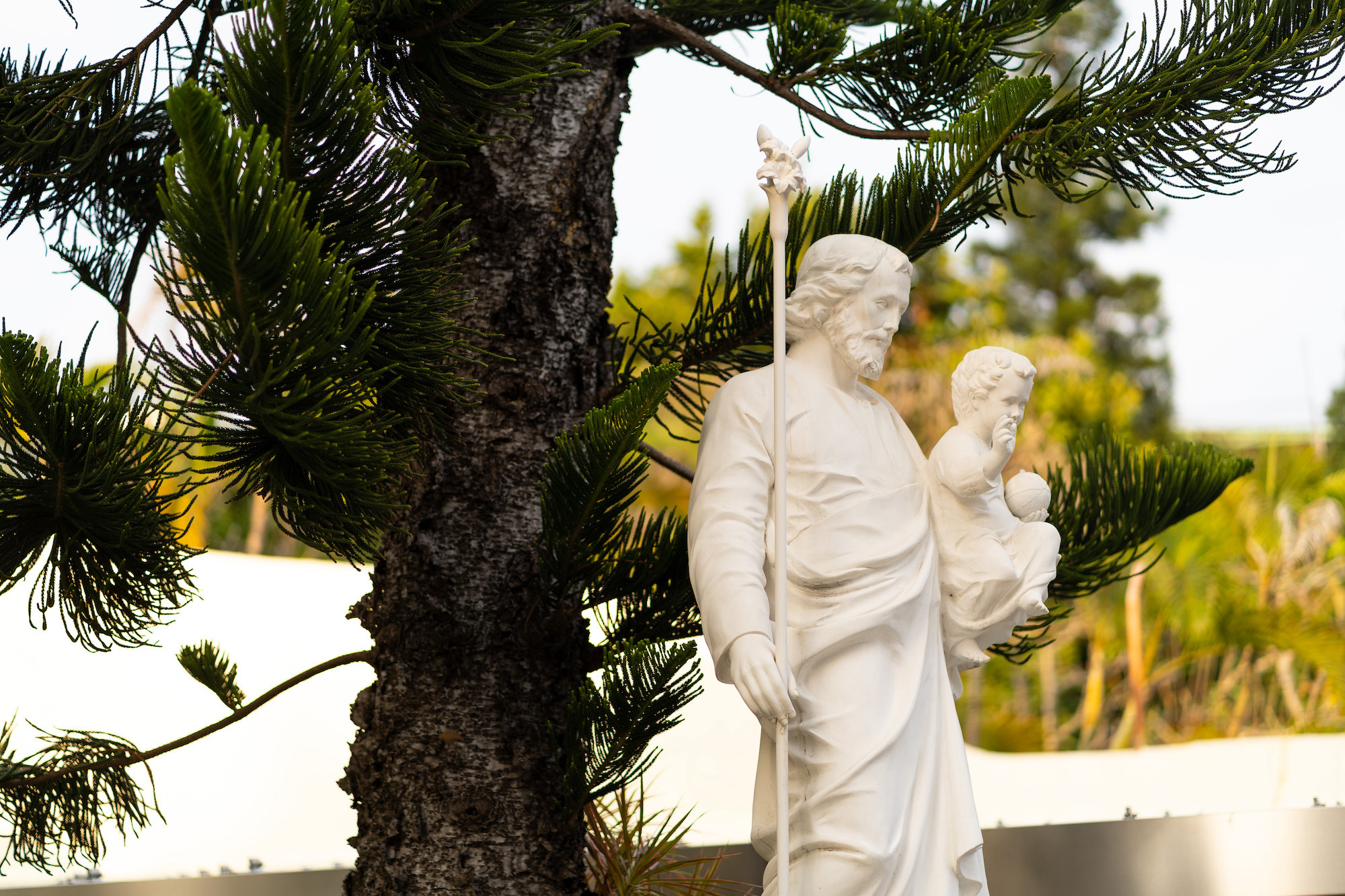 When the Portuguese first set foot in Macao in 1557, they brought Catholicism with them, too. By 1576, the Pope had established the Roman Catholic Diocese of Macao, with an extensive jurisdiction that covered China, Korea, Japan, Vietnam and the entire Malayan archipelago. Thanks to its vast reach, this small enclave would soon play a significant role in the spread of Christianity in East Asia. In fact, in his book, Setting Off from Macau, historian Tang Kaijian wrote that "Catholicism would not exist in China if there was no Macau."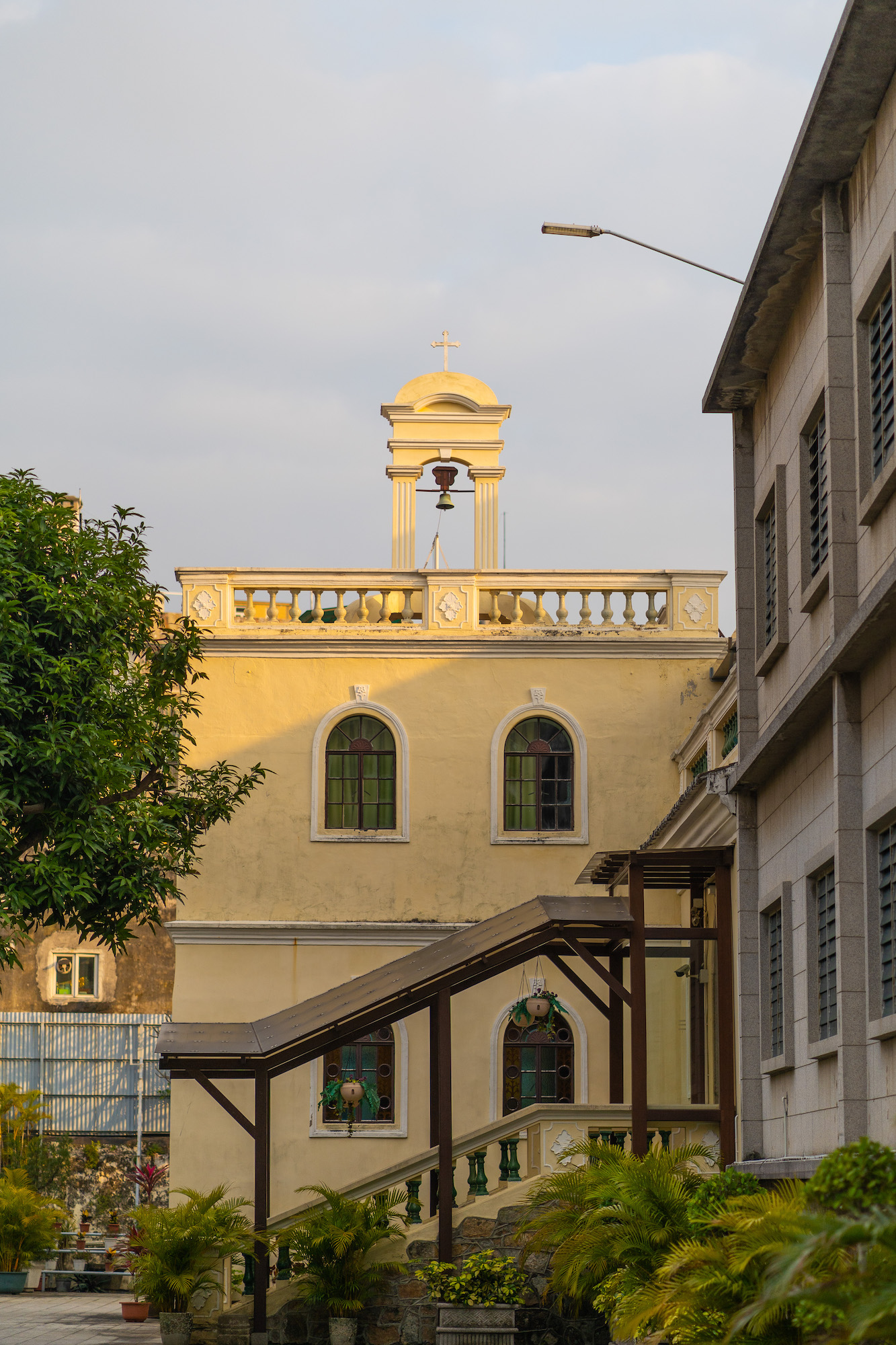 Roman Catholic influence would only grow over the next two centuries. As early as 1672, Jesuits were discussing building a new seminary in the city. In 1728, the seminary came to life as Real Colégio de S José, or Royal College of St Joseph. Thirty years later, St Joseph's Church was erected next door on the same grounds in 1758. Along with the College of St Paul's, this institution became a key training centre for Catholic priests and missionaries from Asia and Europe, essentially making Macao a jumping-off point for evangelists wishing to share their faith with Asian cultures and peoples.
When a fire destroyed the College of St Paul's in 1835, the College of St Joseph became the sole Catholic educational institution in Macao. But the seminary came close to shutting many times over the centuries. Historic events, such as the suppression and expulsion of Jesuits across Europe (and later in Macao), the Spanish invasion of Portugal in 1762 and the Portuguese Civil War of 1832 caused the seminary to temporarily halt operations. 
Despite these disruptions, some of which lasted decades, the seminary continued its work into the 20th century until it was once again suspended in the 1960s. But today, part of the seminary used by the University of Saint Joseph (USJ), has resumed its original theological and educational duties. In reviving this centuries-old tradition, the seminary and school are a shining light on how religion and philosophy, both so important to Macao's history, remain relevant today.
Restoring tradition 
In 2006, when USJ was still known as Macau Inter-University Institute, José Lai, then Bishop of Macao, floated the idea of re-establishing the seminary, recalls Franz Gassner, Dean of USJ's Faculty of Religious Studies and Philosophy.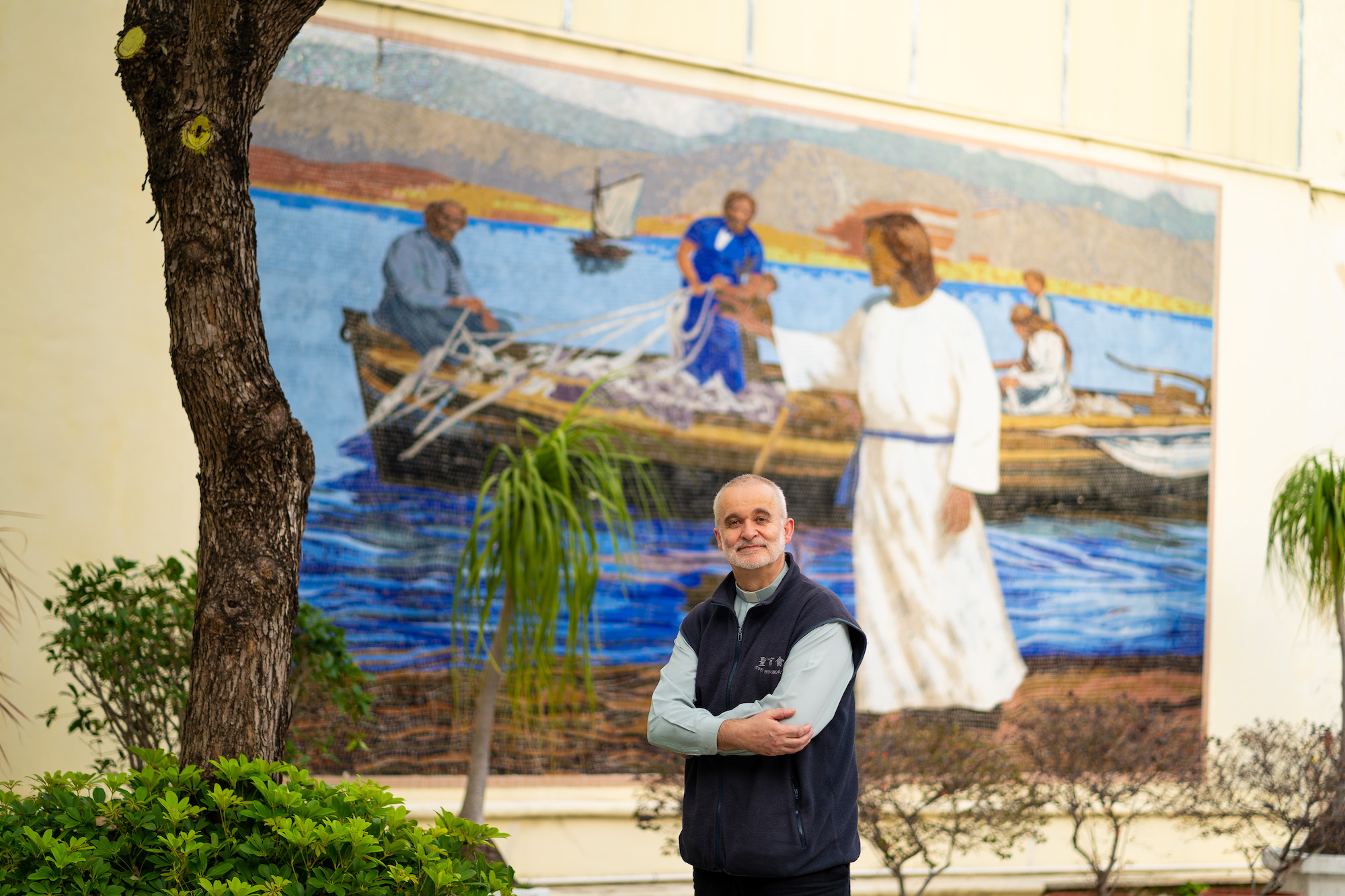 Today, part of the historical seminary building is used by the university. At USJ, the Faculty of Religious Studies and Philosophy welcomes all types of students – not only seminarians. It offers Religious Studies tracks at all levels of higher education, including bachelor's, master's and doctoral degrees. Also, a Master of Philosophy with a comparative focus is offered.
While it welcomes students from all over the world, Gassner says that the faculty particularly attracts individuals from religious congregations, specifically from places that were formerly subject to the jurisdiction of the Diocese of Macao, such as Vietnam, Timor Leste, or Korea. 
"Our students from Vietnam tell me that Macao is very important for the church history of their country," he says, alluding to the fact that prominent missionary Alexandre de Rhodes, who helped alphabetise the Vietnamese language, spent six years training in Macao.  
"Many pilgrims came to Macao before the pandemic, so it's good to continue this tradition of Macao as a centre of higher education in the field of philosophy, theology and intercultural exchange." 
As with most departments at USJ, the Faculty of Religious Studies and Philosophy teaches in English. However, the Bachelor of Christian Studies stands out from similar programmes in Asia because of its language requirements. During the four-year curriculum, students learn the biblical languages Greek and Hebrew, and additionally in the five-year track, the classical and ecclesiastical language Latin.
"This is a huge contribution for Asia because it lays the foundation for a deeper understanding of cultures, thinking and biblical texts… This way, people can [better] understand the original text in the future," he says. "We are really going beyond what is required. If you compare these to Christian studies [programmes] in Korea or Japan, we are quite strong." 
A melting pot of philosophies 
The department also offers foundation (pre-university), bachelor's and master's programmes in philosophy, a natural accompaniment to the religious studies courses given how interlinked the two fields of studies are. The curricula focus on the history of philosophy while exploring different fields of philosophy in Western Europe and East Asia. 
Those who want to pursue the school's five-year canonical ecclesiastical degree, required for the priesthood and granted by the Catholic University of Portugal, must first complete the foundational year in philosophy (one year) and afterwards the Bachelor of Christian Studies (four years). 
Tyler McNabb, the research coordinator for the faculty, says that philosophical questions often involve morality, an intrinsic part of religion. 
"The big questions in philosophy relate to, 'Is there a God?' or 'Are there objective morals and duties?' and 'What does it mean to be good?'," he explains. "If you think of philosophy as a big umbrella term, one of those subfields is going to be the philosophy of religion as well."  
The Faculty hopes to open the full undergraduate programme in Philosophy, which covers various styles of philosophy from around the world – from German to Arabic, Chinese, Indian and more – the master's course specialises in comparative philosophy, which analyses various branches of philosophy from a cross-cultural perspective.
McNabb, who specialises in philosophy of religion, says that Macao's historic role as Christianity's bridge to East Asia makes it an appropriate place to study philosophy. A deeper understanding of thinking and values in different cultures is crucial for the harmonious development of societies and peace in the world.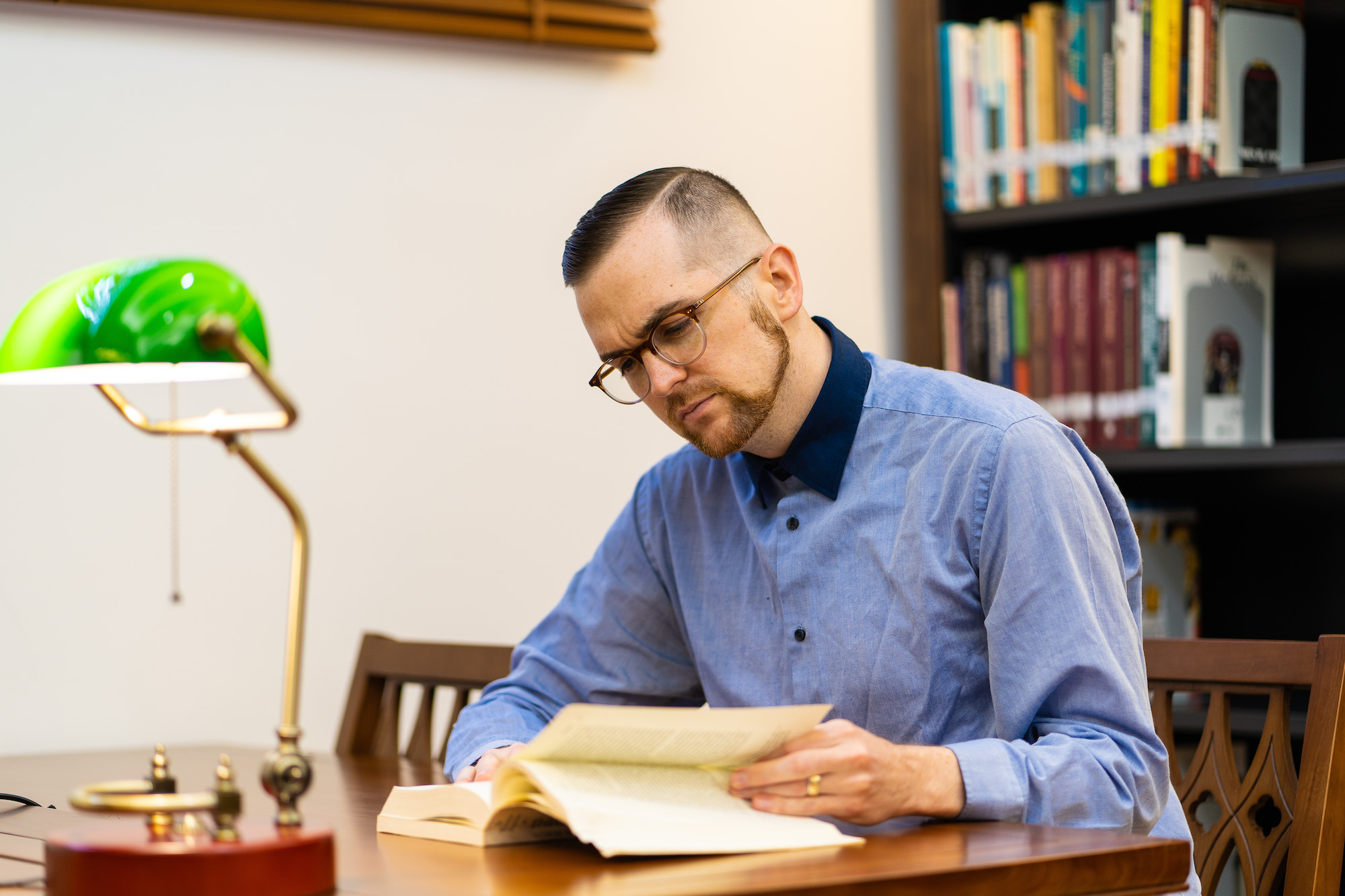 "That's the nice thing with this department in Macao. Not only is there a traditional Catholic and religious context in which the city has arisen but you [also] see this idea where Chinese, Buddhist and Confucian [philosophies] meet with Christian and Western [philosophies]."
McNabb adds that faculty members also contribute their unique perspectives on how these different traditions "speak to each other and perhaps say something new" through the Faculty's research journal Orientis Aura: Macau Perspectives in Religious Studies. 
Philosophy is for everyone
The study of philosophy requires plenty of reading and scrutiny of philosophical texts. McNabb says this enables students to develop analytical skills that enable them to pursue a wide range of careers, from business management to law. 
"We're teaching [students] how to justify their beliefs by [learning] how to go through a text, whether it's a philosophical text or other media," he says. "[They] figure out what arguments are being made and how to critically engage and analyse [them], then determine whether or not [the arguments are] plausible."  
A background in philosophy is not a prerequisite for enrolling in pursuing a master's programme in Philosophy. Local culinary artist Maggie Chiang, who is in the second year of the master's programme in Philosophy, earned a bachelor's in strategic management and also studied culinary arts in France and Italy. She focuses on culinary art projects, where she draws on philosophy to better understand gastronomy. 
"Many of us think that gustatory taste is subjective, but I don't think so. There is so much more involved in how one perceives taste and how perception enhances aesthetic satisfaction or pleasure," she declares. 
When she's developing new dishes or menus, Chiang hopes to harness philosophy, specifically aesthetic insights, to get to the heart of the concept. "For example, years ago, when I was creating a Valentine's Day menu, that process began with figuring out what love is. You need to know about a certain subject before creating something [from it], so that's why I took up philosophy."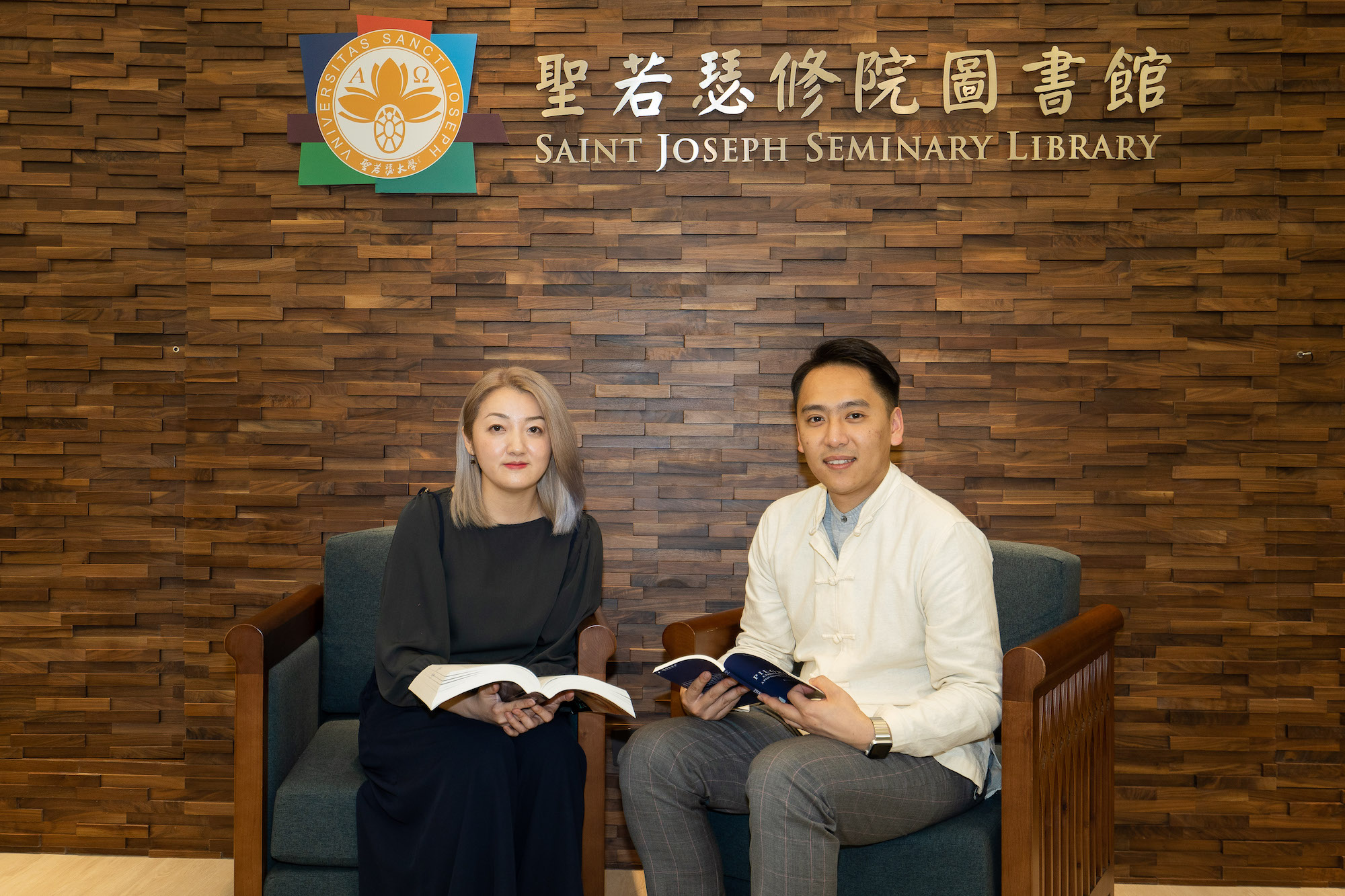 Together with philosophy PhD candidate Haojun Yuan, Chiang established the Macao Association of Western and Chinese Philosophy earlier this year to share philosophical conversations with more people. "Our association is sort of like a common ground for people to discuss philosophical matters," says Yuan. 
Their first event, which took place in February, focused on existentialism and Cartesian epistemology, featuring USJ's Gassner and McNabb as speakers. Showing the interest and demand for such discourse, the event was unexpectedly full. "People are really curious about philosophy," Yuan adds.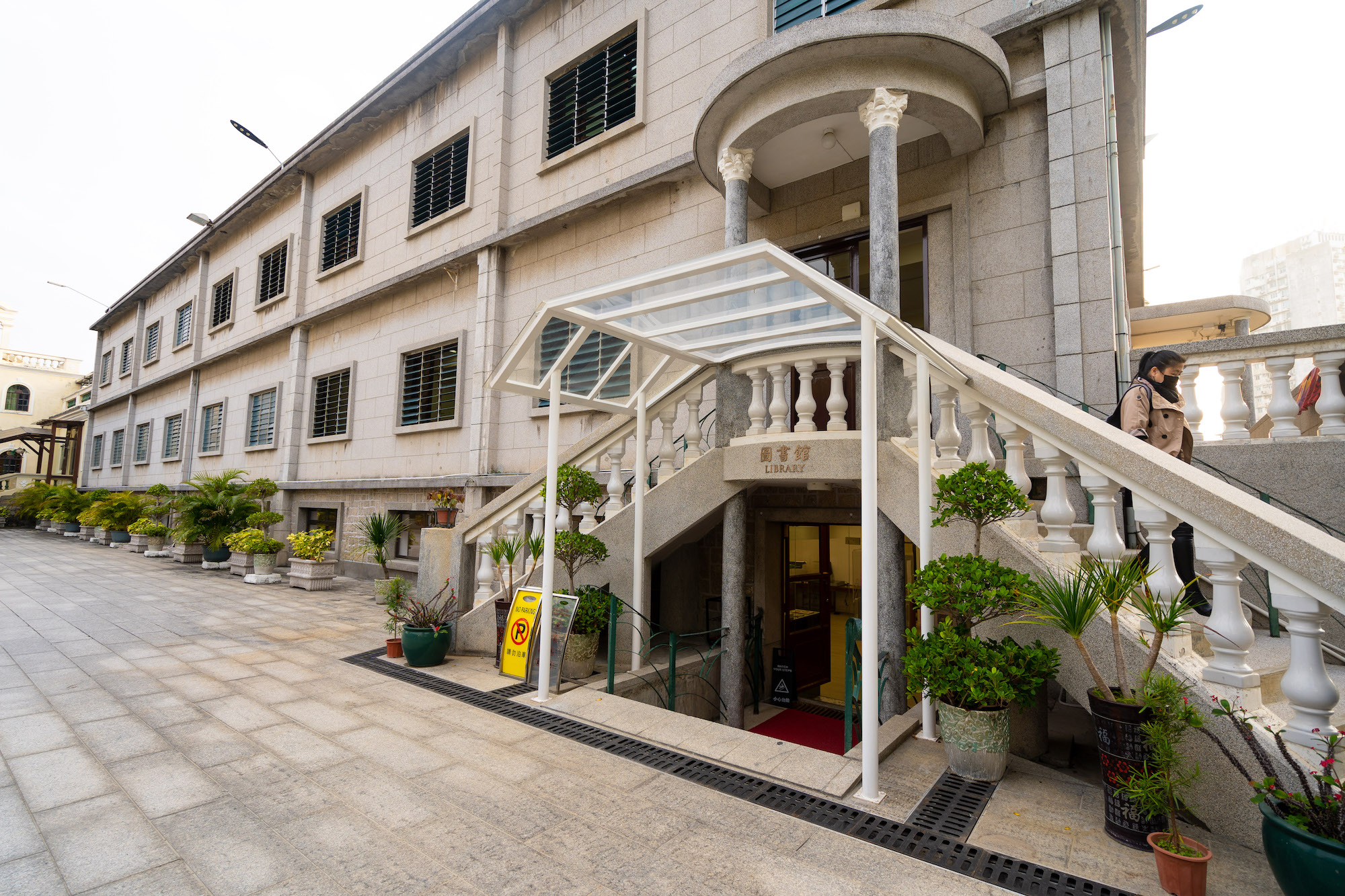 The Faculty of Religious Studies and Philosophy also contributes to the conversation by organising public lectures in the field of ethics, religious studies and theology. Currently, USJ is running a lecture series on "Evidence & God" with an upcoming talk on "The facts about Jesus' fate on which all historians agree". Held remotely, it will be led by Mike Licona, a Houston Baptist University theology professor, on 26 April. 
USJ's Christian Studies and Philosophy courses help to uphold Macao's legacy as an influential philosophical and religious training centre while simultaneously cultivating the next generation of thinkers. "If you want to take a technical programme that's going to encourage you to think in really abstract ways about the most fundamental questions of reality, then this programme is for you," says McNabb. 
---
Interested in starting your own educational journey in philosophy or religious studies?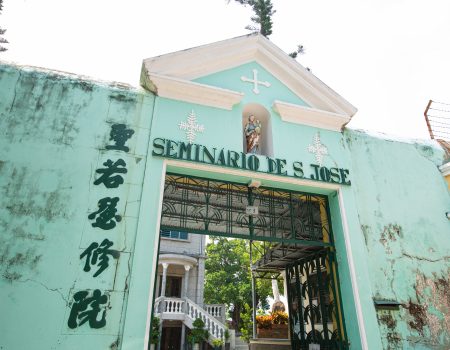 Attend the Faculty of Religious Studies and Philosophy Open Day on the 30 April (Saturday) from 11 am to 2 pm at the Saint Joseph Seminary Campus located at Largo de Sto. Agostinho, 5 (next to the Sir Robert Ho Tung Library).
You'll be able to join an interactive walking tour of the library, classrooms, student lounge and court, and attend a presentation of their programme. You can learn more here.