Six ways to spoil mothers this Mother's Day at Sheraton Grand Macao and The St. Regis Macao
Six ways to spoil mothers this Mother's Day at Sheraton Grand Macao and The St. Regis Macao

Link copied
From rosé-inspired menus to sumptuous seafood repasts and sybaritic spa experiences, moms are in for some serious pampering.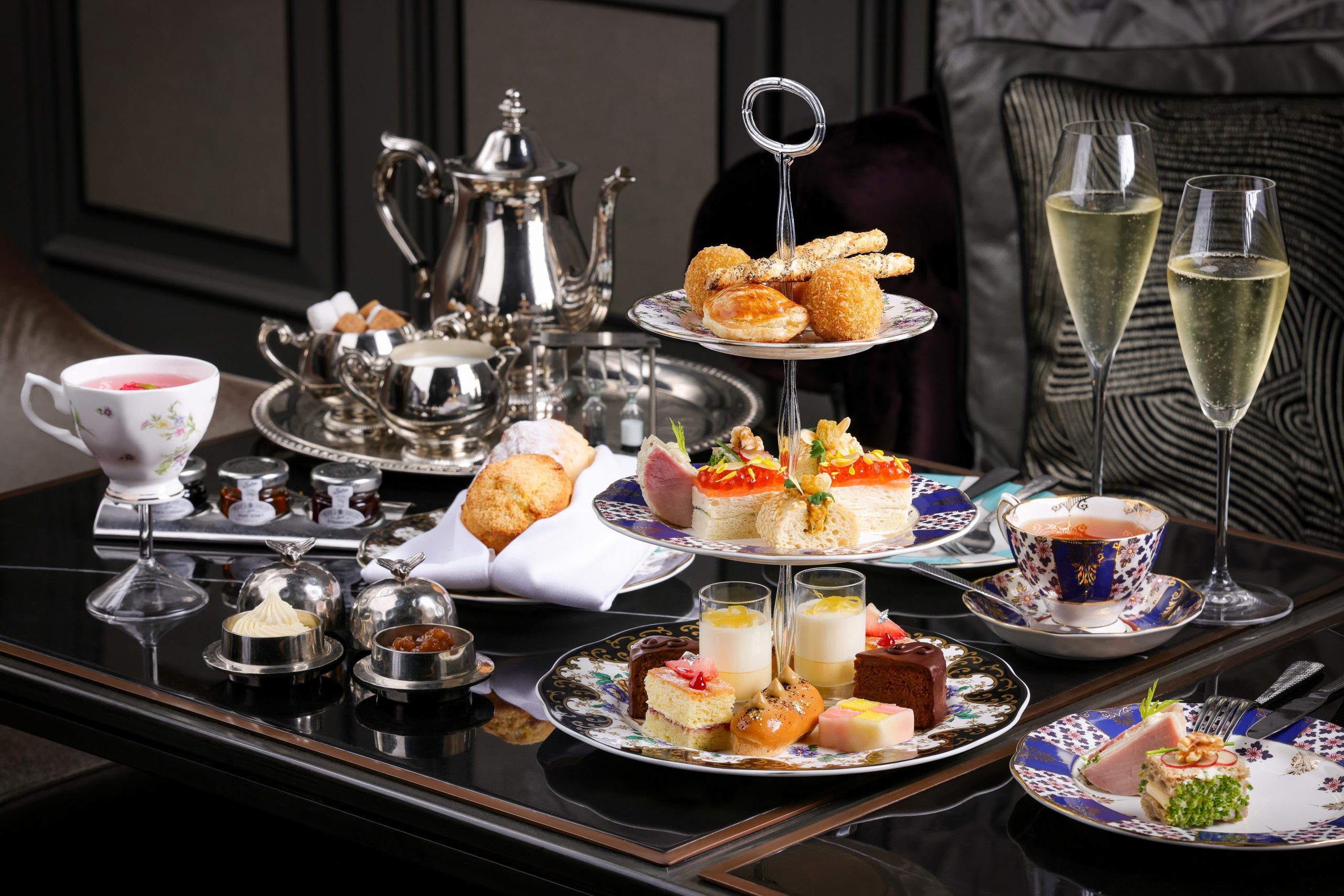 As 14 May approaches, it's time to show appreciation for mums – the women gracefully going above and beyond, year-round, to make sure everyone's needs are met. Whether you're her co-parent, partner in life or offspring, put a big smile on her face with lavish dining and relaxing spa treatments designed by Sheraton Grand Macao and The St. Regis Macao for the occasion.
The St. Regis Macao
Rosé Wine Indulgence at The Manor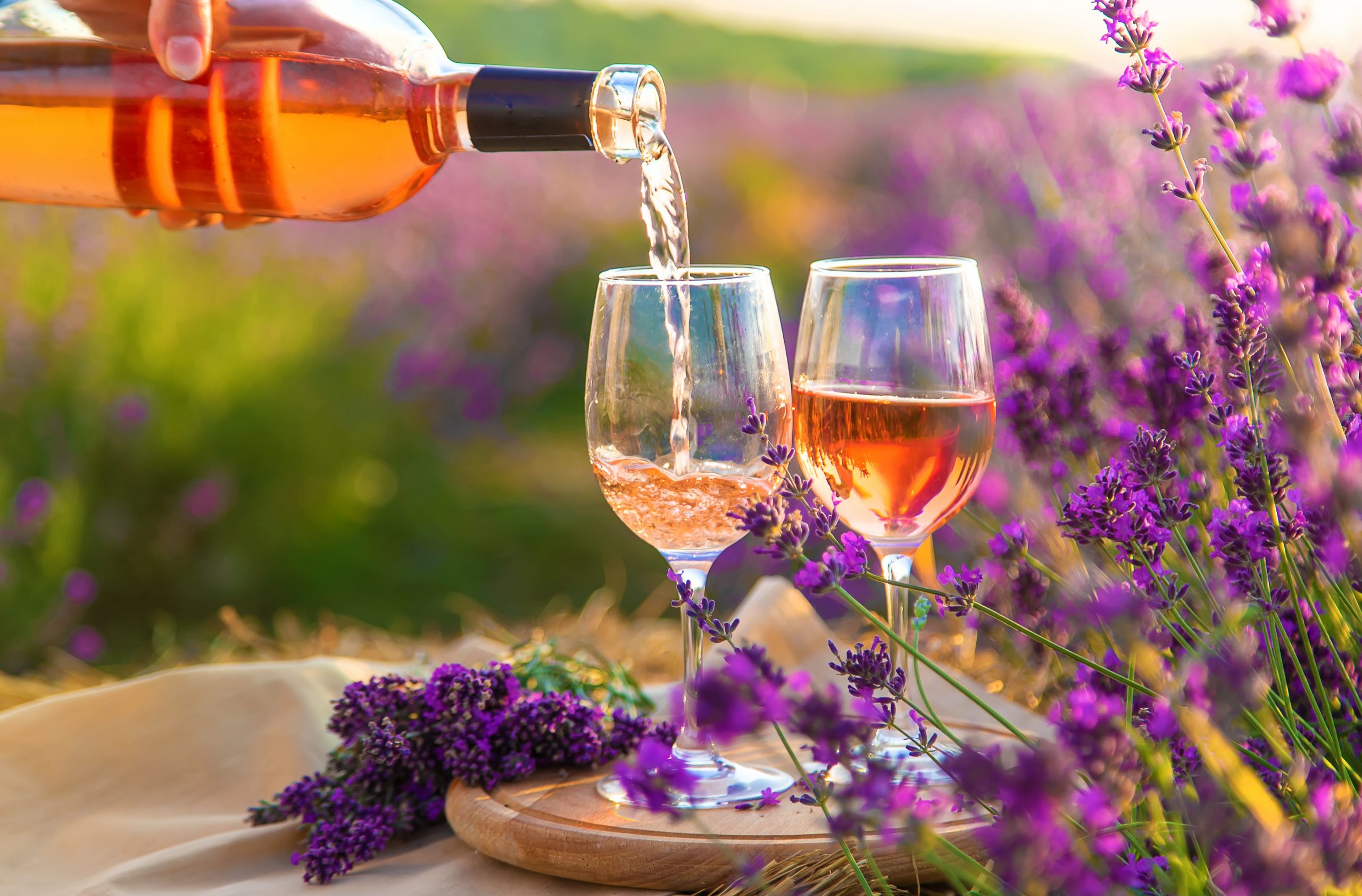 The Connoisseur's Table at The Manor, a regular series of gourmet wine and food pairings, takes on a mum-friendly theme, and blush-coloured hues, for the big day. Distinctive rosé wines from Atlantic Portugal, sunny Australia and and dreamy Provence in France (the world's leading rosé wine region) have been paired with a six-course menu curated by Chef Michele Dell'Aquila in a pink lunch to wow the senses. 
Among other delectables, Dell'Aquila's menu features Gillardeau oyster with Royal caviar, Alaskan black cod with dashi broth and crab and more, culminating in a to-live-for cheese selection by Les Frères Marchand. The full menu can be seen here.
When: 13-14 May, lunch
Price: 888+ patacas per person for six courses with wine
[See more: The Manor joins forces with The Flying Winemaker in a stellar edition of The Connoisseur's Table]
Jazzy Tea at The St. Regis Bar
Picture this: An afternoon tea steeped in the St. Regis tradition at the uber classy The St. Regis Bar to the sound of a soulful live jazz performance – all coming together to create a memorable experience that feels intimate and indulgent. In case mum is not one to pass up on a glass of bubbly champagne, then the champagne tea set is in order – here's to her!
Once they've had their fill of sweet and savoury nibbles, mums can linger at the bar and get their creativity flowing with a jewellery-making workshop, fashioning a sparkling keepsake to wear and treasure.
When: 13-14 May 
Price: 538+ patacas for tea for two; 788+ patacas with champagne
Alluring Natural Treatment at Iridium Spa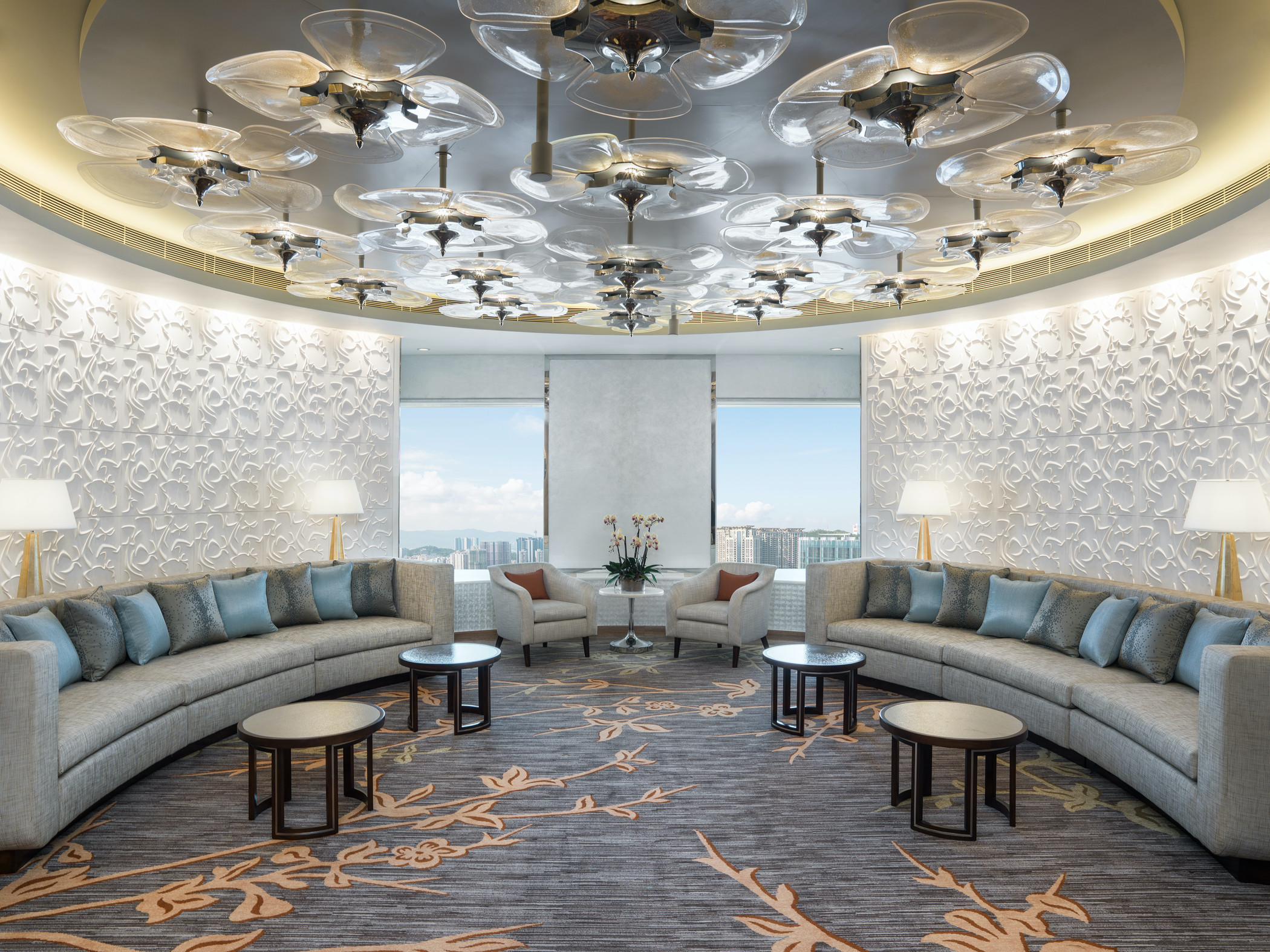 If mum is in need of a little me-time, the spa is a foolproof bet. 
Iridium Spa's 'Alluring Natural Treatment' will take mothers on an ultra relaxing voyage complete with a welcoming ritual, 60-minute personalised gemstone massage – where different stones are used for specific wellness goals – followed by a rejuvenating 40-minute anti-aging mineral facial and a 20-minute hand mask to round off the experience.  
What's more, mum gets to stock up on selected spa products at 40 percent off. 
When: Through 31 December
Price: 1,780 patacas plus 5 percent government tax per person for the 120-minute spa treatment
For dining bookings please call (853) 8113 1300 or e-mail: [email protected].
For spa bookings please call (853) 8113 4949 or e-mail: [email protected].
---
Sheraton Grand Macao
The Queen's Seafood Dinner Buffet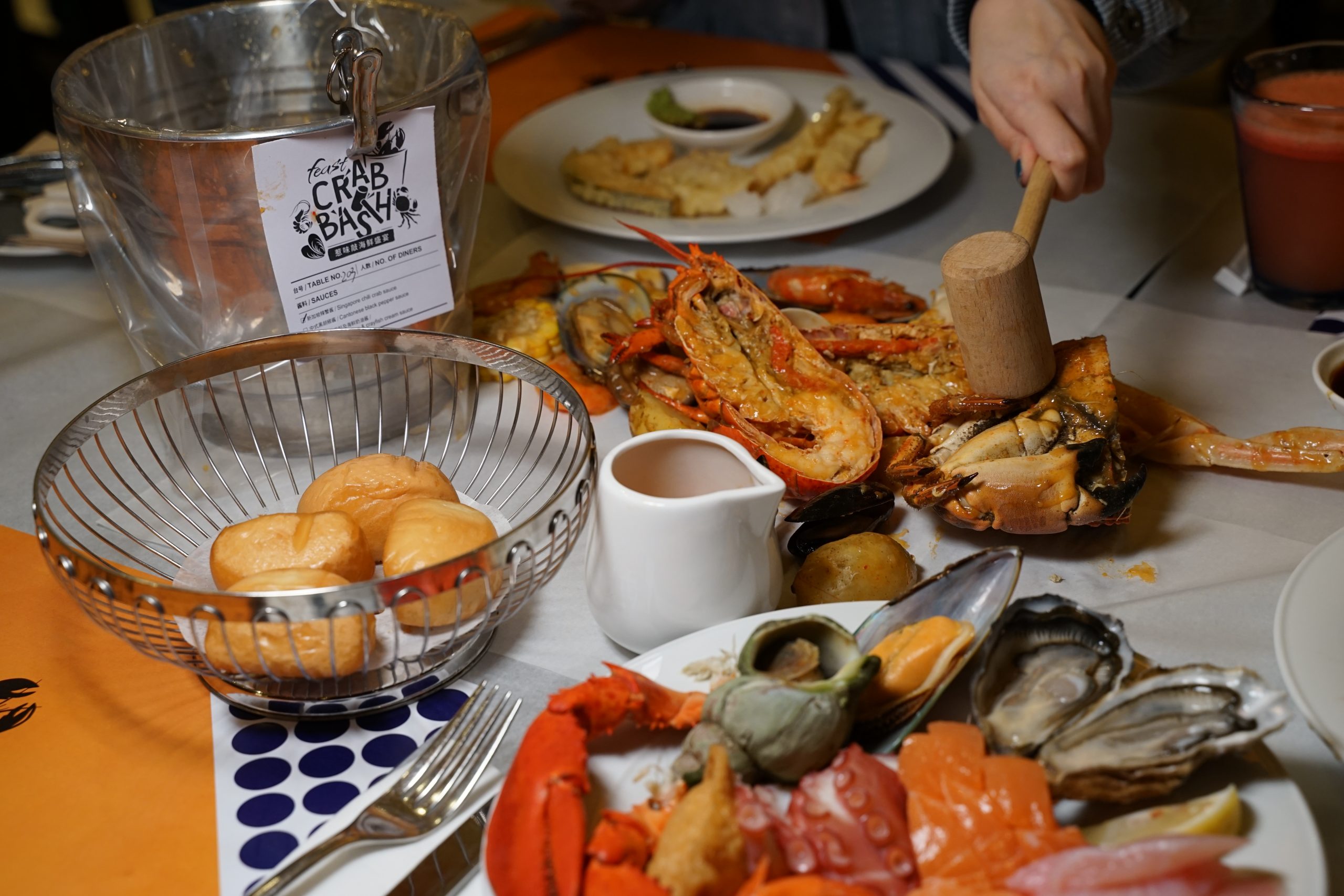 If lingering over a seafood extravaganza will make the queen in your life feel like such, make your way to Sheraton Grand Macao's famed buffet dining paradise, Feast – always a family-friendly option. 
From the bountiful buffet spread, be sure to indulge in jet-fresh Boston lobsters, brown crabs and prawns – best enjoyed with housemade Louisiana-style spice, flavourful crayfish cream sauce or Cantonese black pepper sauce, alongside free-flow selected wines, beers and soft drinks.
When: 12-14 May for dinner (6 to 10 pm) 
Price: 688+ patacas per adult with free-flow beverage package; 344+ patacas per child aged between 7 and 12
Mother's Day special at The Conservatory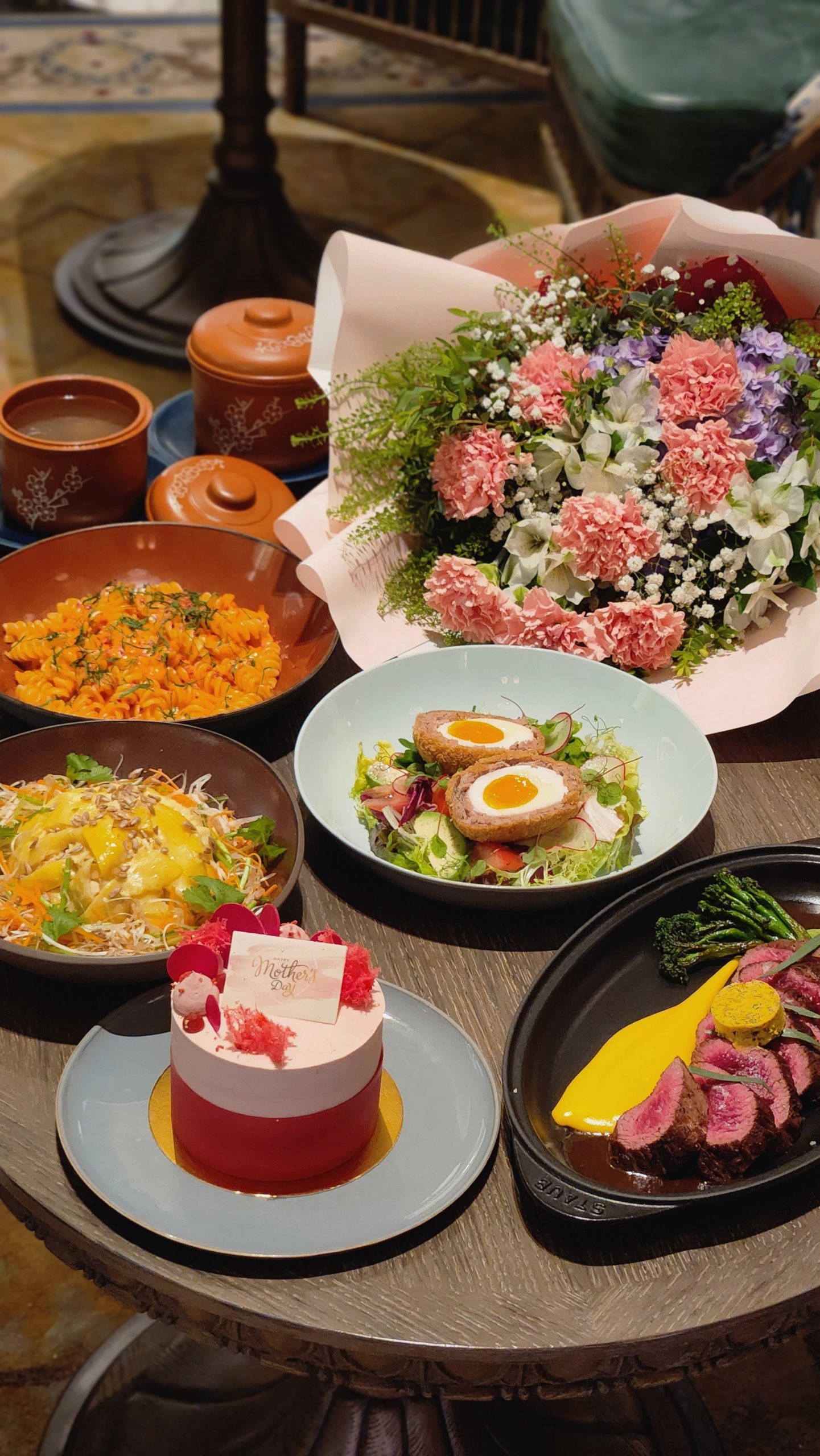 Treat mum to a special Mother's Day six-course menu at The Conservatory as you savour dishes ranging from juicy poached chicken with black truffle, to double-boiled abalone and pork soup with green olive, or an incredibly tender Teres Major steak accompanied by a hearty Café de Paris jus. Mothers with a sweet tooth will especially love the ruby chocolate cream served along with strawberry basil jelly and matcha sponge cake to conclude the meal.
When: 12-13 May lunch; 14 May lunch and dinner  
Price: 888+ patacas for six courses
The Ultimate Pampering Treatment at Shine Spa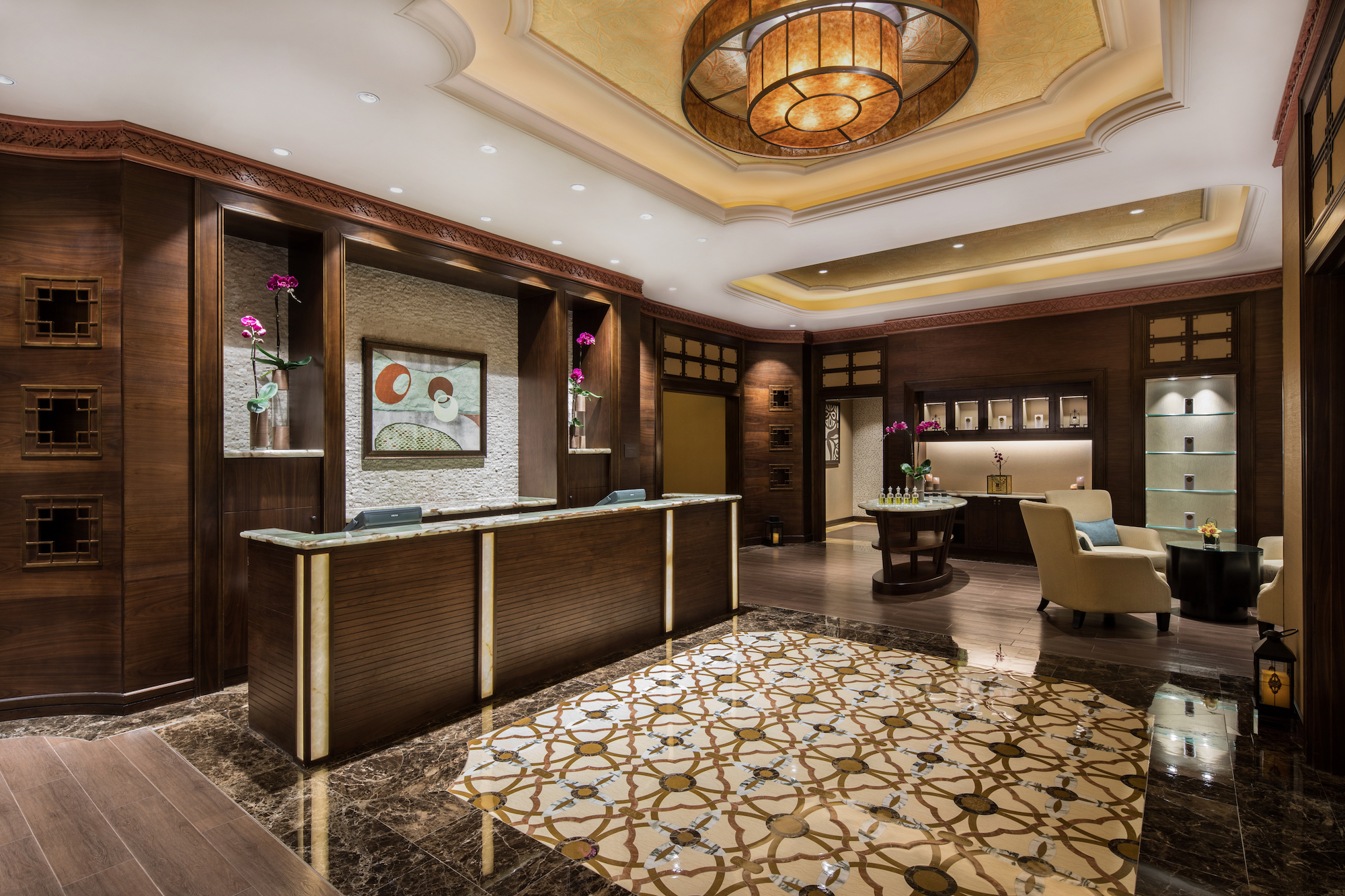 This Mother's Day, Shine Spa at Sheraton Grand Macao promises the ultimate pampering treatment for mums. Drawing on the spa's five elements concept – wood, fire, earth, metal and water – the pampering starts with a 60-minute "metal" longevity facial designed to give her a glowing skin to match her glowing self, followed by a 30-minute massage of her choice: head, shoulders or foot. 
She can also enjoy a 30 percent discount on selected spa and salon products by well-loved beauty brands. 
When: Through 31 May
Price: 1,088 patacas plus 5 percent government tax per person for a 90-minute treatment
For dining bookings please call (853) 8113 1200 or e-mail: [email protected];
For spa bookings please call (853) 853 8113 0222 or e-mail: [email protected].