Take a tour of Macao's forgotten landmarks with New York Times best-selling author Paul French
Take a tour of Macao's forgotten landmarks with New York Times best-selling author Paul French

Link copied
We sat with NYT bestselling author Paul French to hear about his fascination with Macao and where he'd take us on a 'lost heritage' walk through the city.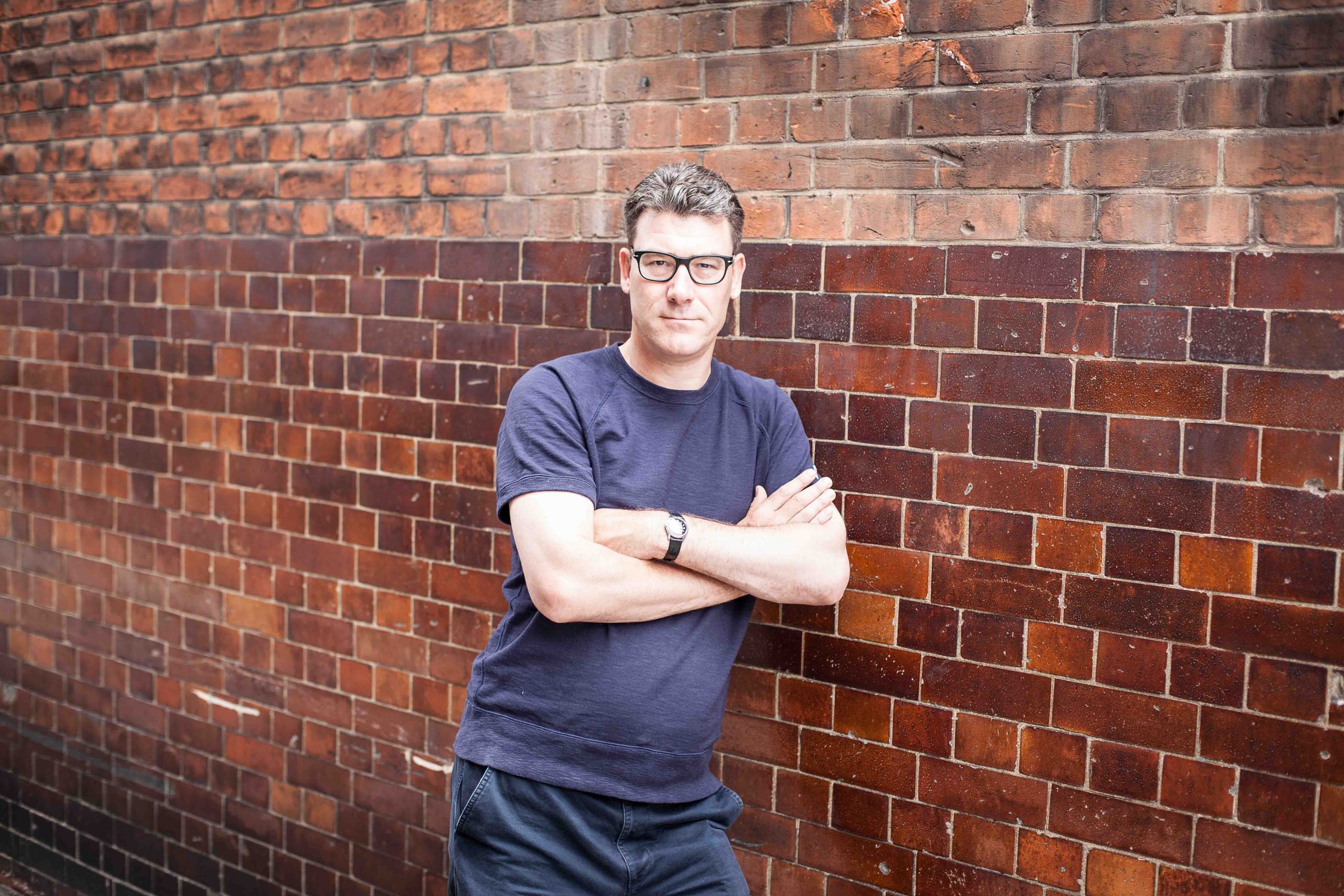 When Paul French relocated to Shanghai to learn Mandarin in the 1980s, the young Brit fell in love with the city's language, history and culture. While living in mainland China for the next 20 years, he cultivated a successful career as a historian, cultural commentator, analyst and literary nonfiction writer. So far, French has penned eight books on the region, including New York Times bestseller Midnight in Peking. 
While travelling across China by train in the 1980s, French made his way to Hong Kong. Still a British outpost, he remembers the city having an air of London wealth – a "yuppie kind of lifestyle of Champagne and fast cars."
On one of his visits, French hopped on the ferry to Macao to find a "sleepy" village. That was in 1987, just over a decade before the territory's return to Chinese administration. Fascinated by Macao, he set out to learn as much as possible about the city's past and understand its cultural fabric.
Eventually, Macao and its Portuguese history would appear in several of his works of literary nonfiction novels. For instance, his book, Strangers on the Praia: A Tale of Refugees and Resistance in Wartime Macao, tells the story of Jewish refugees who fled Nazi Germany, took refuge in Shanghai, and then relocated to Macao during World War II. Now there's one more historical piece to look forward to: set to be released in 2024, Macao is the next destination in French's eponymous series after Shanghai in 2018 and Peking in 2021.
While exploring and researching Macao for his books, French uncovered many interesting anecdotes and corners of the city along the way. From charming old hotels to cemeteries, theatres and inns, French shares a few of his favourite forgotten landmarks and the stories behind them.
Hotel Central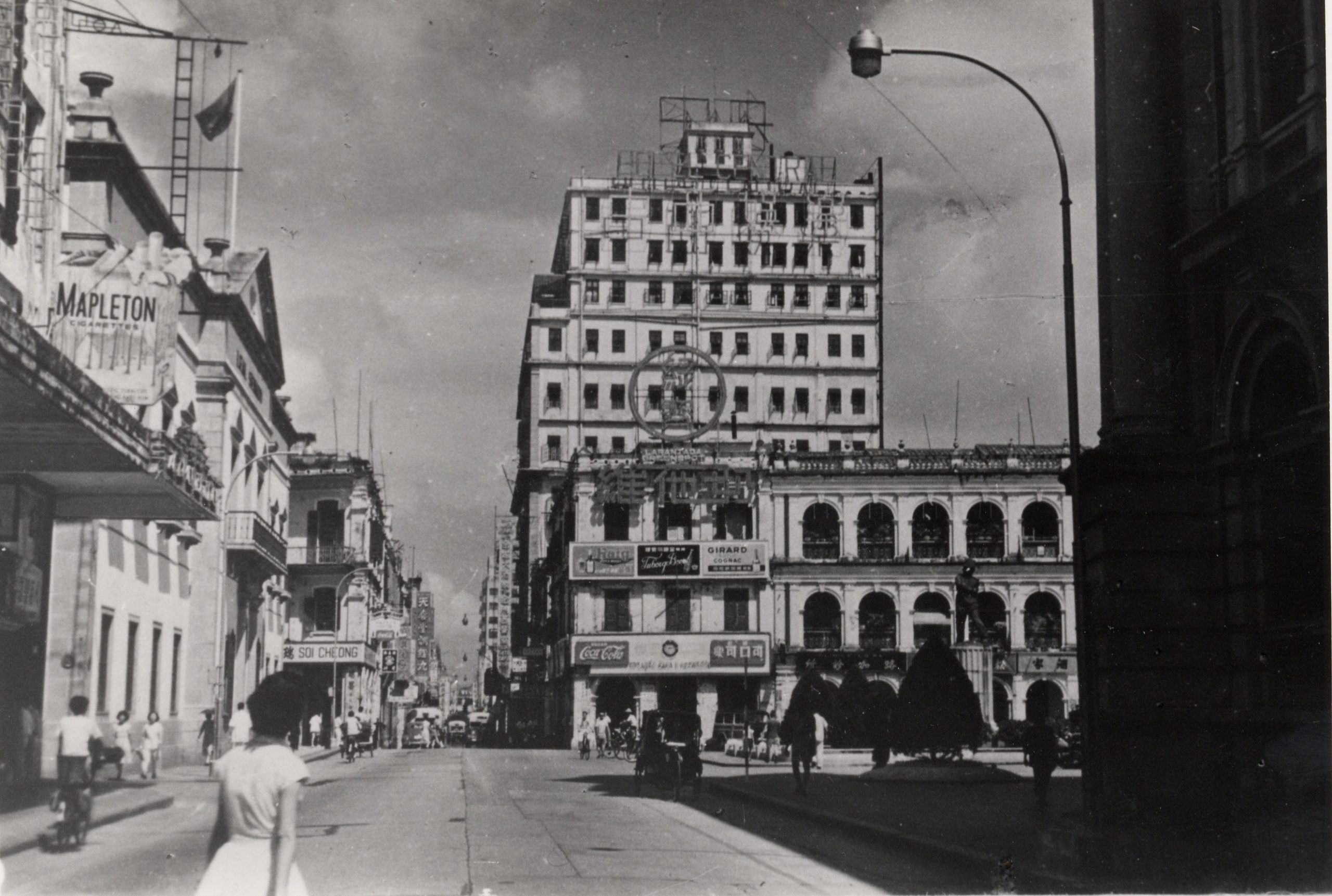 Located on one of the busiest roads in Macao, Avenida Almeida Ribeiro, Hotel Central was built in 1928 and welcomed a steady stream of distinguished guests in its heyday. The neoclassical-style building initially featured six levels. Later in the 1940s, the owner added another five storeys with a more modernist aesthetic. 
"Back in the 1960s, it was a great place to stay – so said James Bond creator Ian Fleming, who loved the hotel," says French. 
"Fleming noted that it had the first elevators in the city and was the tallest building in Macao at the time, with 11 stories. He also enjoyed the casinos on the fifth and seventh floors."
After decades of collecting dust, the historic Hotel Central is seeing renewed investment. Renovations are expected to finish in the first quarter of 2024, so you may soon be able to book one of its rooms and experience the heritage property's glamorous past.
Teatro Apollo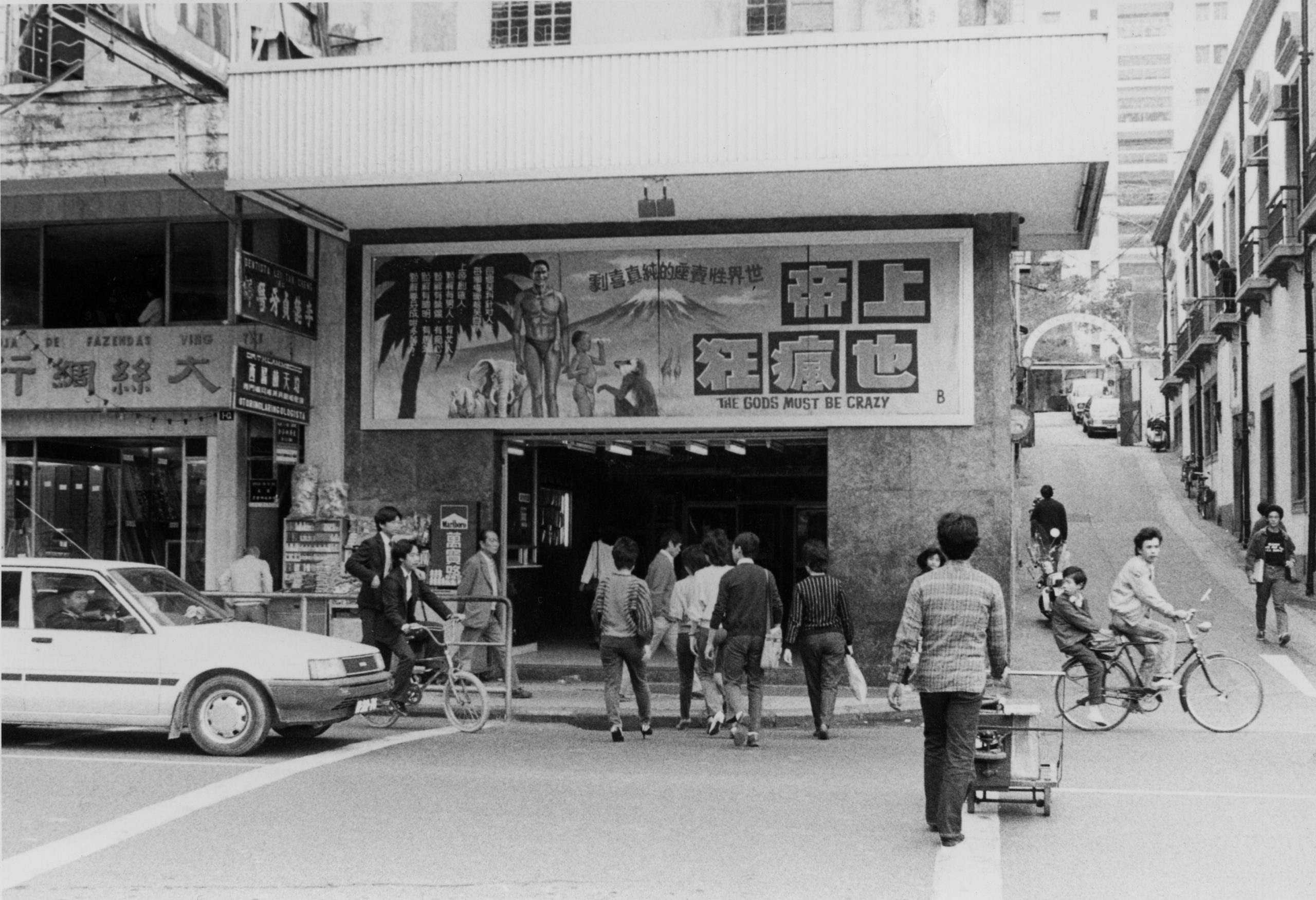 Just down the street from Hotel Central, the Teatro Apollo was once a popular rendezvous spot for the who's who of the film industry. A masterpiece of modernist architecture, the cinema opened in 1935, showing Hollywood productions like the 1925 American silent romantic drama "The Merry Widow" and 1959 historical drama "Ben-Hur" in its 1,000-plus seat theatre.
The cinema closed in 1993, and today, it houses various jewellery shops, including Swiss luxury brand Rolex, but still retains its distinctive teal hue. "If I had the money to restore one old cinema in the world, it would be the Teatro Apollo," French says. "It's easy to miss these days among all the crowds and advertising signs, but it is a beautiful, if rather neglected, building and a magnificent example of 1930s architecture in Macao with elements of modernism and art deco." 
[See more: How to see some of Macao's best modernist architecture in half a day]
Aurora Portuguesa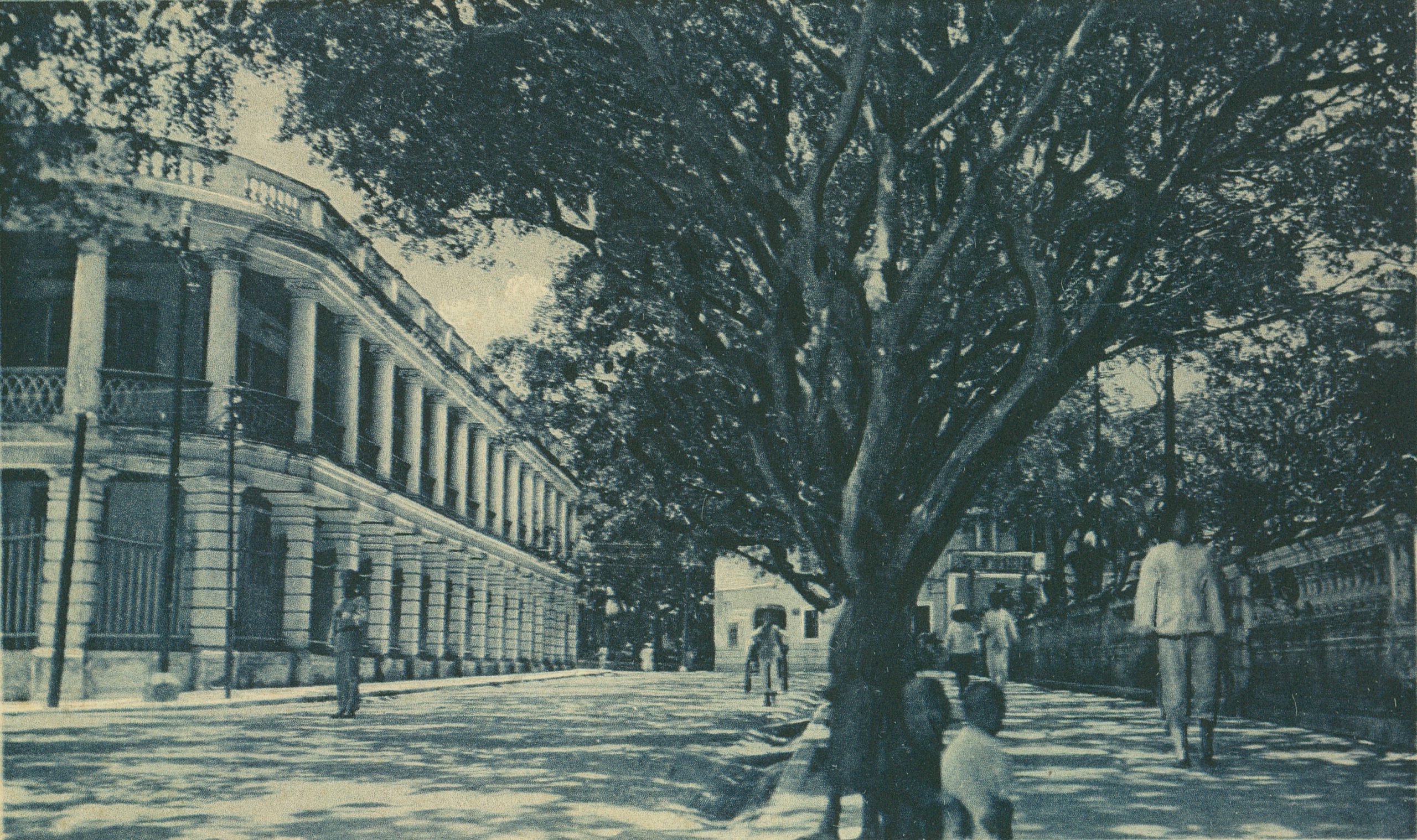 Another fascinating building from the past, the Aurora Portuguesa was a simple boarding house located at 47 Rua do Campo with a popular billiards room. Though long since closed, the unassuming pensão (meaning 'bed and breakfast' in Portuguese) was a bustling spot during World War II, when Jewish refugees fleeing persecution arrived in Macao and found safe harbour within its walls.
"[People who remember the building] recall it being converted into dormitory rooms for the mostly young women and a few men," says French, who wrote about the inn in his book Strangers on the Praia. "They would gather in the small backyard at night to escape the hot, crowded rooms, smoke a cigarette and flirt with each other."
Old Protestant Cemetery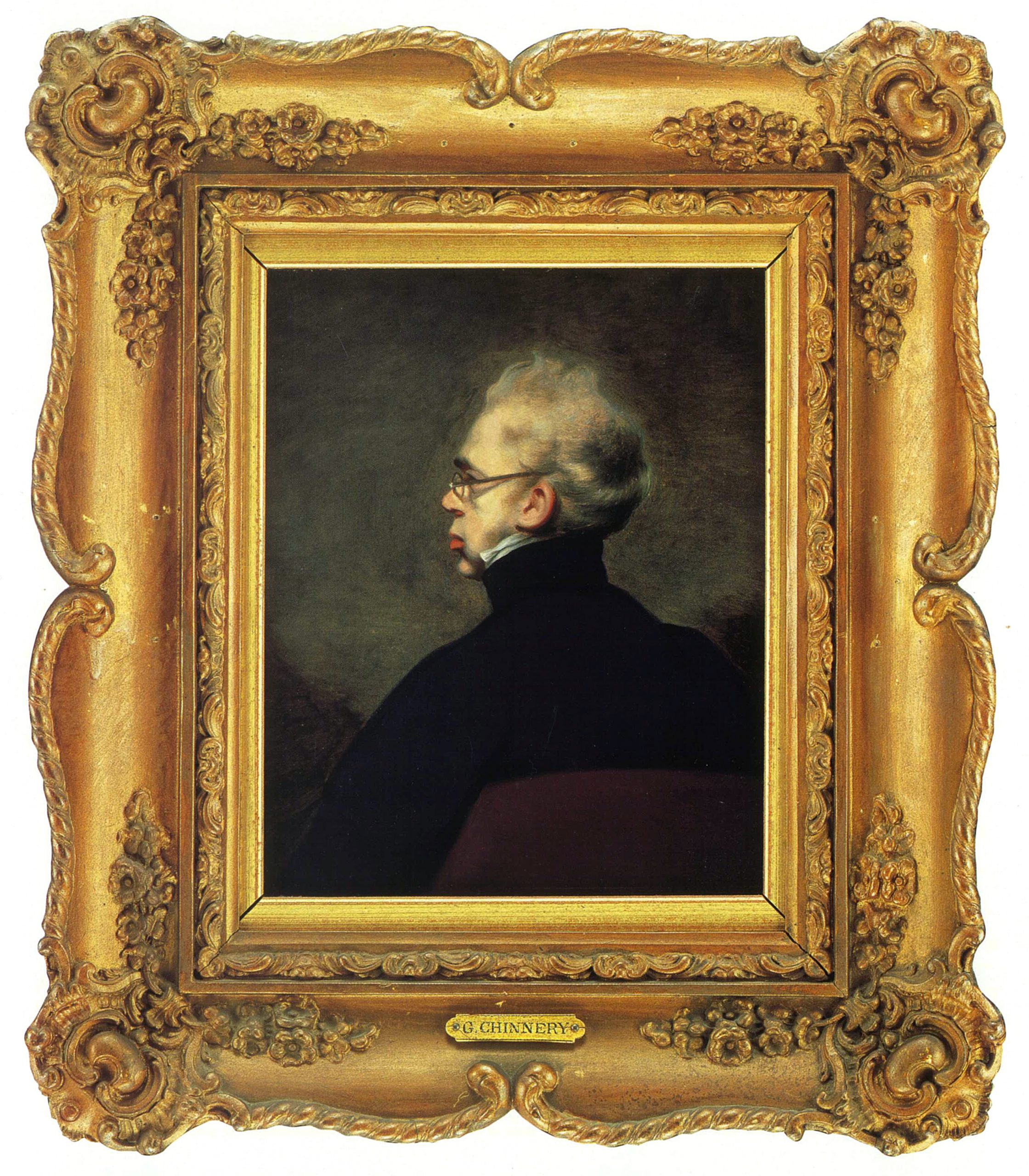 Established alongside the Protestant Chapel in 1821 (often referred to as Morrison Chapel, named after Robert Morrison, the first Protestant missionary to China), the Old Protestant Cemetery served as the final resting place for the city's non-Catholic Christian residents. 
Missionaries, artists and prominent businessmen were buried in this beautiful graveyard, just steps away from Camões Garden. George Chinnery, a famous English painter who lived in the territory between 1825 and 1852, is among them. To this day, his paintings of Macao and its people remain a much-treasured legacy and can still be admired at the Macao Museum of Art. 
"Fond of an opium pipe and definitely not a man to lend money to, Chinnery was a complicated but fascinating man. He was an amazing portrait painter, sketch artist and raconteur," says French, adding that Chinerry's gravestone is a worthy pilgrimage site."If we have any sense of what early Macao, Hong Kong and the Canton [now Guangzhou] factories of the foreign traders look like, it is from his superb portraits."
Hotel Bela Vista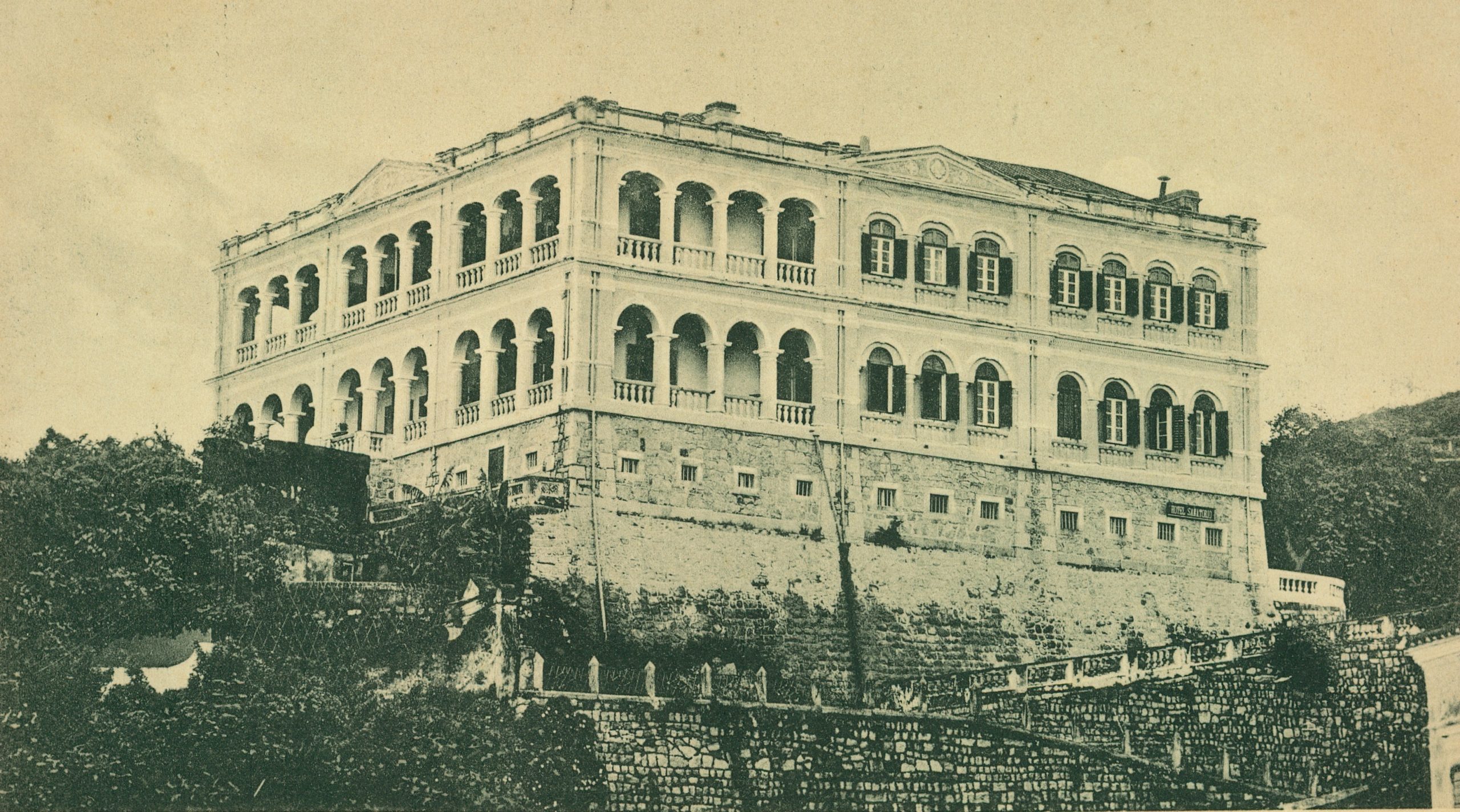 Perched on Penha Hill, this charming colonial-style building currently serves as the residence of the Portuguese consul to Macao and Hong Kong. But over its 150-year lifespan, Hotel Bela Vista has seen it all – lavish, troubled and uneventful times alike – in its many iterations as a private residence, hotel, wartime refuge and school. 
Originally christened Boa Vista (meaning 'good view' in Portuguese), the property was built by a wealthy British couple in 1870. Twenty years later, it transformed into a sophisticated Western-style hotel, then adopted its current moniker in 1936, just ahead of World War II. During the Japanese occupation of Hong Kong during World War II, the hotel housed hundreds of refugees and became a popular meeting place. 
"[Bela Vista was] one of the world's most amazing hotels in the early and mid-1900s," French says. "Just about every journalist who came to Macao stayed at the Bela Vista, and in World War II, it became famous as a place where Germans, Japanese and Brits all mingled – doing business, avoiding each other perhaps, and now and then, spying!"
---
Follow Paul French's footsteps to tour Macao's lesser-known historical landmarks or find more heritage inspiration here.