You're invited: Be Hacken Lee's guest at his upcoming residency at The Londoner Macao
You're invited: Be Hacken Lee's guest at his upcoming residency at The Londoner Macao

Link copied
The Cantopop legend talks about the importance of performing in only the best venues, his deep connection to Macao, and what to expect in his first residency series in the city.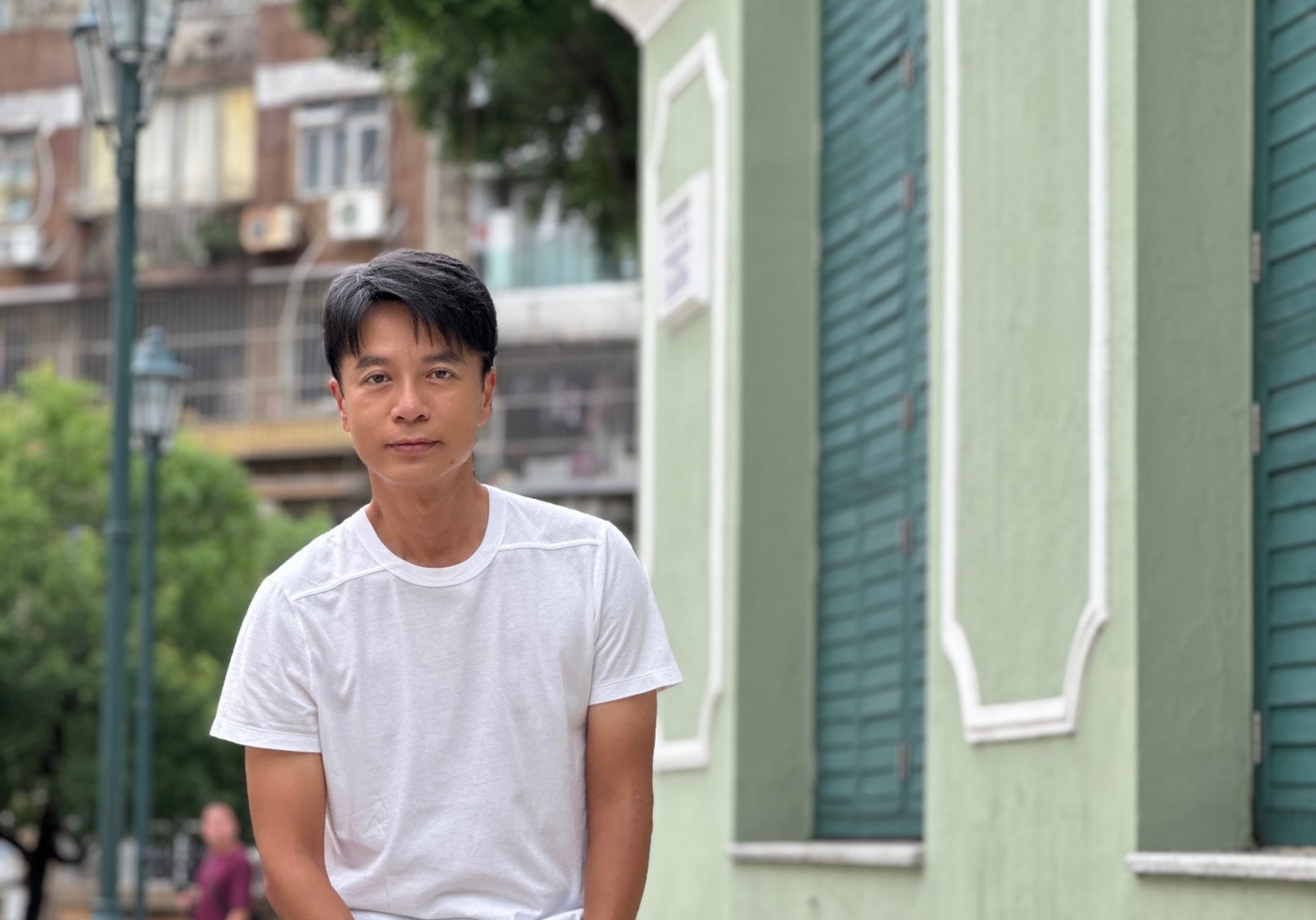 As the house lights dimmed and a hush fell over the audience, the opening strains of a symphony filled the air, setting the stage for the unmistakable voice of Cantopop legend Hacken Lee.
That's exactly what Hong Kong audiences experienced in May, when Lee held seven sold-out concerts in collaboration with the Hong Kong Philharmonic Orchestra, performing beloved classics such as "Red Sun", "Flying Flower", and "Miss You Forever."
Lee now plans to stage a similarly enchanting concert in Macao, together with the Macao Orchestra. This time, he will grace the stage of The Londoner Macao's state-of-the-art performance venue, The Londoner Arena, from 29 September till 2 October and more shows in 2024. 
The son of two Macao parents, 55-year-old Lee has established himself as an enduring and influential force in the world of Cantonese pop music. He burst onto the scene in the 1980s, winning a highly-regarded singing contest in Hong Kong, where he was raised, and starring in popular television dramas. In 1989, Lee's hit single, "Unchanged in Lifetime," the theme song for ATV's drama series The Harvest Moon, solidified his status as an icon in the making.
Since then, the singer has forged an illustrious career, marked by chart-topping hits, prestigious awards, sold-out concerts across Asia, and over 60 studio albums – an impressive feat in any music career. 
He has also acted as a bridge between the classical and popular music worlds, notably through his collaborations with the likes of the Hong Kong Philharmonic Orchestra and now, for the first time, with the Macao Orchestra.
Interestingly, Lee's upcoming performance also marks the beginning of something else new: the residency concert series at The Londoner Arena. While artist residencies have long been a hallmark of Las Vegas – boasting names like Celine Dion and Adele – the series at The Londoner Arena aspires to introduce a similar experience to Macao.
What makes these shows unique, starting with Lee's, is the custom-designed nature of each residency, offering both the performer and the audience a singular, intimate experience. 
The newly opened Londoner Arena serves as an ideal backdrop for such an event. With its 6,000-seat capacity, state-of-the-art acoustics, and guaranteed sightlines from every seat, the venue strikes an atmospheric balance that's somewhere between an arena and a theatre. 
Speaking to Macao News, Lee opened up on the importance of performing in only the best venues, his deep connection to Macao, and what to expect in his first residency series in the city.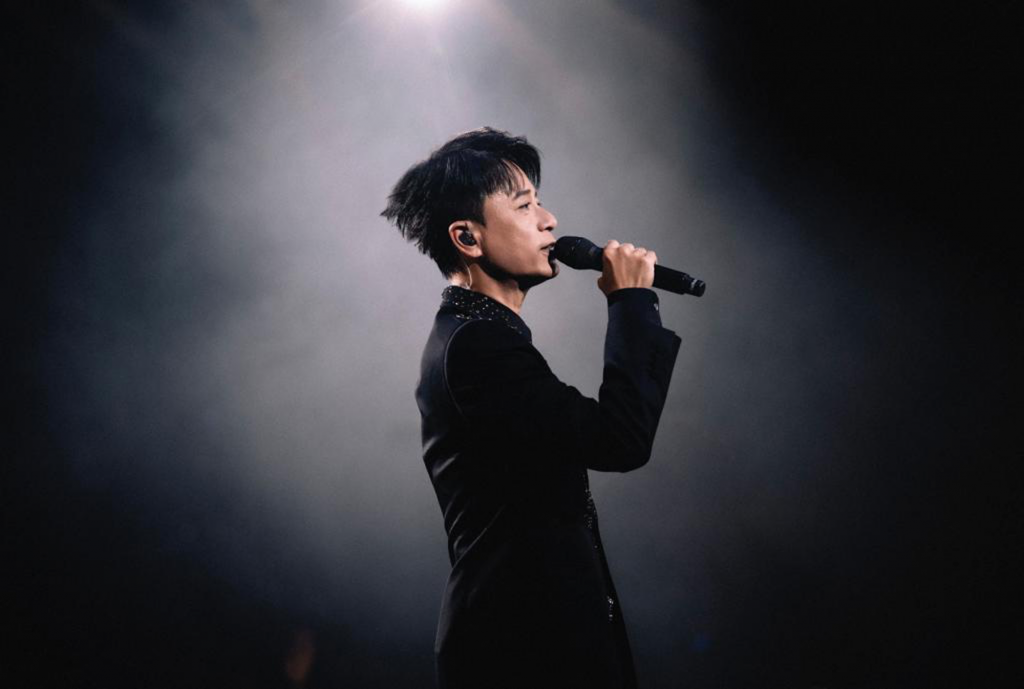 Welcome back to Macao! What prompted you to perform here? 
Thank you! It feels great to be back. Both of my parents are from Macao, and it's where we spent every summer holiday throughout my childhood, so I feel very close to this city. 
Could you tell us about collaborating with the Macao Orchestra for this performance?
I always enjoy teaming up with local talents, that process of creative collaboration energises me. And with this being my first residency in Macao, having the opportunity to work with the city's orchestra adds a special layer of significance to this show for me, personally. 
The truth is, as soon as my dates were confirmed, I reached out to the Macao Orchestra to see what we could do for the occasion. It's my first time performing with them, and I'm thrilled to see what we can pull off.
You're known for your collaborations with orchestras and your affinity for symphonic music. What is it that draws you to this particular medium?
Many of my classic hits like "Half-Moon Serenade", "Deep, Deep, Deep", and "I Can't Sing", among others, truly come alive with orchestral accompaniment. My music often delves into the emotional nuances of love, loss, and the intricacies of contemporary life. These themes, I believe, are best amplified and honoured by the depth and complexity that only a symphony can provide.
Is that something that played a role in your decision to perform at The Londoner Arena?
Sound quality is paramount for me, particularly given the intricate, symphonic nature of my shows. It was essential to choose a venue that meets high audio standards. I've heard that The Londoner Arena is engineered specifically for an exceptional auditory experience, and that was a crucial factor in our decision to bring the show to Macao. I'm looking forward to experiencing it first-hand and sharing with the audience! 
Speaking of the audience, what can they expect at your residency? Will it be similar to your Hong Kong shows?
It's so boring to just bring the same performance to a different city! We knew we wanted to produce something new for Macao and we've certainly accomplished that. So, we've taken the best moments from my recent Hong Kong concerts and reimagined them for this residency. Fans can look forward to hearing their favourite classics in a new light, as part of a specially rearranged setlist. 
The Londoner Arena also offers a surprisingly intimate ambience for such a large space, so be prepared for some close-up interactions with me on stage. 
With nearly a hundred individuals – ranging from the orchestra and live band to dancers and the production crew – contributing to the show, expect a captivating blend of visual and auditory spectacle that's both emotionally moving and irresistibly entertaining.
Do you have a message for your Macao fans ahead of the show? 
Greetings to my fans in Macao! I can't wait to reconnect with you. Be My Guest at The Londoner as I perform all my best songs with the Macao Orchestra during the Mid-Autumn Festival. I look forward to sharing this special time of the year with you all!
—
With Lee's highly anticipated performance setting the stage for the residency series at The Londoner Arena, it appears as though great things are on the horizon when it comes to the city's entertainment landscape. Drawing upon the glamour and excitement of Las Vegas, The Londoner Arena plans on delivering a series of awe-inspiring shows in the coming months, establishing Macao's status as a world-class concert destination and attracting top-tier entertainers in the process. 
The opportunity to be part of this momentous occasion shouldn't be missed. Join Hacken Lee and the Macao Orchestra as this inaugural event that may just shape the city's emerging musical legacy for years to come.
---
Tickets for Hacken Lee Symphonic Live with Macao Orchestra are available online, with prices starting from MOP 580.