Here are some F3 and F4 drivers to look out for at the 2023 Macau Grand Prix
Here are some F3 and F4 drivers to look out for at the 2023 Macau Grand Prix

Link copied
The 70th Macau Grand Prix has drawn a talented line-up for two consecutive, adrenaline-fuelled weekends. These are the F3 and F4 names to watch.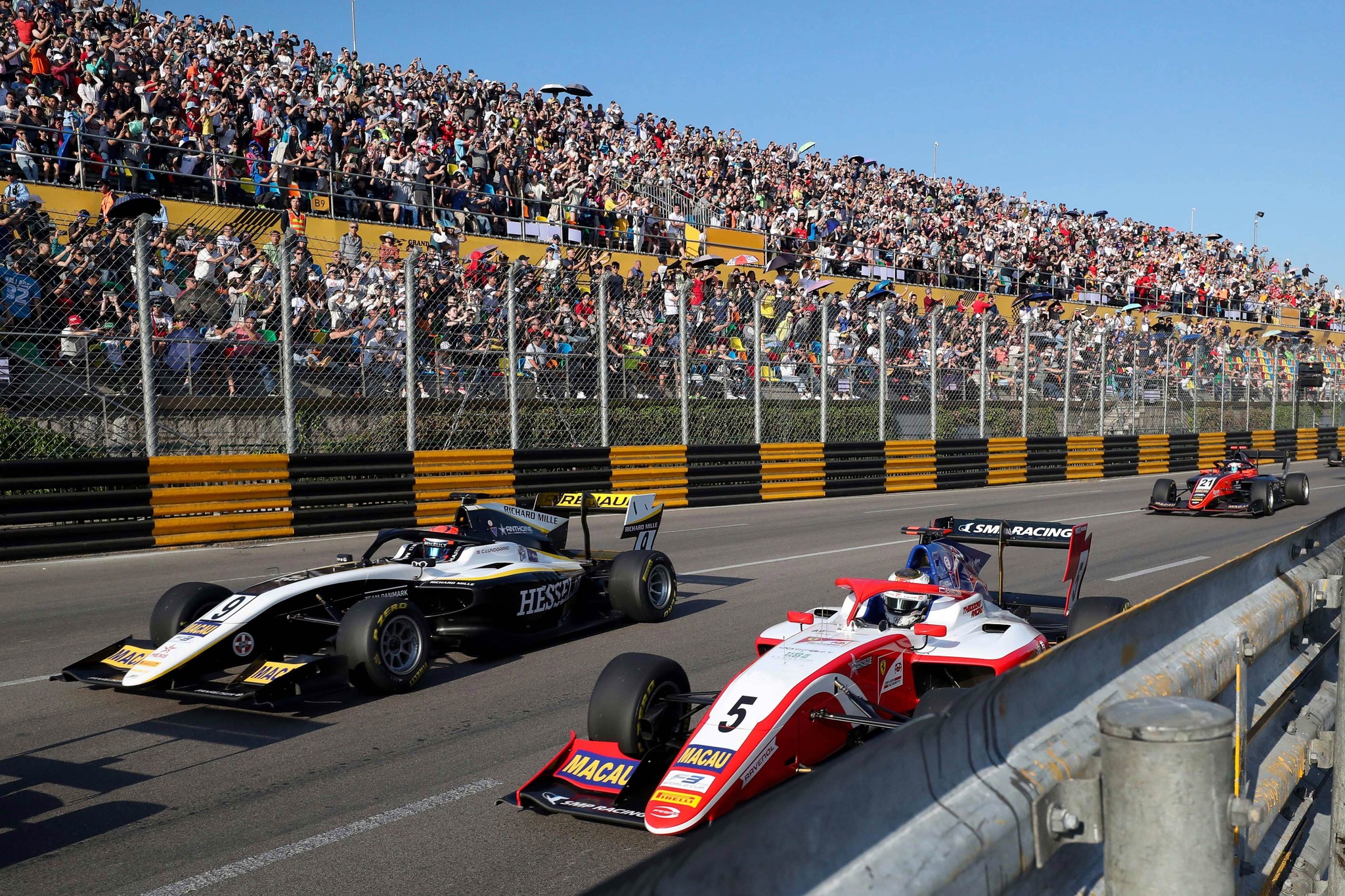 Now in its 70th edition, the Macau Grand Prix has earned a name for itself as an incredible incubator of motorsport talent.
Some of the biggest names in racing have graced the Guia Circuit. Aryton Senna? Check. Lewis Hamilton? Naturally. Current three-time world champion Max Verstappen? Of course. That's part of the Macau Grand Prix's appeal. You never know which superstar of tomorrow you are watching today.
Who's next to climb up the ranks in the world of formula car racing? It's hard to say. But if we had to make some informed choices, these are the names we're tipping for bigger things. Catch them burning rubber on the Guia Circuit this weekend and next.
Macau Formula 3
Richard Verschoor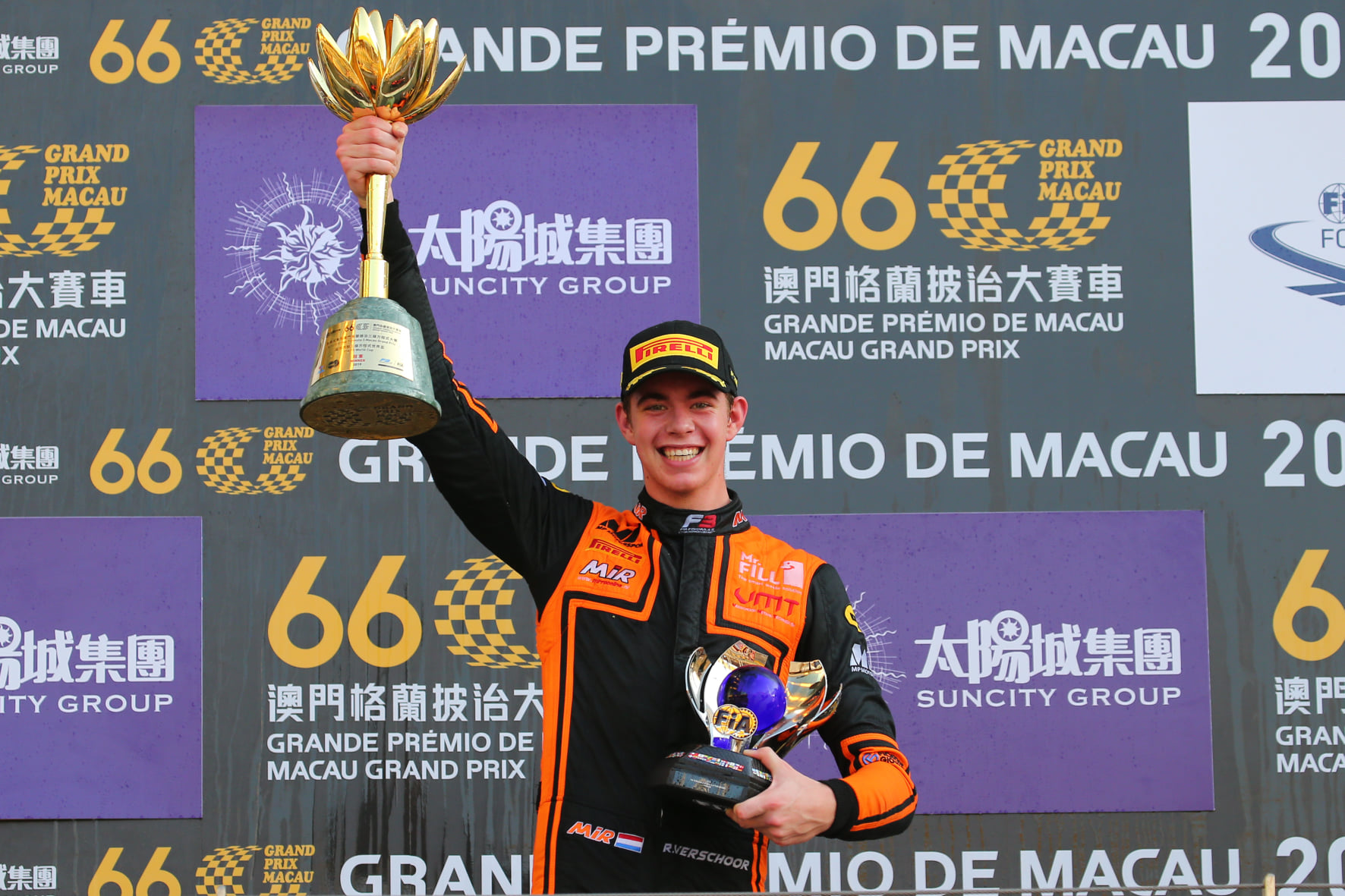 Richard Verschoor is back at the Macau Grand Prix after his 2019 victory, when the Dutchman became the first rookie champ since 19-year-old Japanese driver Keisuke Kunimoto in 2008. 
"Without Macao, everything would have been more difficult, a different story. Macao was already an amazing experience and then we won it – it was the best thing yet in my career," Verschoor told FIA. 
The 22-year-old moved to Van Amersfoort Racing this season in Formula 2 but will return to Macao with the Italian team Trident Motorsport. Verschoor will be joined by Czech Roman Staněk and American debutant Ugo Ugochukwu. 
Another win would see Verschoor as a two-time champ alongside the likes of Edoardo Mortara, Felix Rosenqvist, Antonio Felix da Costa and Dan Ticktum. Watch Verschoor defend his title at the 2023 Macau Grand Prix.
Dan Ticktum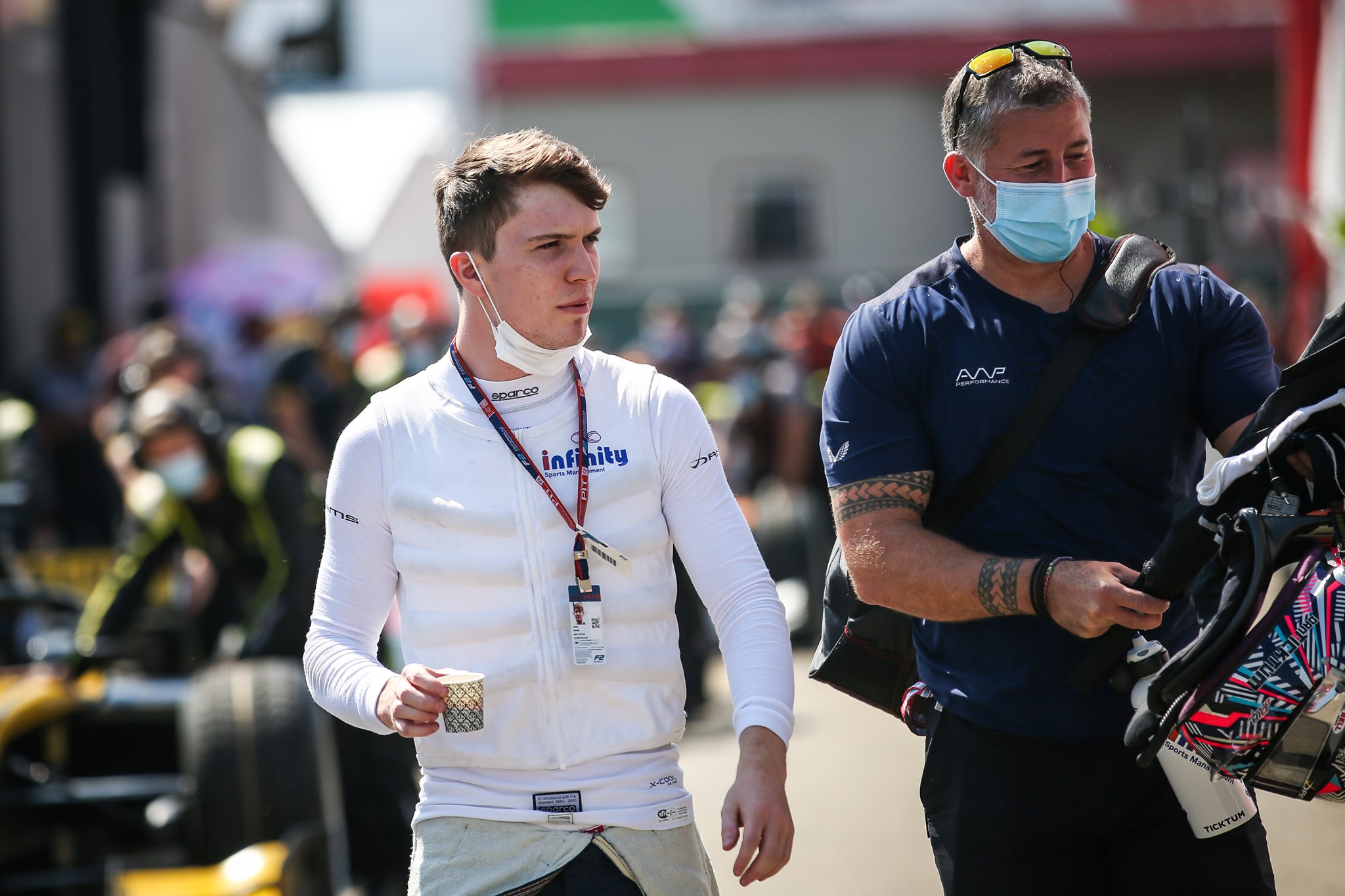 A last-minute addition is two-time Macau Grand Prix F3 winner and current Formula E racer Dan Ticktum. The British driver joins Rodin Carlin, the same team he competed with at the 2019 Macau Grand Prix. 
In an interview with motorsport.com, Rodin Carlin boss Trevor Carlin said "When you're looking at an event and you want to go and win it, then you look at who can win it." He added: "I was starting to think about who that can be, and obviously Dan's one of the best possible drivers you can get for Macao." 
Alongside Ticktum is Barbadian driver Zane Maloney who currently sits 10th in the FIA F2 Championship. The third-seat driver for Carlin is yet to be confirmed. 
Be sure to keep a close eye on 24-year-old Ticktum in his bid to win a third title.
Paul Aron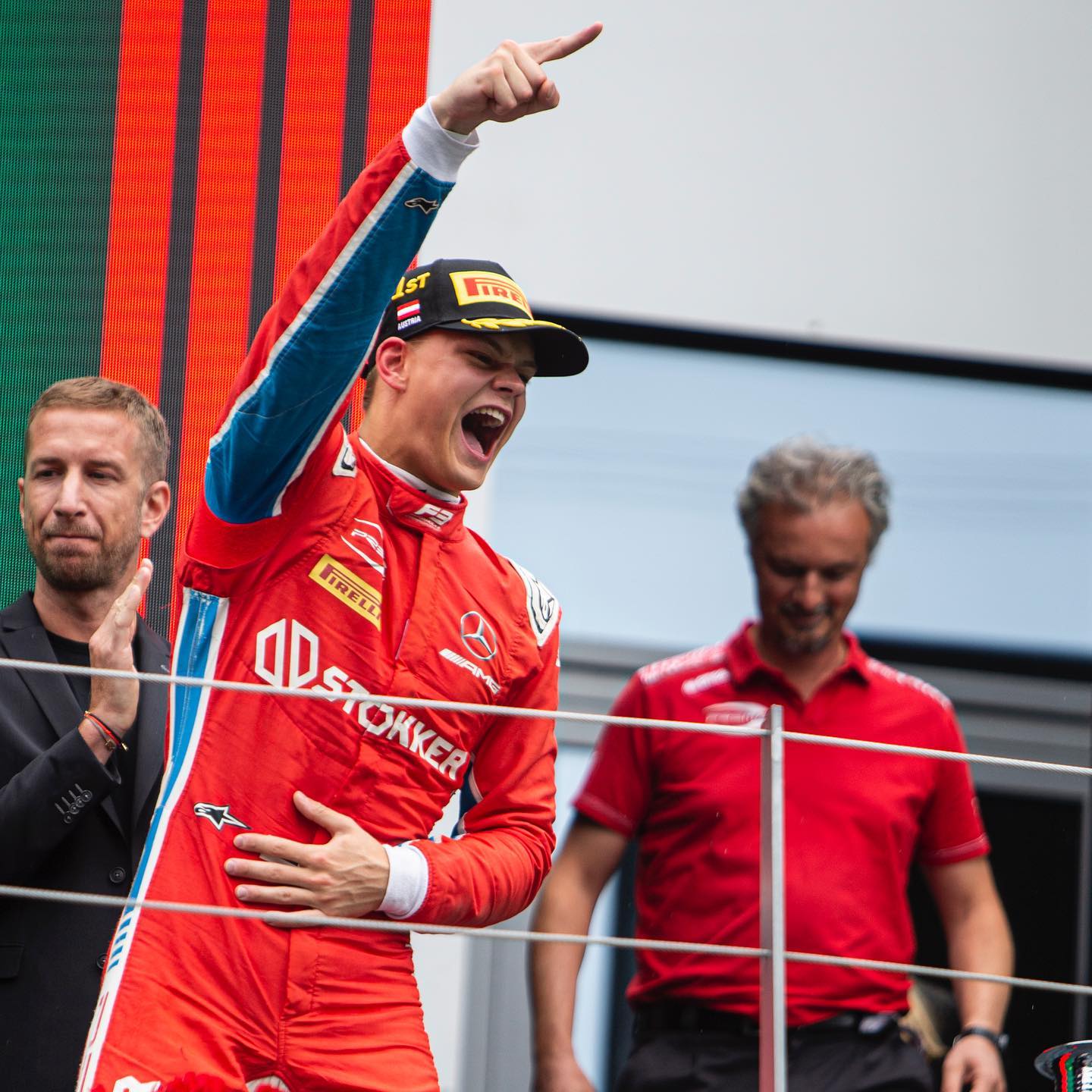 Currently sitting third in his division with 112 points – and only drivers Zak O'Sullivan (119) and Gabriel Bortoleto (164) above him – Paul Aron is the highest placed of the competitors mentioned here.
Aron is a junior driver for the Mercedes F1 team and in Macao will represent SJM Theodore Prema Racing with Dino Beganovic and Gabriele Minì. The three competed in the F3 Championship with the latter two placing 6th and 7th respectively.
The Estonian proved what he can do in the F2 championship. But can he replicate his form in Macao's tight and challenging Guia Circuit? We'll find out soon enough. 
Macau Formula 4
Bianca Bustamante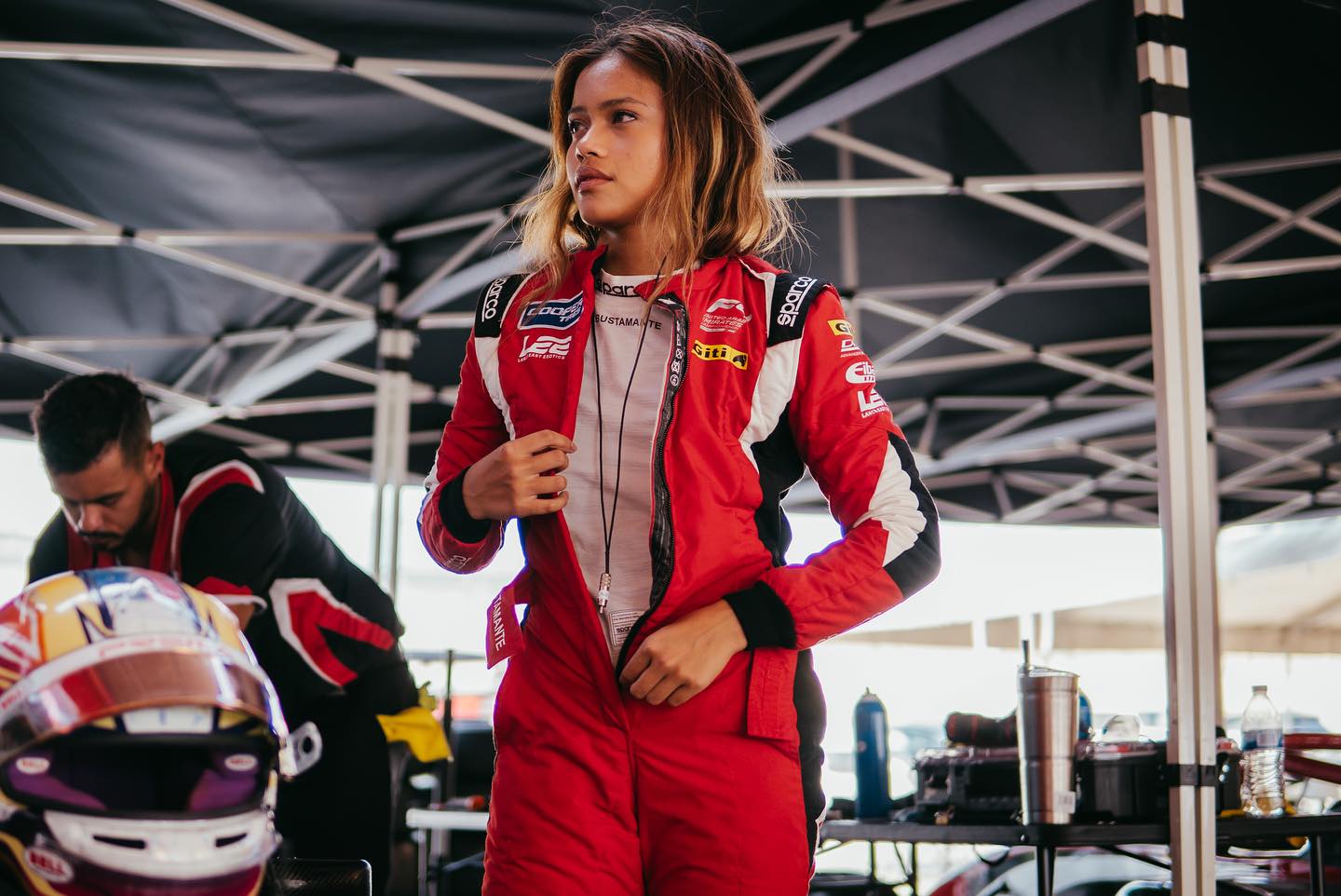 Motorsport fans may have been hearing the name Bianca Bustamante a lot lately. She recently joined the McLaren Driver Development programme for the 2024 F1 Academy season, becoming the first female driver to do so. 
The young Filipina will race at the 2023 Formula 4 South East Asia Championship for BlackArts Racing, alongside promising Indian driver Jaden Pariat.
Bustamante began her racing career by karting in Macao, so she is no stranger to the city. "It truly feels like a return to my roots! Moving up to formula cars and the Macau Grand Prix is a significant step for me, but I'm fully committed to delivering a strong race weekend," said the 18-year-old in a press release.
Charles Leong
Macao held the China Formula 4 Championship for three years while the borders were shut due to the pandemic. All three were won by Macao locals Charles Leong (2) and Andy Chang.
Leong and Chang are the only third and fourth drivers respectively to win a title at the Macau Grand Prix. Chang will not take part in this year's competition, but Leong and two other locals – Choeng Man Hei and Tiago Rodrigues – have booked their spots. 
Unlike the last three years, Leong will be put to the test to see how he fares against teams from different regions. He will be racing for SJM Theodore Prema Racing alongside British drivers Arvid Lindblad and Freddie Slater.
Arvid Lindblad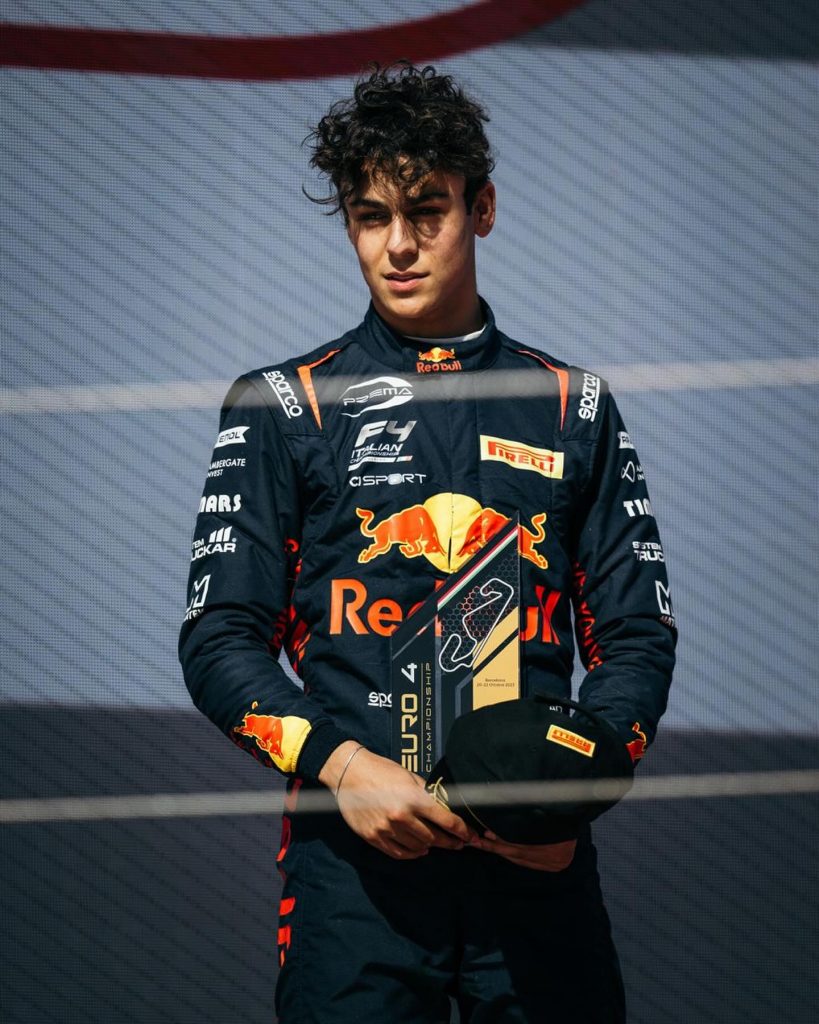 Lindblad is another young driver to look out for. The Briton recently extended his contract with Prema, which has brought him to the SAR. Aged just 16, Lindblad had six wins and 10 podiums with the team this year. 
"Prema has been very strong in F3 this year, and that's why I'm really excited and honoured to have the opportunity to continue and move up the ranks with them," he told FIA.
Moving up to F3 this year, Lindblad already has 414 laps to his name during his six-day test with the car. The youngster will surely keep spectators in Macao on the edge of their seats. 
---
Here's a list of all the drivers from different races at the 2023 Macau Grand Prix. Grab your tickets here before they sell out.