Timor-Leste pushes Portuguese but Cabo Verde doubles down on Creole
Timor-Leste pushes Portuguese but Cabo Verde doubles down on Creole

Link copied
Recent developments highlight the mixed fortunes of Portuguese in different parts of the Lusophone world.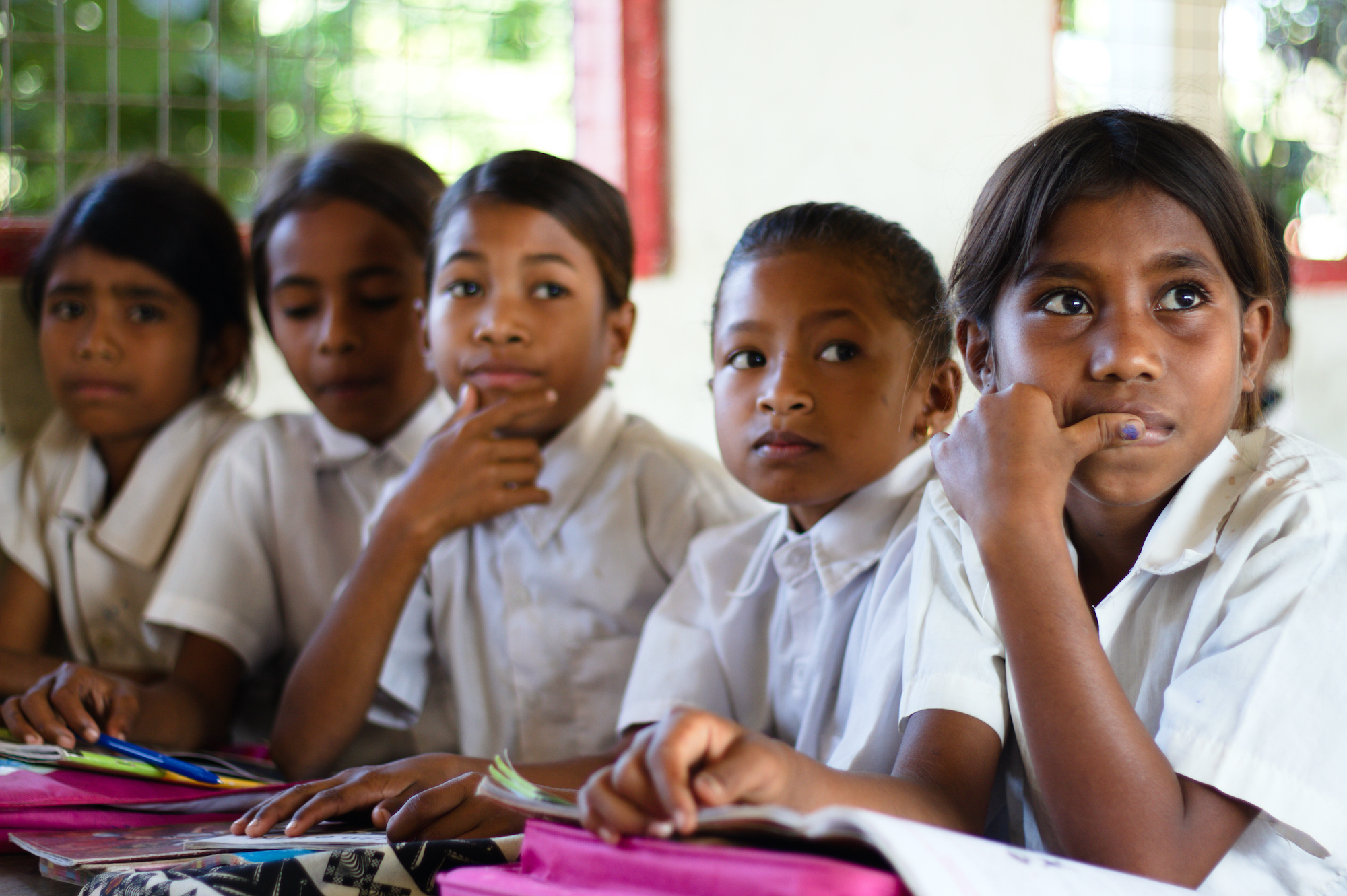 Authorities in Timor-Leste are pushing for Portuguese to be adopted as the sole medium of instruction in the country's schools, even though some 80 per cent of the country's educational establishments are currently teaching in other languages.
Education ministries were "proposing amendments to the basic education law, and the proposal is that the language of instruction should only be Portuguese," youth and education minister Armindo Maia said yesterday, according to Portugal's news agency Lusa.
The minister, speaking at a welcoming ceremony for instructors who will be deployed to train Timorese teachers in Portuguese language instruction, brushed aside concerns.
"Last year, the PRO-Português project trained more than 4,000 Timorese teachers in intensive training in Portuguese. We expect a similar number this year. Let's bet on it," he said.
The Portuguese ambassador, Manuela Bairros, backed the minister. According to Lusa, Bairros said: "There may be 80 per cent of people who feel more comfortable speaking languages other than Portuguese, but in what I have seen in my travels around the country, there are many people I address in Portuguese who react in Portuguese with better or worse fluency."
There are up to 19 indigenous languages in Timor-Leste, depending on classification, with Tetum Prasa and Mambai the mother tongues of almost half the population. However, Portuguese is reestablishing itself, with 50 percent of people aged 18 to 24 able to understand it, according to a 2015 census.
Meanwhile, the legislature in Cabo Verde has rejected a deputy's proposal to classify Portuguese as part of the country's intangible heritage, according to the newspaper A Semana.
Culture officials said "the Portuguese language is not a national creation" and argued that "there is no record of non-native languages classified as national cultural heritage."
Portuguese is the official language of Cabo Verde but Kriolu, or Creole, is the mother tongue of most people in the islands and there is a push to elevate it to the status of an official language. 
The constitution mandates the state to promote "the conditions for the officialization" of Kriolu, "on par" with Portuguese. 
Cabo Verde recently announced plans to organise the first summit of Creole nations.