Mozambique grants visa-free access to travellers from 29 countries
Mozambique grants visa-free access to travellers from 29 countries

Link copied
The government says the scheme is intended to boost tourism and business travel to the country, one of the fastest growing economies in Sub-Saharan Africa.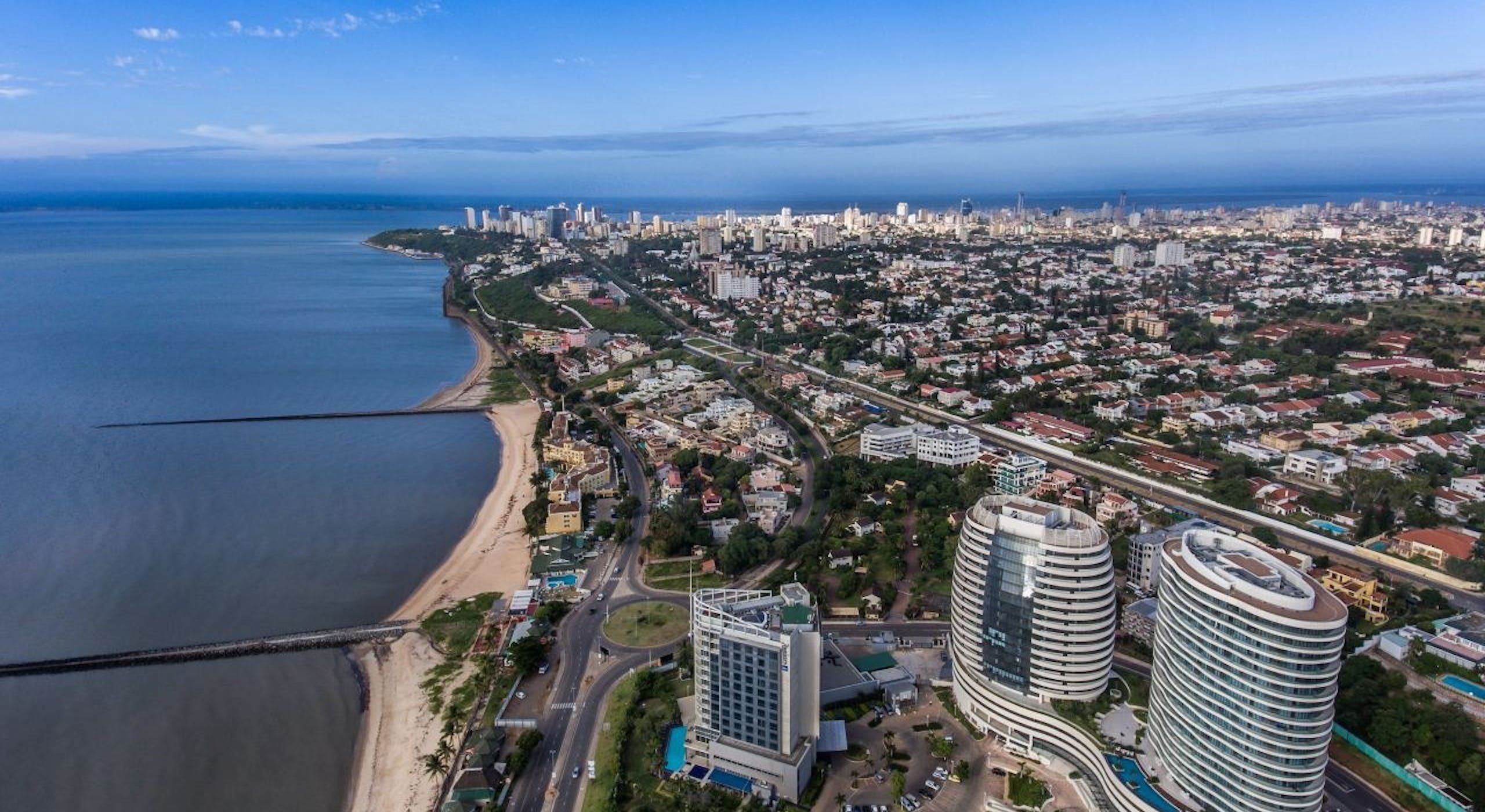 Mozambique has granted visa-free entry to nationals of 29 countries, including Portugal and China, reports Portugal's Rádio Renascença.
Holders of eligible passports need only produce a travel document valid for at least six months, a round-trip ticket (for those travelling by air) and proof of accommodation. Upon payment of a US$10 fee, they are then allowed renewable 30-day stays, Mozambique's interior ministry says.
Besides Chinese and Portuguese nationals, the visa-free scheme applies to holders of passports from Germany, Saudi Arabia, Belgium, Canada, South Korea, Ivory Coast, Denmark, the United Arab Emirates, Spain, the United States of America, Finland, France, Ghana, Indonesia, Ireland, Israel, Italy, Japan, Norway, Netherlands, the United Kingdom, Russia, Senegal, Singapore, Sweden, Switzerland and Ukraine.
[See more: Drastic measures are being taken to alleviate the crisis at Mozambique's airline]
The government hopes the measure will "stimulate tourism and the business environment". 
Mozambique faces daunting challenges, including poverty, patchy healthcare and education delivery, income inequality and infrastructural damage earlier this year from Cyclone Freddy.
Despite that, it is one of the fastest growing economies in Sub-Saharan Africa, according to the World Bank, with six percent growth expected over the coming two years on the back of increased LNG production and high commodity prices.