The world's 'longest lived cyclone' is continuing to threaten Mozambique
The world's 'longest lived cyclone' is continuing to threaten Mozambique

Link copied
Cyclone Freddy, which has lasted 32 days since its formation, is once again preparing to make landfall in Mozambique, where it has already caused massive damage.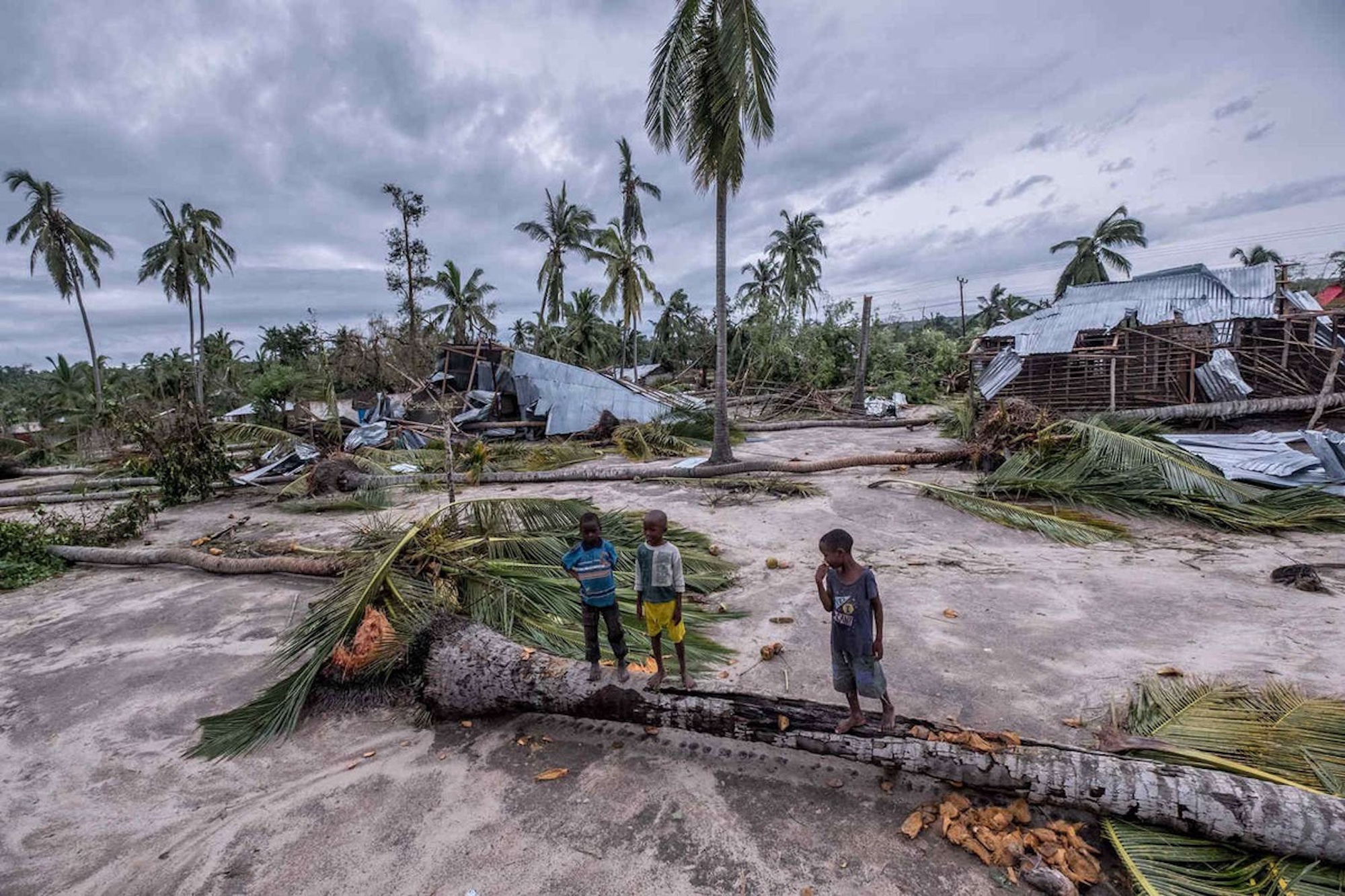 The cyclone that has struck Mozambique since February has taken the lives of 117 people, according to Prime Minister Adriano Maleiane.
Addressing the legislature, Maleiane added that 272,000 people had been affected as of 5 March. 
Much of the damage was inflicted by Cyclone Freddy, according to a report in the news outlet Club of Mozambique. 
The cyclone – set to become the longest-lasting tropical cyclone on record – dropped as much as 900 millimetres of rain in 24 hours when it hit parts of Inhambane and Gaza provinces in February.
It is now over the Mozambique Channel and is expected to make landfall Friday in Zambezia province. 
[See more: Southern Africa's biggest dam sparks environmental concerns]
According to Club of Mozambique – citing figures given by both the prime minister and Carlos Mesquita, the public works minister – some 50,000 houses have been destroyed or damaged, as well as 69 "health units" and 686 classrooms in 1,012 schools, affecting more than a million pupils. Nearly 200 electricity pylons have been downed. 
Around 11,000 kilometres of roads have been damaged, and 73,000 hectares of cropland flooded, officials said.
Mesquita said that more than 18,000 people from flood-prone areas had been evacuated to government-run accommodation centres and warned that the rainy season was by no means over, with Cyclone Freddy continuing to threaten the central part of the country.