Mozambique and Tanzania prepare to sign a landmark agreement
Mozambique and Tanzania prepare to sign a landmark agreement

Link copied
The joint development of natural gas reservoirs along their shared border could have far-reaching economic implications.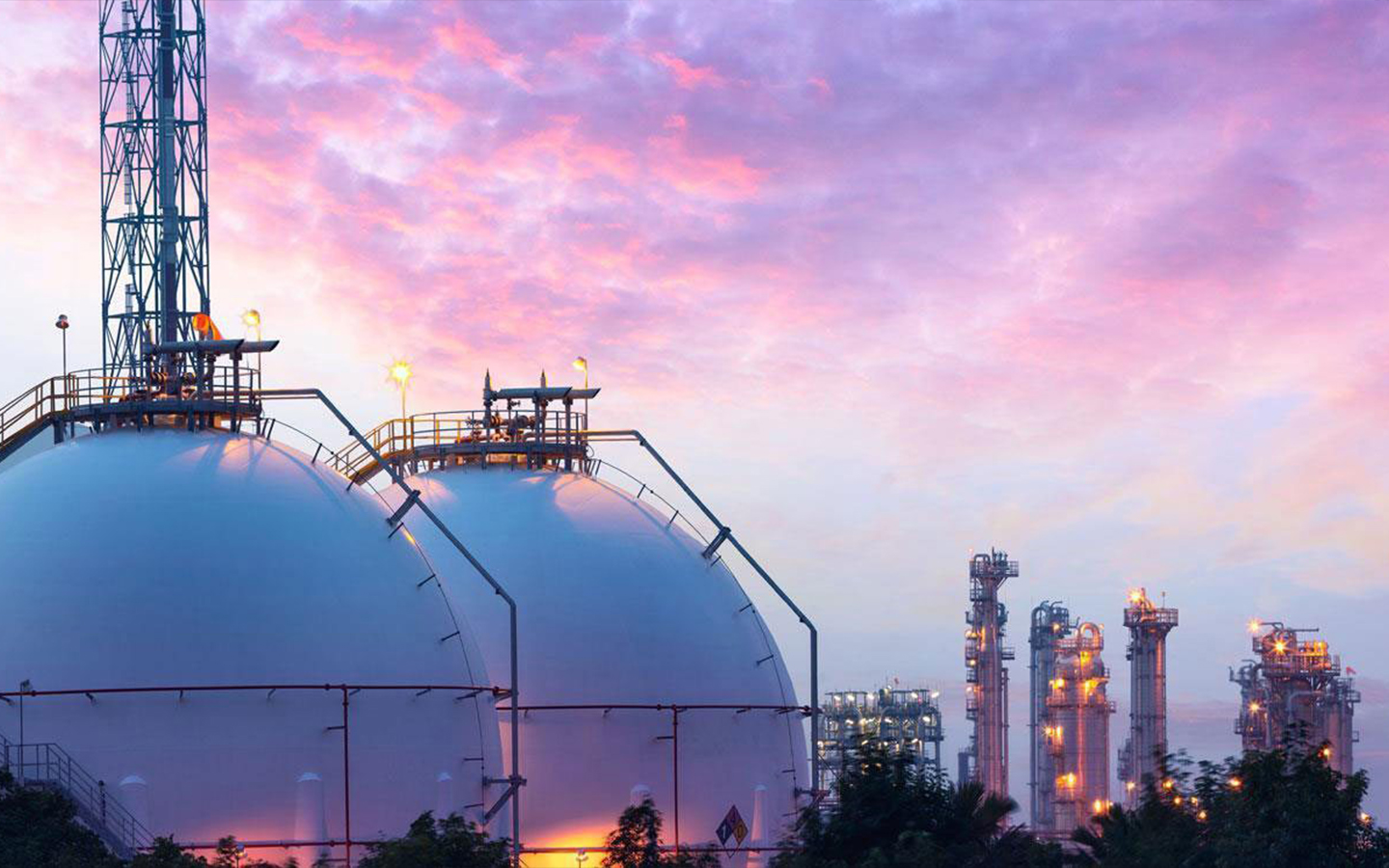 Mozambique's National Institute of Petroleum and Tanzania's Petroleum Upstream Regulatory Authority are nearing an agreement to jointly develop sizable natural gas reserves located along the border shared by their two countries, according to reports. 
Mozambique has previously discovered 172 trillion cubic feet of gas in two sections of the northern belt area, which it now believes may overlap into Tanzanian territory. Similarly, two gas fields in southern Tanzania appear to extend beyond the border into Mozambique.
The recently revealed agreement would allow licence holders on both sides of the border to jointly develop the reservoirs and could reshape the energy landscape for the region.
[See more: Mozambique set to sign more contracts for offshore hydrocarbon exploration]
The multifaceted agreement includes provisions for technology exchange and other forms of bilateral cooperation.
Natural gas is increasingly recognised as an important resource in meeting energy demands, particularly for countries looking to reduce their reliance on imported oil and achieve greater energy security.
The agreement would position Mozambique and Tanzania as key players in supplying natural gas to neighbouring countries, including Uganda, Kenya, Malawi and Zambia. Mozambique's existing gas infrastructure offers another advantage for them to leverage, benefitting both nations.