Mozambique set to sign more contracts for offshore hydrocarbon exploration
Mozambique set to sign more contracts for offshore hydrocarbon exploration

Link copied
Chinese and Italian companies secured the winning bids in the 6th licensing round late last year, and contracts will be valid for eight years.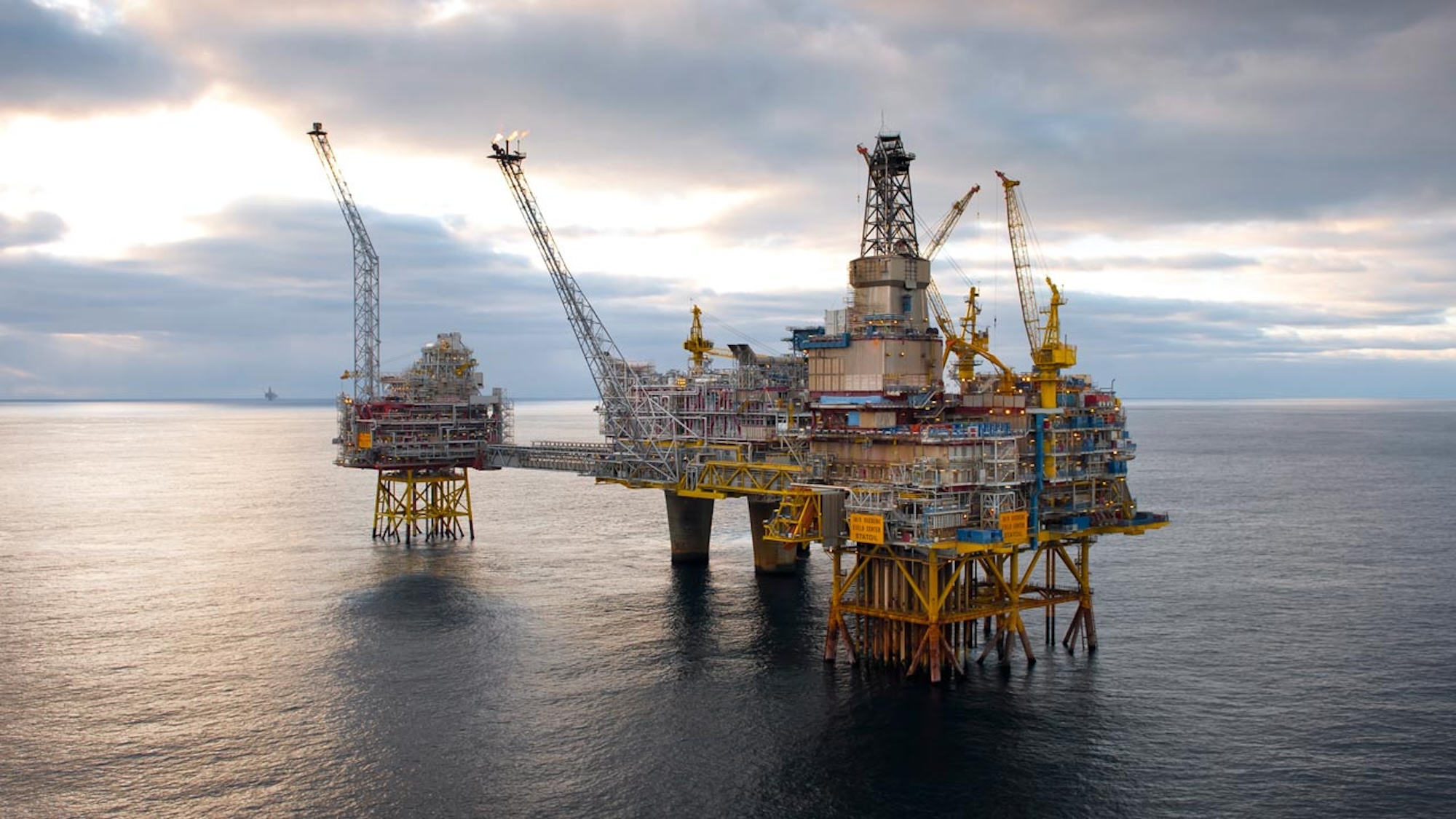 The Mozambique National Petroleum Institute (INP) revealed that the concession contracts awarded late last year for the 6th licensing round will be signed by December, according to reports. 
The China National Offshore Oil Corporation (CNOOC) netted the bulk of the six awarded contracts, securing two in the Save region off the coast of Inhambane Province and three in the Angoche region near Nampula Province. Italian oil company Eni secured the remaining contract, also for the Angoche region.
The contracts will be valid for eight years, according to INP Chairman Nazário Bangalane, "which will allow operating companies to mature the research process … [ensuring] that more resources are produced, with particular emphasis on natural gas". INP is "immensely satisfied" that the technical sessions, now at an advanced stage, have clarified most of the concerns raised by investors, he added.
[See more: Chinese company awarded exploration rights to five hydrocarbon blocks in Mozambique]
INP launched the 6th licensing round in November 2021, offering 16 new areas across four regions: the Rovuma Basin (5); Angoche (7), the Zambezi Delta (2) and Save (2). Thirteen companies from various countries competed, with CNOOC, SINOPEC and PetroChina giving China the largest representation among them. 
While contracts for 16 areas were on offer, the companies involved only submitted bids for the six areas eventually awarded to CNOOC and Eni. Bangalane still views the round as a success, citing the interest of the winning companies as "evidence of the importance of the country's sedimentary basins" and their potential to contribute to the energy transition.
Mozambique holds the third largest proven natural gas reserves in Africa, at around a trillion cubic feet. The emphasis on natural gas in the new contracts, Bangalane noted, will "ensure the injection of cleaner and more accessible energy" into the national and international markets.