Mozambique starts exporting liquefied natural gas
Mozambique starts exporting liquefied natural gas

Link copied
First exports come just as world prices are at historic high following Russia's invasion of Ukraine.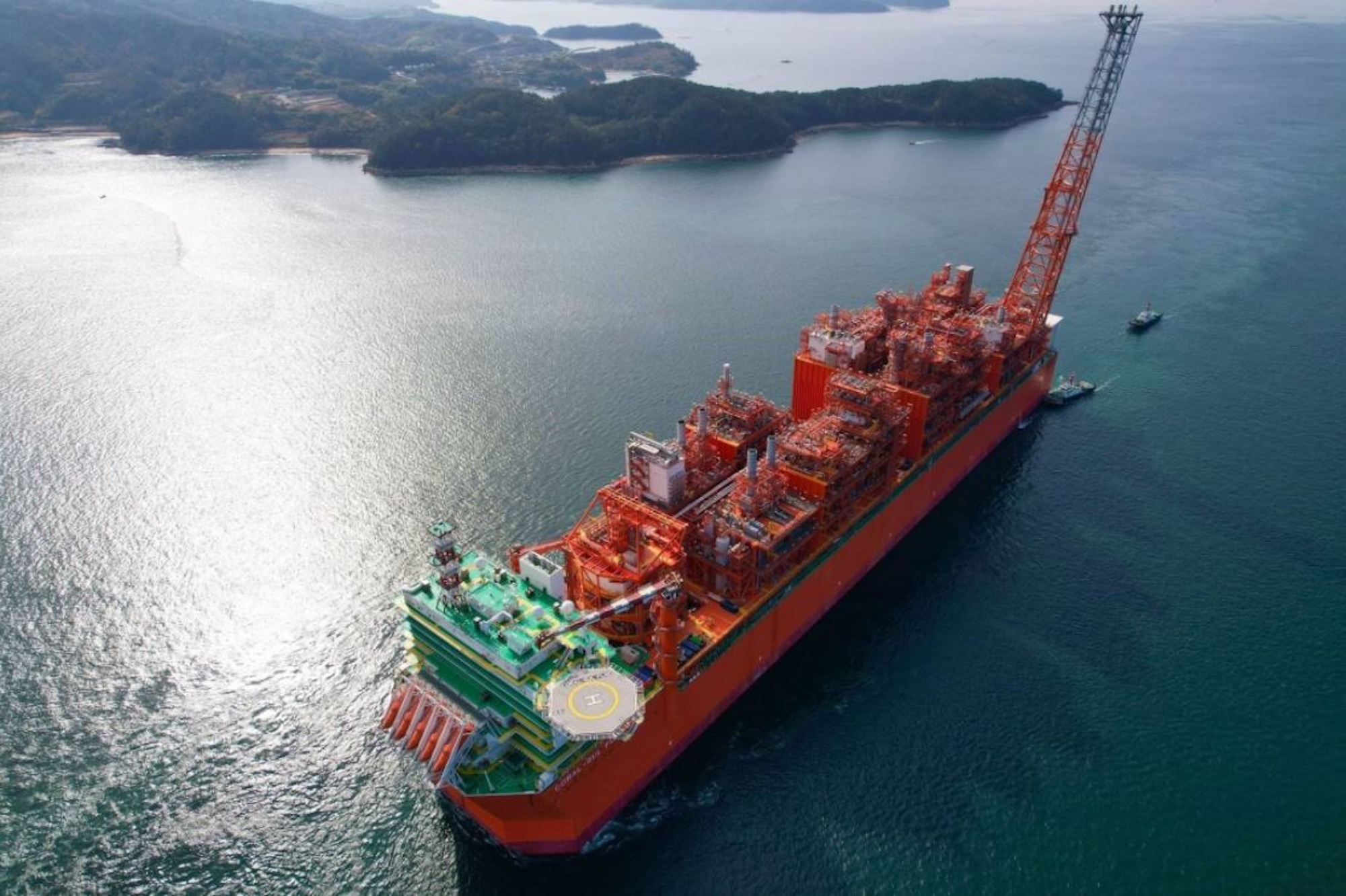 Mozambique is set to start exporting liquefied natural gas (LNG), with the first tanker expected to arrive in the East African republic for the inaugural shipment shortly. 
The British Mentor oil tanker, which exclusively transports LNG, is owned by energy company BP, and will dock at the floating platform of the Italian oil company Eni, built off the northern coast of Mozambique, at the Coral-Sul field, which is expected to produce 3.4 million metric tons of liquefied natural gas. 
Coral-Sul was developed by Eni in an investment equivalent to close to 7 billion euros. In 2016, BP acquired all of Coral-Sul's gas production from Eni. 
The Italian energy company plans to build a second floating platform, which should be ready in less than four years. 
Eni told Bloomberg news agency that it will report the first LNG exports from Coral-Sul soon. 
The success of Eni's project in Mozambique contrasts with the suspension of Total's project in Cabo Delgado to explore LNG in 2021 due to jihadist attacks in northern Mozambique, which killed hundreds of people and displaced more than 700,000. 
Mozambique's decision to export LNG comes at a time when prices are at historic highs and continue to rise thanks to the huge demand from European and Asian countries, which have been deprived of abundant Russian gas after the invasion of Ukraine.