Portugal's EDPR unveils new solar energy project in China's Anhui province
Portugal's EDPR unveils new solar energy project in China's Anhui province

Link copied
The renewable energy producer says the power generating facility, at an electronics factory, is the largest one it has installed on a customer's premises.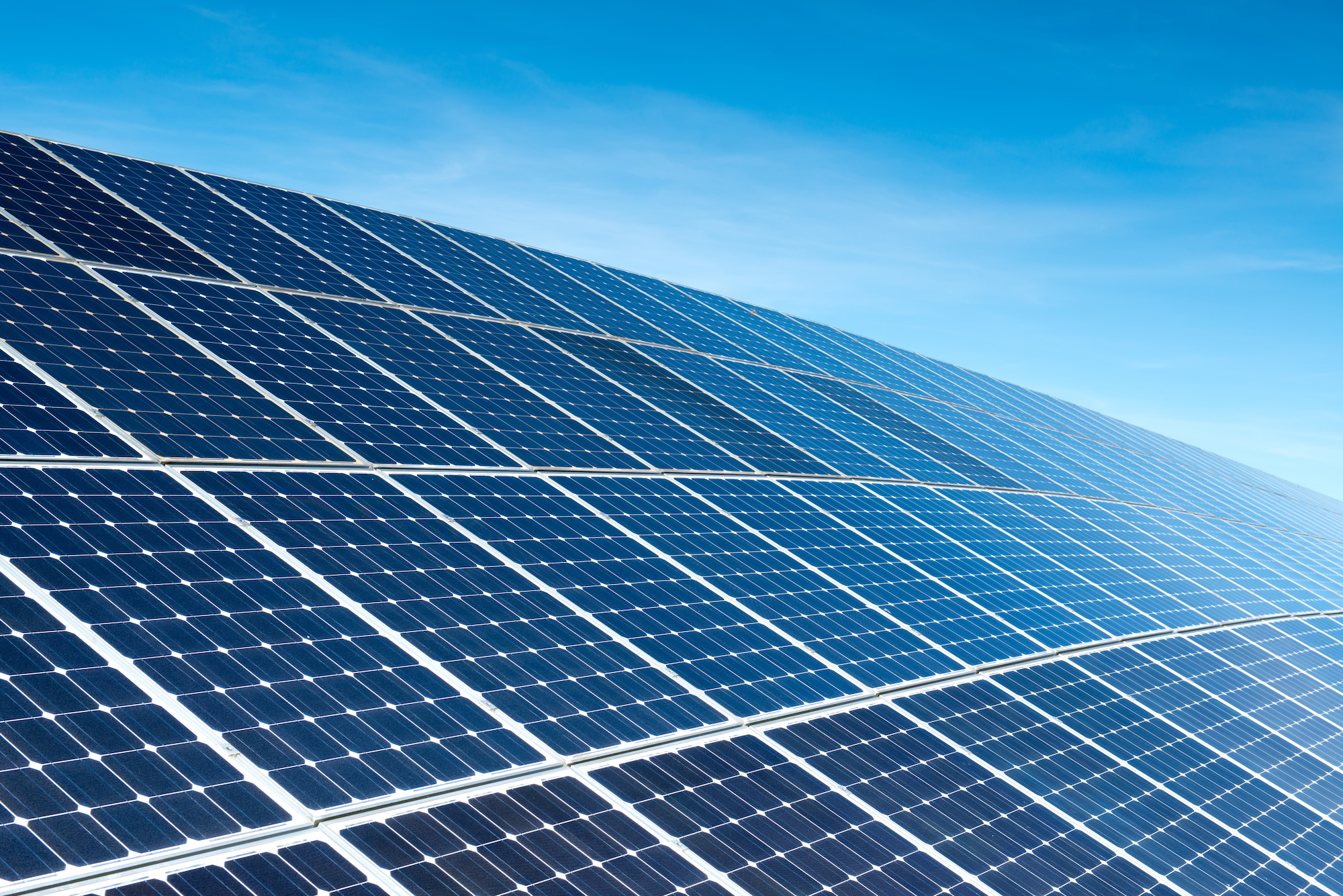 A consumer electronics factory in China's Anhui province has become the recipient of the largest ever solar generation facility installed by EDP Renováveis (EDPR) on a customer's premises.
According to the news agency Lusa, the facility comprises 35,000 solar panels installed on the factory's roof and will generate more than 22 gigawatt hours of energy per year – equivalent to offsetting around 19,000 tons of annual carbon emissions under local standards.
The facility is part of "the commitment to invest in distributed projects and large-scale solar power plants, in order to support the country's goal of achieving net zero emissions of carbon by 2060", EDPR said in a statement.
[See more: Solar power, off-peak consumption key to Macao's green energy future]
EDPR was set up by Portugal's largest utility company in 2007 to manage its foray into renewable energy and has become the world's fourth-largest renewable energy producer.
China is ramping up its solar power capacity as it seeks to reduce dependence on fossil fuels.
The South China Morning Post reports that, in 2022, China installed 86 gigawatts of solar power capacity, up 62 percent from 2021. Total installations could "effortlessly" reach 100GW this year, one analyst told the Post.