Contractors to break ground on Chinese-owned cement plant in Mozambique
Contractors to break ground on Chinese-owned cement plant in Mozambique

Link copied
Factory, which will be African republic's 17th, will be capable of producing 2 million tonnes of cement a year.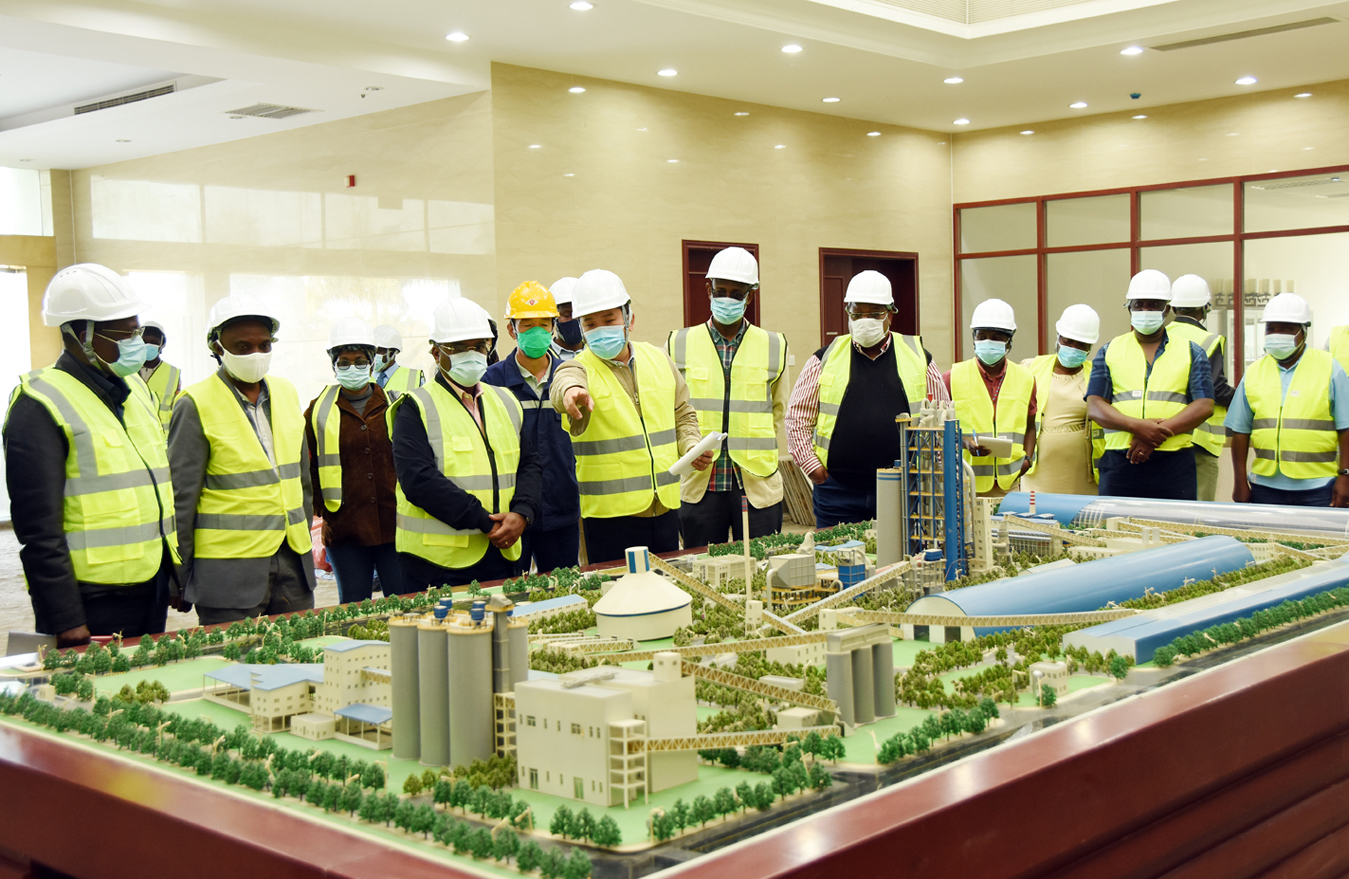 Construction of the Chinese-owned Dugongo cement plant in the northern Mozambique city of Nacala-Porto, which was announced last year, is now poised to begin.
According to Mozambican newspaper O País, authorities in the province of Nampula and Dugongo Cimentos have agreed that the plant, which will be able to produce 2 million tonnes of cement annually, is to be built in the city of Nacala-Porto. Nampula has an abundance of limestone for making clinker.
Dugongo Cimentos executive Wang Feng added that construction will start shortly once all the necessary paperwork has been completed.
Mozambique presently has 16 cement plants: five in Maputo, three in Nacala, three in Matola, two in Beira and one in Cabo Delgado, Dondo and Nampula, CLBrief reported.