Chinese firms are landing more procurement contracts in Timor-Leste than those from elsewhere
Chinese firms are landing more procurement contracts in Timor-Leste than those from elsewhere

Link copied
Newly released data shows that Chinese companies have been the biggest winners in procurement contracts awarded in Timor-Leste over the past 12 years.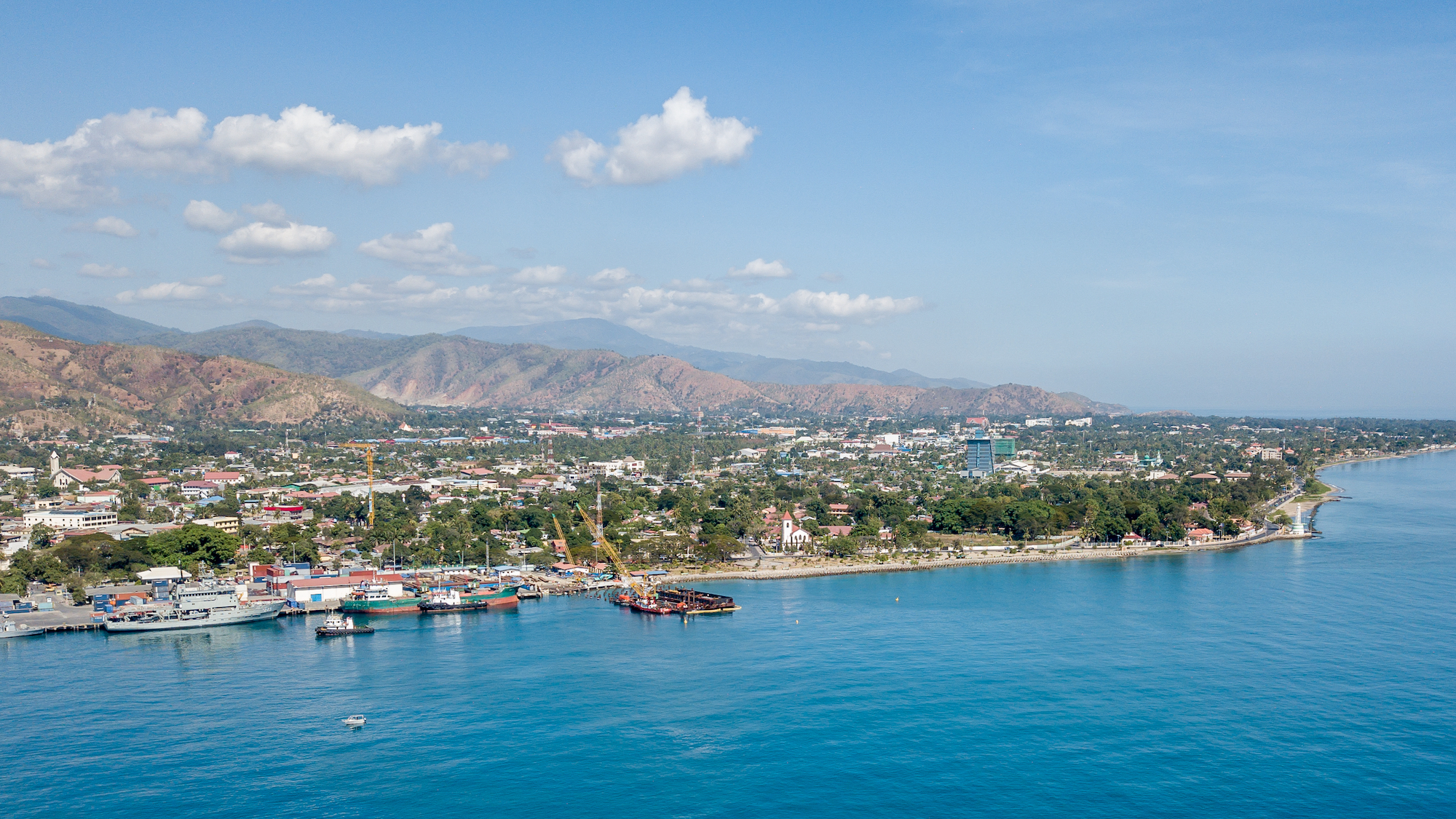 Chinese firms won government procurement projects in Timor-Leste with a total value of nearly US$715 million between 2011 and 2023, according to official data, making them the biggest overseas winners when it came to such deals.
According to National Procurement Commission (CNA) figures cited in China-Lusophone Brief, companies from China won 44 contracts worth a total of US$714.6 million during the period. Indonesian enterprises were awarded 72 contracts worth nearly US$499 million.
Other countries securing a significant number of procurement deals included Portugal, with 30 contracts worth a total of US$51.59 million, and France, with nine contracts worth US$68.6 million. Canadian companies were awarded 12 projects worth a total of US$28 million.
[See more: Timor-Leste opens up to mining]
During the period, the CNA registered a total of 2,598 procurement contracts, with a total value of around US$3.78 billion. The great majority of these went to Timorese companies, which secured 2,351 contracts with a total value of more than US$2.12 billion.
Chinese firms, excluding Timorese companies, won procurement contracts worth US$1.36 billion.