China Telecom announces new cloud services in Brazil
China Telecom announces new cloud services in Brazil

Link copied
Brazil is one of the most active cloud markets in Latin America, with cloud adoption in the country increasing nearly 40 percent since 2019.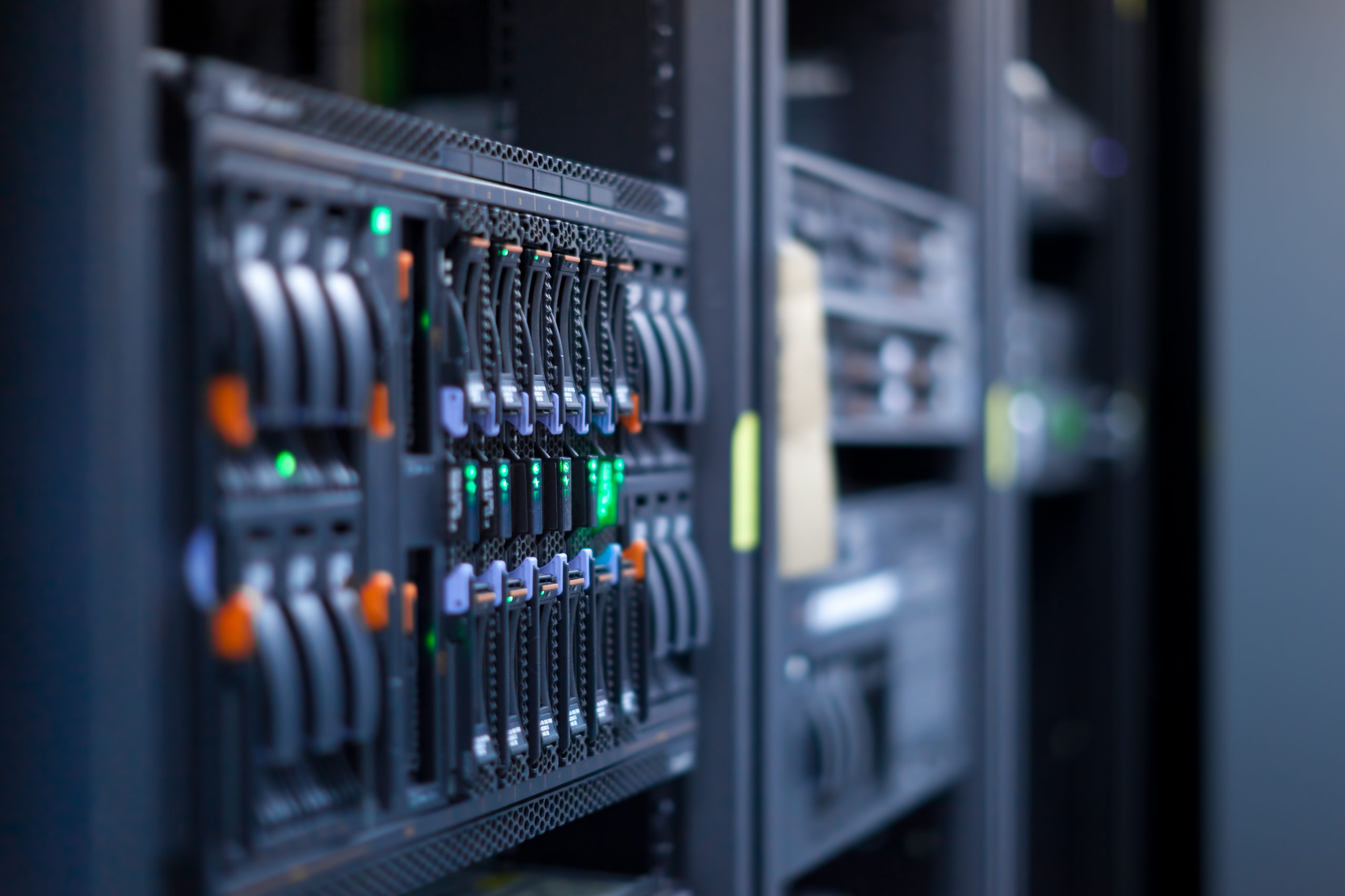 China Telecom do Brasil (CTB), the largest Latin American subsidiary of China Telecom America, has launched cloud services in Brazil.
CTB says the new service will allow Brazilian businesses the flexibility of accessing public and private cloud services, combined with the security and control of private cloud. Users will be able to reduce costs and improve efficiency, all while maintaining high levels of security and compliance.
"We are excited to bring our world-class cloud solutions to businesses in Brazil", said Luis Fiallo, the vice president of China Telecom Americas. "Our eSurfing Cloud services deliver flexible and scalable solutions that can meet the unique evolving needs of businesses in the region".
[See more: Fast-fashion giant Shein aims to make Brazil its Latin American hub]
According to the Developing Telecoms website, Brazil is one of the most active cloud markets in Latin America. Cloud adoption in the country has increased nearly 40 percent since 2019, the website reports, and is expected to grow nearly 19 percent by 2033.
Based in São Paulo, CTB's cloud services will allow customers to connect on a global multi-cloud network of more than nine public cloud nodes, 30 proprietary edge cloud nodes, and more than 200 content delivery network (CDN) nodes.
"The launch of this new offering is our continued commitment to helping our customers achieve their business goals and succeed in today's digital landscape", Fiallo said.