What a presidential photo opportunity says about Sino-Angolan ties
What a presidential photo opportunity says about Sino-Angolan ties

Link copied
President João Lourenço's presence at the opening of a new, Chinese-built water treatment facility highlights the value Luanda places on the relationship.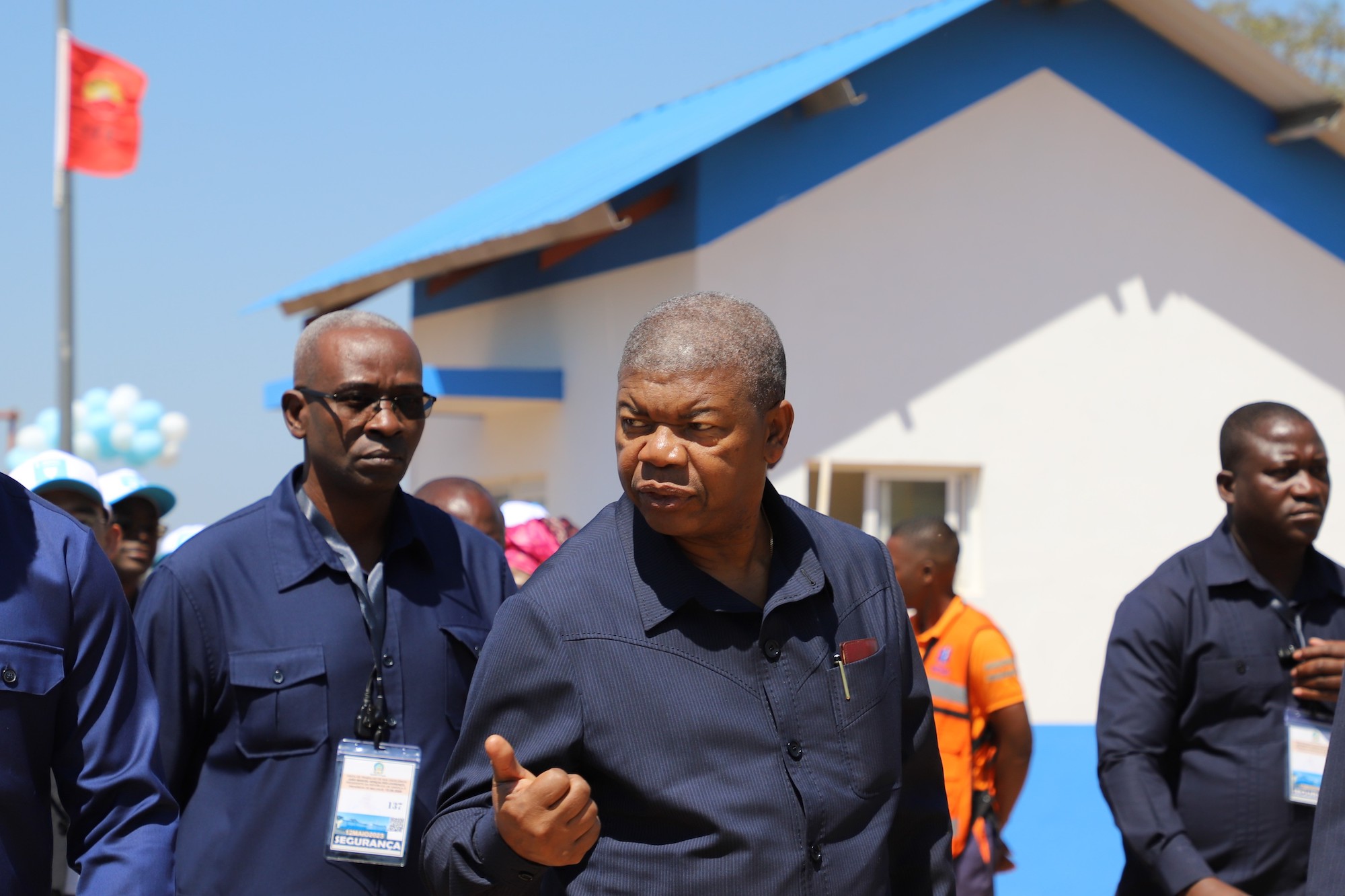 Angolan President João Lourenço has attended a handover ceremony of a new drinking water supply project built by a Chinese company in northern Angola, sending a message that Chinese ties remain important to the African nation.
The facility, built by China Petroleum Pipeline Engineering in Malanje Province, uses water from the Cuito River to produce 720 cubic metres of clean drinking water per hour – about six times the capacity of the area's old water treatment plant. It supplies over 330,000 local residents.
Lourenço's presence comes amid a reduction in Chinese financing for Angola, which received more than a quarter of China's total lending to African countries, or US$42.6 billion, between 2000 and 2020, according to the Boston University Global Development Policy Centre. However, Angola did not receive any funding from Beijing's signature Belt and Road Initiative in 2022.
[See more: Angola's resources minister calls for more investment in the country's mining sector]
Analysts say the shift is happening as Beijing diversifies the sources of its supplies of oil, which makes up the vast majority of Angola's exports.
Christoph Nedopil Wang of Shanghai's Fudan University, told the South China Morning Post in February that  "with more diversified sources of fossil fuels for China, such as the Middle Eastern countries or Russia, Chinese developers seem to spread [Belt and Road] engagements also to other countries".
Chinese funding is expected to resume in coming years amid a geopolitical "scramble for Africa". In the meantime, although Angola has been courting Western businesses, its officials are keen to remind Beijing of the difference made by Chinese investment.
In an interview with China's state-run Xinhua news agency, Angolan energy minister João Baptista Borges stressed the value of the new water treatment plan to the capital city of Malanje Province, saying that it was especially needed because of the significant population growth that the city had experienced.