Angola's resources minister calls for more investment in the country's mining sector
Angola's resources minister calls for more investment in the country's mining sector

Link copied
Capital and international expertise are needed to fully exploit Angola's rich reserves of critical minerals, the minister says.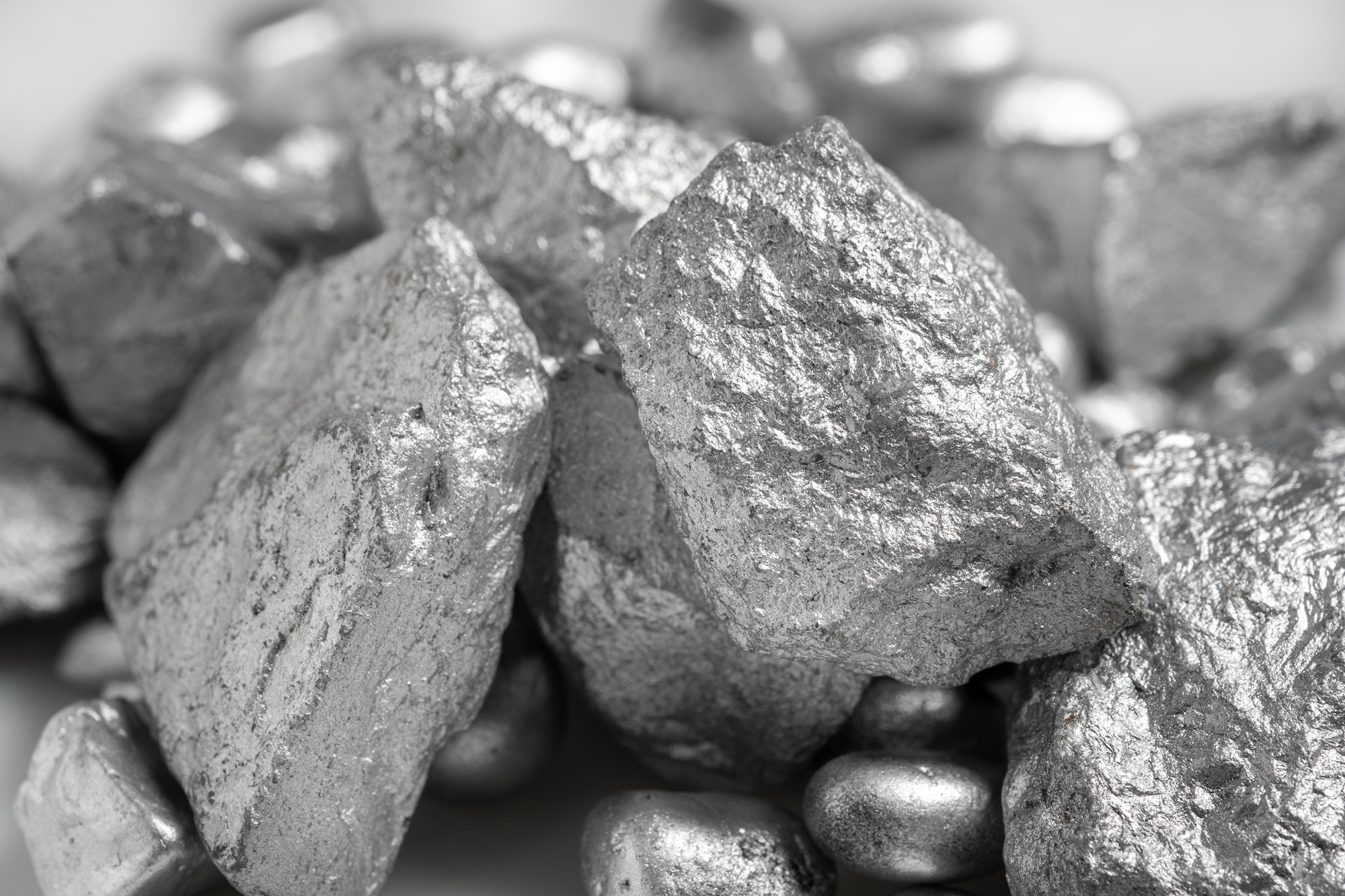 Greater investment is needed if Angola is to increase the production of critical minerals, according to the country's resources minister Diamantino Azevedo. 
The minister told a forum last week that key resources are going untapped because of shortages of capital, according to a report in Energy, Capital and Power. Nevertheless, he said he hoped Angola could become a leading source of critical minerals by 2028.
Critical minerals are those considered to be essential to an economy but whose supply may be disrupted. They include rare earth elements and other metals such as lithium, indium, and tellurium, vital to high-tech industries.
[See more: Massive railway project helps put Angola's economic recovery on track] 
Angola is thought to have significant deposits of 36 of the 51 critical minerals essential for processes in the energy transition – that is, the shift from fossil fuels to renewable energy. Among them are lithium, manganese and cobalt.
The country has been in a drive to attract investment since President João Lourenço started his second term in office last August. He is seen as a reformer, ready to tackle the country's national debt and back revenue-generating projects.
The economy of Angola grew by 2.6 percent year-on-year in the fourth quarter of 2022 — the 7th consecutive quarter of growth – registering a 3.9 percent jump compared to the prior three months.