How supporting local businesses helps Macao's economy and environment
How supporting local businesses helps Macao's economy and environment

Link copied
As a global city, we need to revitalise economies, restore the environment and become more resilient. We can start by supporting local businesses.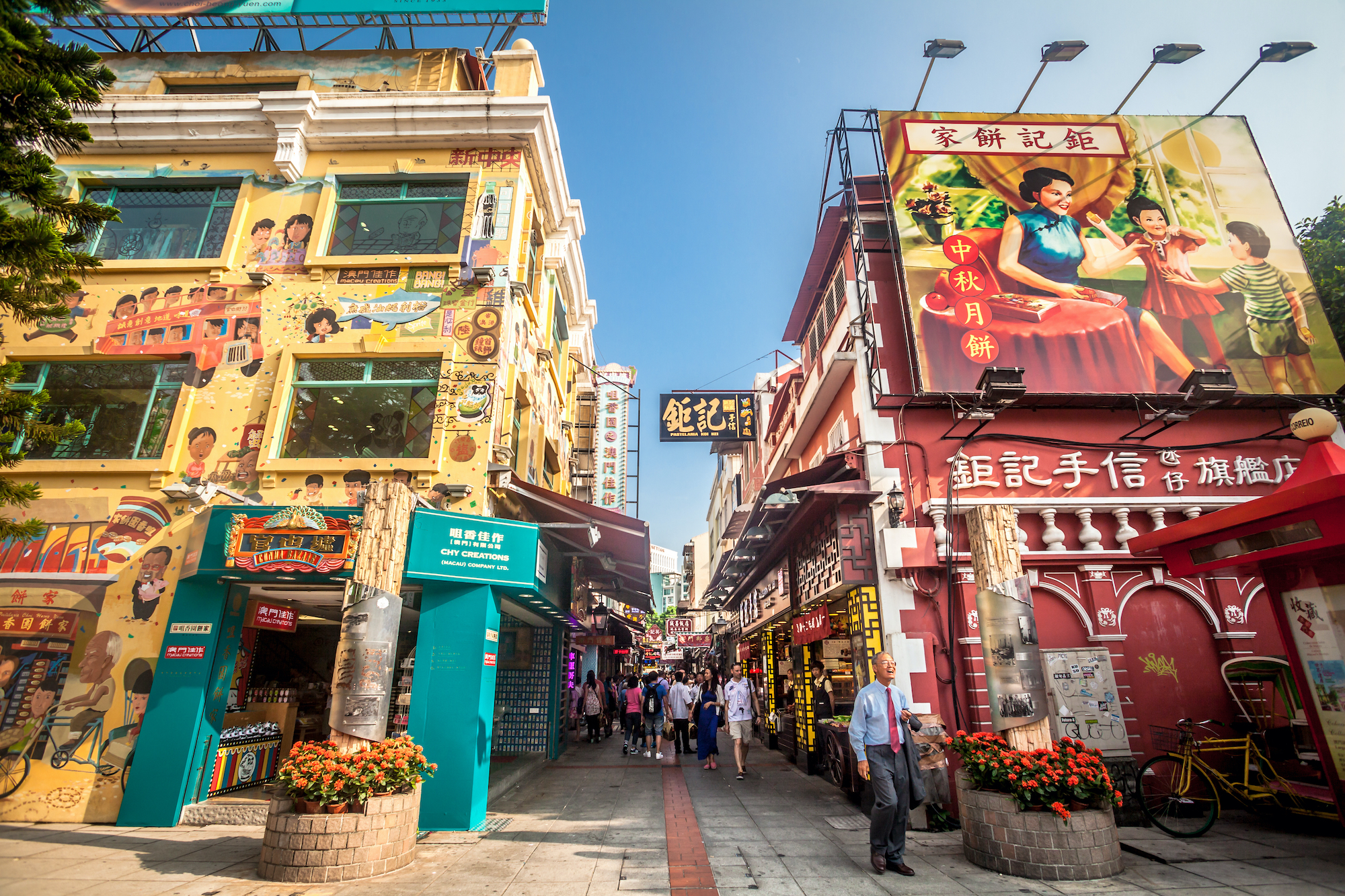 The pandemic and climate change have underlined the inextricable link between the economy and the environment. More than half of the known infectious diseases are zoonotic, meaning they are transmitted from animals to humans, and often spread due to human developments that encroach on wildlife habitats. As humans expand their footprint in the name of progress and profit, it can destroy ecosystems and cause land degradation – both of which contribute to climate change. 
And when nature suffers, so does our economy. 
Since 2020, Macao has seen its economy shrink by almost half from pre-pandemic levels, while recent natural disasters have cost the city dearly. Typhoons Hato and Mangkhut, for example, cost the city MOP 12.5 billion and MOP 1.7 billion, respectively.
Local leadership must focus on the point where economics and the environment converge to ensure a robust and resilient recovery. That recovery might even require rebuilding some of our systems from the ground up. 
Macao will need to transition to renewable and clean energy, build more sustainable transportation, retrofit buildings and homes to be more resilient to the growing impacts of climate change, and improve urban green spaces, among other things. These green investments will not only help a city mitigate climate change, they will also create jobs and more economic opportunities. 
In the meantime, how can you, as an individual, make a difference? Invest in the local economy by supporting our local shops and businesses. Not only will shopping locally strengthen our community, but it can also help revitalise nature and boost economic growth. Better yet, it's something anyone can do to make a difference. Here's why shopping local matters: 
1. It keeps money in the community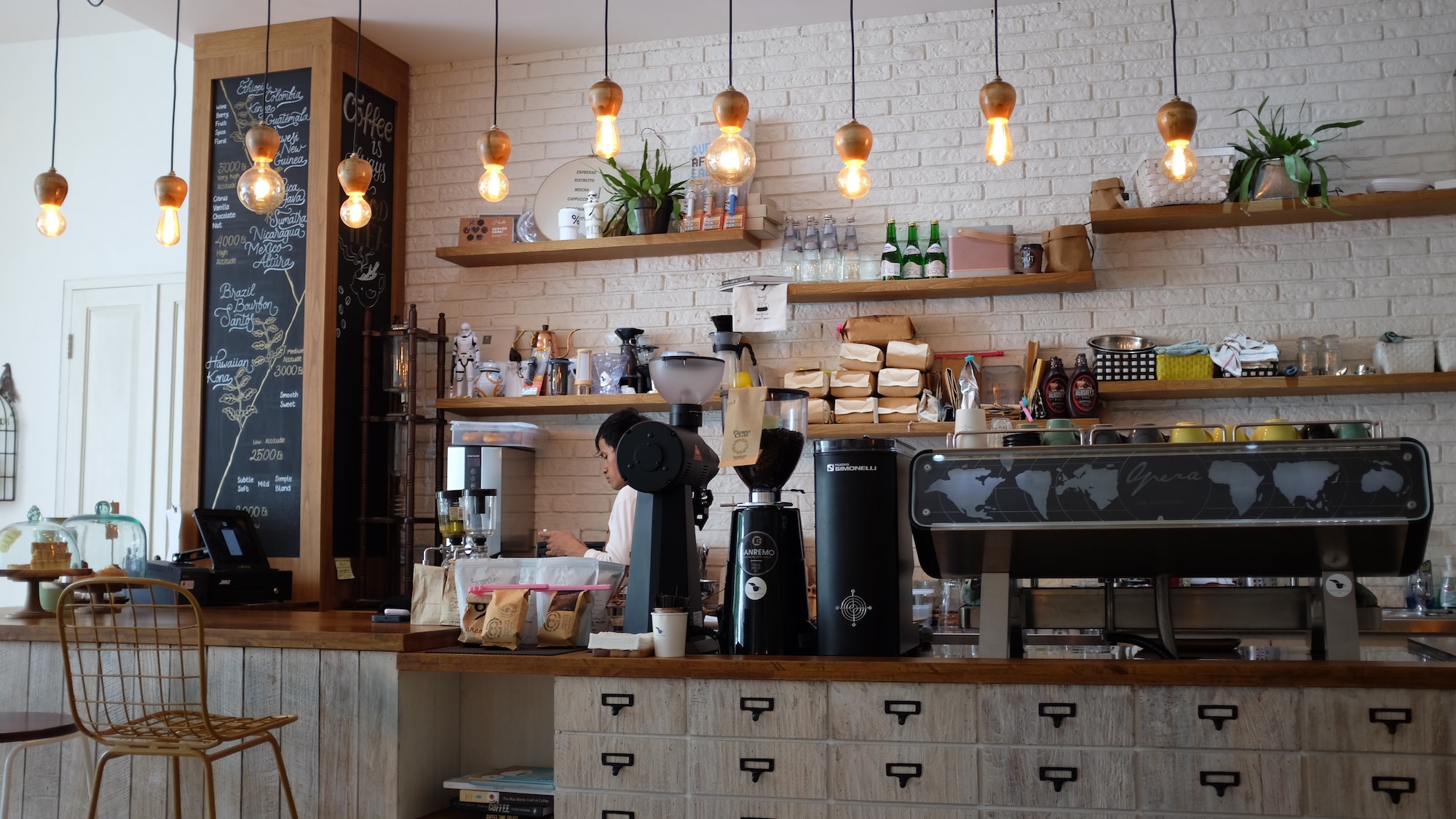 When we spend money on locally owned businesses rather than their imported goods or international brands, more money circulates back into the community – as much as 70 per cent – through the supply chain and community activities. 
Since locally owned businesses carry out most of their activity in the community, they are more likely to hire Macao residents and source goods and services through local suppliers. And because a Macao business owner also lives in our community, the profits earned through the business will be re-spent locally.
Local businesses are also likely to give back to those in need through volunteering, charity work and donations. Philanthropic activities help businesses communicate positive brand values and improve team morale (and because it's their community, too!)
2. Fosters a stronger community, stronger eco actions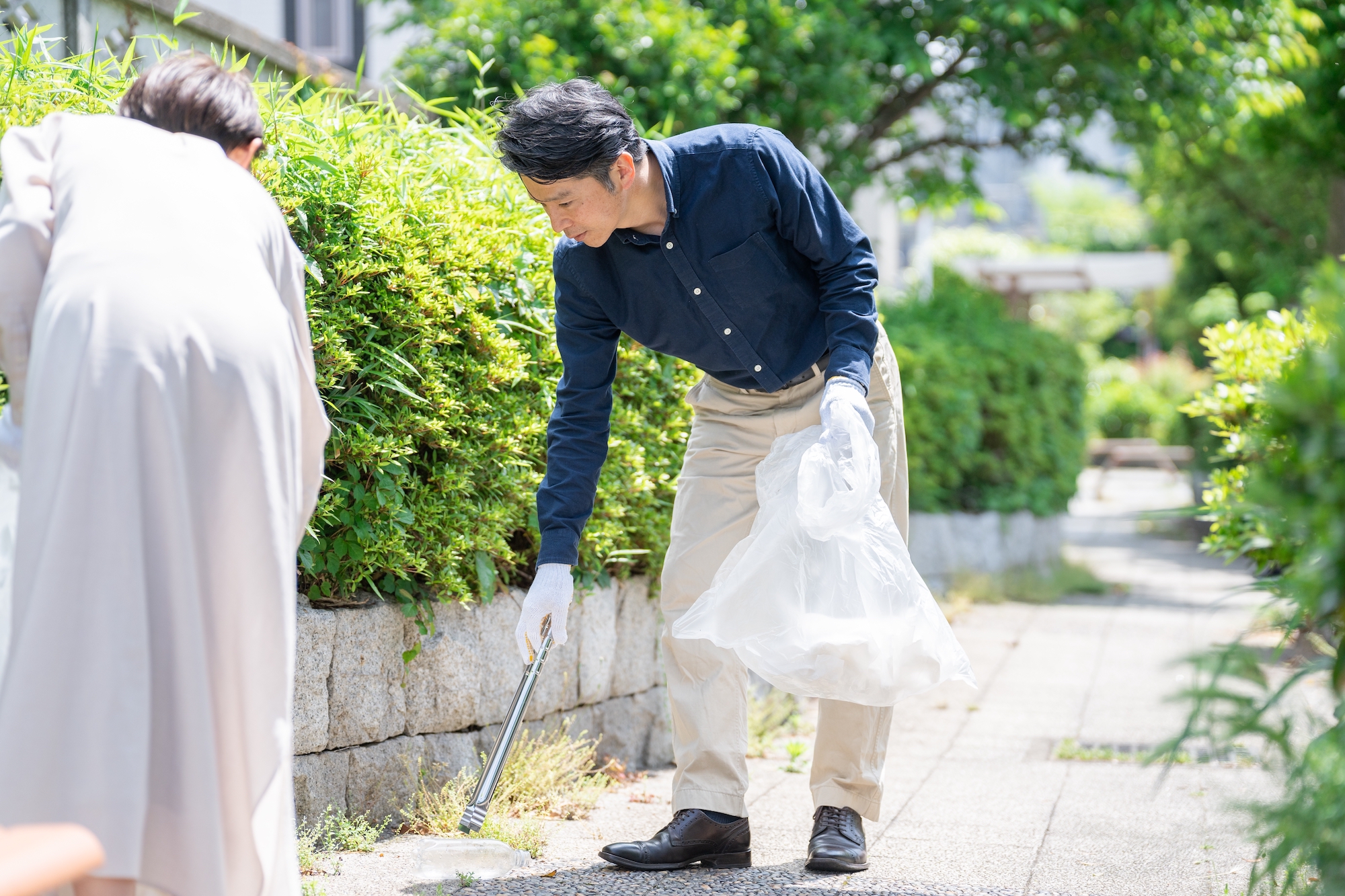 Local brick-and-mortar shops form a crucial part of a city's identity. They provide spaces where residents can greet each other, catch up and or gather, which develops their sense of familiarity and belonging in a community. Whether it's a century-old cha chaan teng (Chinese-style cafe) along busy Avenida Horta e Costa or a little indie bookshop in the historic São Lázaro area, local shops also help us remember a street or a neighbourhood, which also deepens our connections. 
Research shows that people who feel a stronger sense of belonging to the community are more likely to protect its environment. So by investing in our local shops, we are also sowing the seeds for more environmentally friendly choices and actions.  
3. Reduces our footprint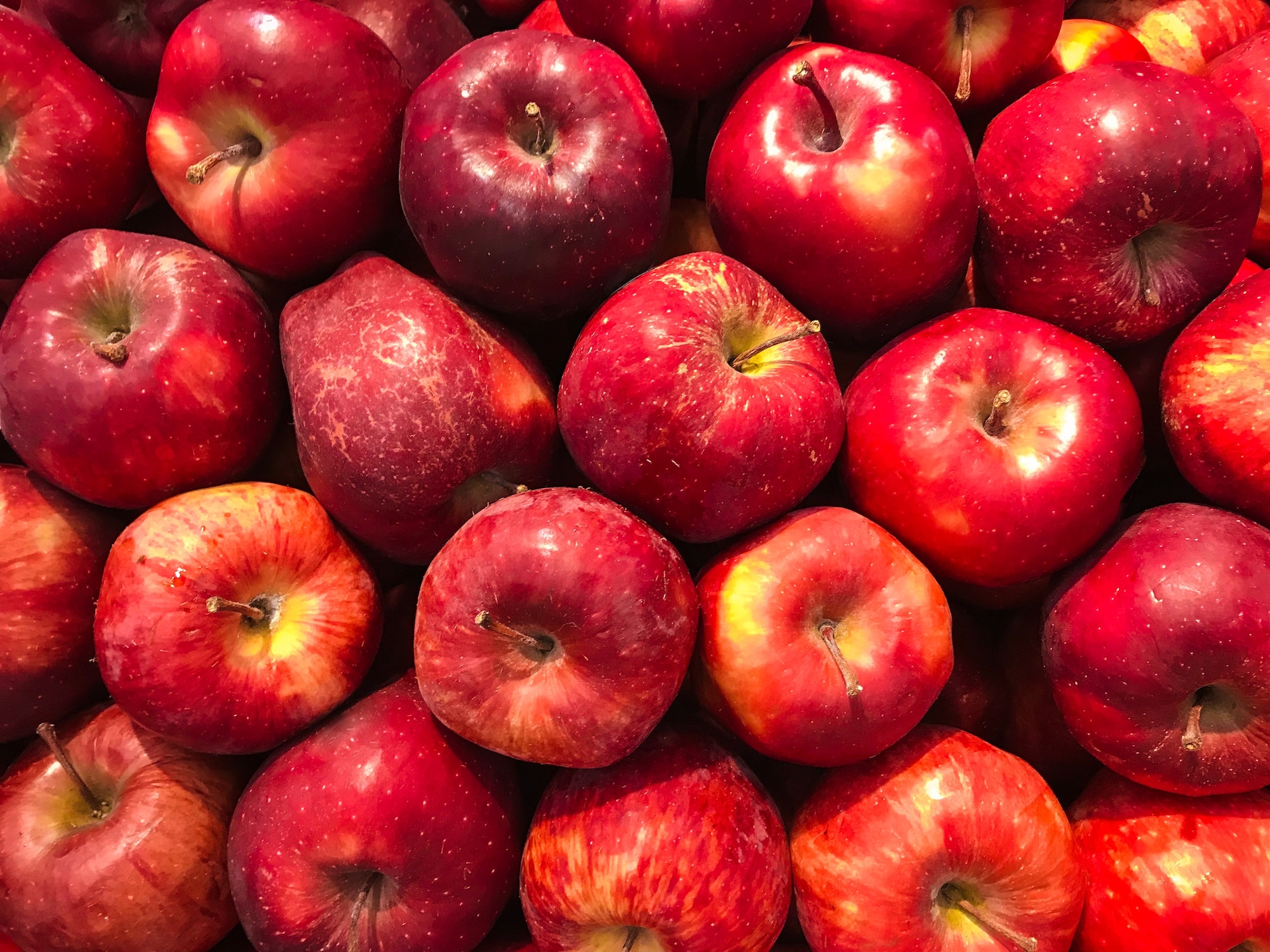 Transportation accounts for one-fifth of global carbon dioxide emissions, over 40 per cent of which can be traced to freight. 
When we purchase a product from a local shop made locally or regionally, we help lower carbon emissions across the supply chain by minimising transit. And if that product is made using sustainably sourced material from a nearby area, its environmental footprint will shrink further. 
For example, buying an apple that was grown in mainland China and transported by truck to Macao will have a smaller carbon footprint than buying an apple imported from the US. Overall, it's best to buy sustainably produced items from a local shop whenever possible instead of buying imports. 
There are exceptions to the "buy local" rule, however. Products such as beef and lamb have a sizable carbon footprint regardless of where they are cultivated. 
4. Cuts down on waste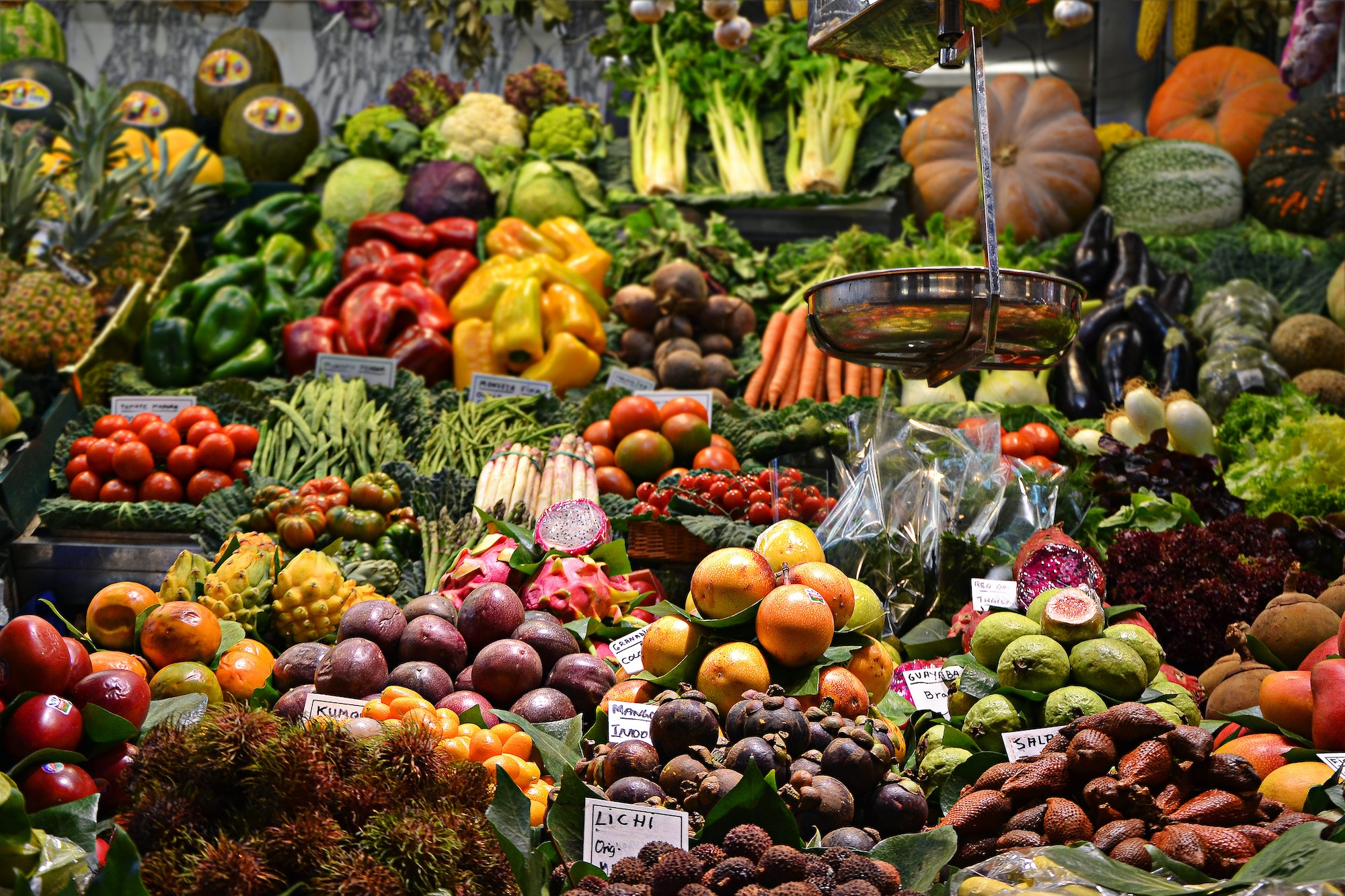 Another perk of buying local is that you can avoid creating more waste. Since local products require less transportation, they often require less packaging. Instead of buying imported tofu wrapped in plastic, you can simply visit a shop on Rua da Emenda to buy freshly made tofu with no packaging at all. 
With zero-waste stores starting to appear in Macao, there are now more options to refill your own containers, too – a perfect way to support local businesses and protect the environment!
Many people have had epiphanies during the pandemic: If we are going to solve global problems, local solutions are just as important as national and international ones. Supporting local businesses doesn't just strengthen the community. It can create opportunities for a swift and enduring economic and environmental recovery in the face of future challenges. 
---
How to: Shop local today 
With a few easy steps, you can make a big impact. 
– Make a list of the daily essentials and groceries you purchase regularly 
– Analyse each one: Is there a local alternative in your community? 
– Identify Macao-owned shops carrying the local alternatives 
– Start phasing out imported goods gradually or all at once