Four Seasons Macao's new spa director Elaine Alipio shares 8 wellness and beauty secrets you can try at home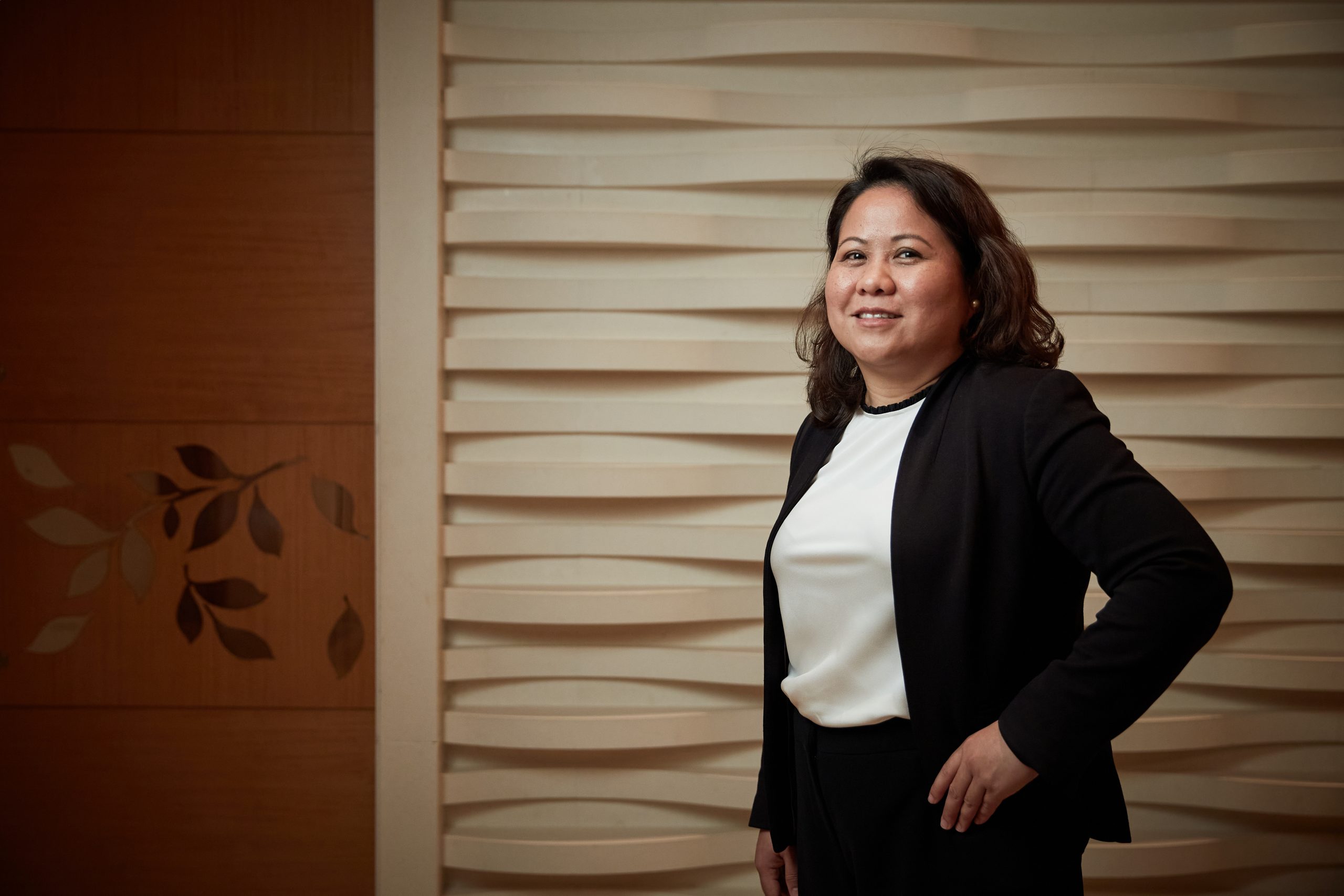 Originally from the Philippines, Elaine Alipio has travelled around Asia with Four Seasons Hotels & Resorts working with the company's award-winning spa teams around the region, including Malaysia, Hong Kong and Macao. 
In October 2020, she became the spa director of the Four Seasons Macao Cotai Strip, bringing with her a refreshingly minimal, simple and natural approach to beauty and wellbeing. 
"I like to keep things very simple! I don't want to have many steps involved," says Alipio, who is also a certified physiotherapist. "My definition of 'wellness' is to really be aware of your health and your body, in terms of how well you sleep, how well you take care of your body, and especially your mind."
Just in time for the new year, Alipio shares eight of her personal wellness, self-care and beauty rituals to keep you glowing from top to toe all year long.
1. All-natural face cleanser 
A fan of natural, chemical-free products, Alipio uses a gentle facial cleanser that "melts" into her skin to remove makeup, cleanse pores and hydrate the skin.
"I use Rose Diamond Exfoliating Cleanser by The Organic Pharmacy and a muslin cloth."  
"Once you remove the cleanser with the cloth, it brightens and moisturises your skin at the same time. 
"My skin is very dry, especially in this weather – this is the only product that I can use to deeply cleanse without drying my skin."
2. Rejuvenating facial exfoliation
After cleansing her face, Alipio applies Biologique Recherche's Lotion P50, which exfoliates and tones, gently buffing away dead and dull cells for brighter and smoother skin. 
"I will use it daily for two weeks, then stop using it for two weeks and repeat this cycle so that there is progression in my skin's response," says Alipio. "It's an acid – AHA, beta acid and citric acid – and the only one that works for my combination skin."
3. A boost of moisture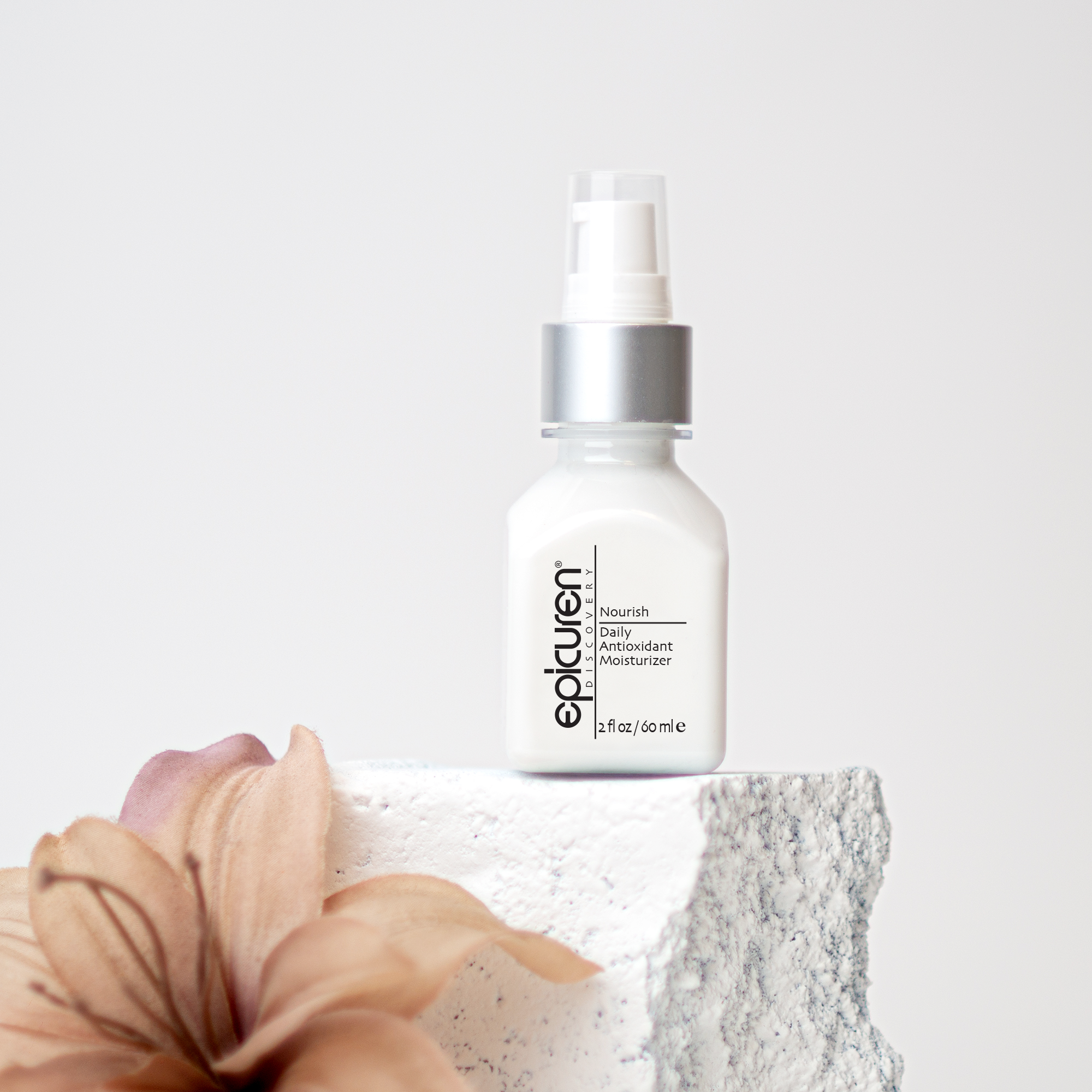 Next she turns to Epicuren's Acidophilus Probiotic Facial Cream to keep skin feeling hydrated all year round. "It's a very simple facial cream that is full of antioxidants," she says. "I can use it both night and day, which works for my lifestyle." 
Adding a final layer of protection, Alipio applies Supergoop's Unseen Sunscreen – a transparent, oil-free gel providing SPF 40 protection – to face the day. "We are all different, you know your skin better than anyone, you have to test different products to see what feels right for you."
4. Detoxifying body exfoliation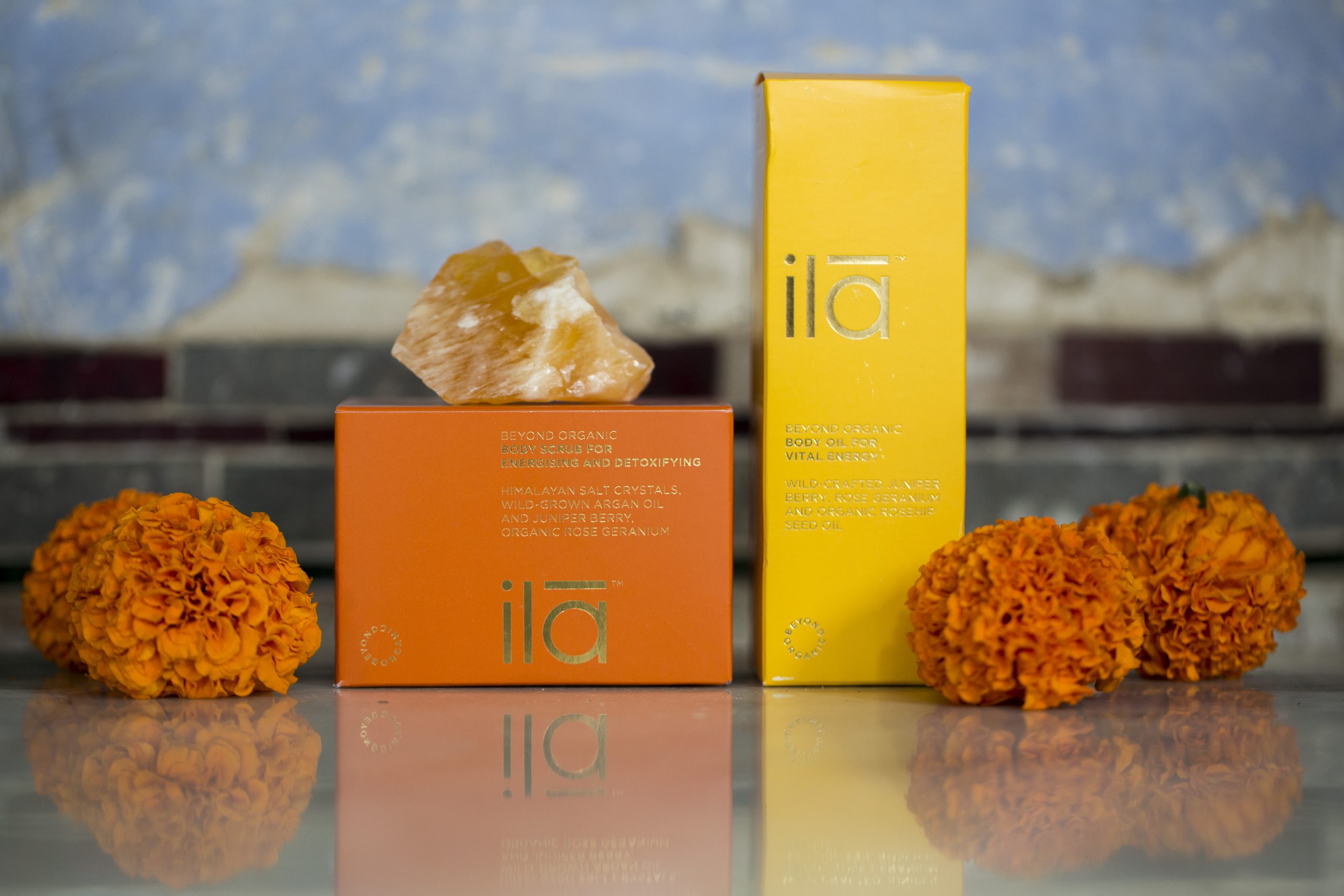 Alipio values good circulation and smooth skin, which is why she dedicates time and attention to exfoliating. Buffing away the dead and dulling cells from the top layer of the skin can be done with a physical or chemical exfoliant, accompanied by a sponge, towel, brush – or just your hands – depending on the product you're using. 
Alipio recommends ila's Energising & Detoxifying body scrub, which contains lemon, argan oil and shea butter. "It's quite refreshing and this is the only scrub that leaves you feeling really silky afterwards," she says. "The salt granules are strong but leave your skin baby soft."
When added to her usual shower routine two times per week, a good body scrub usually takes Alipio about 30 minutes. She starts on her feet, then works her way up her legs to help with circulation and uses a loofa to reach her back. 
"I spend a lot of time on my legs – around 10 minutes each – because it makes my skin glow," says Alipio. "When you spend a lot of time standing and wearing heels, legs tend to get bloated." 
"I also spend around 10 minutes on my stomach, then move to the arms. It has the effects of lymphatic drainage, leaving me feeling so much better."
5. Meditative bath rituals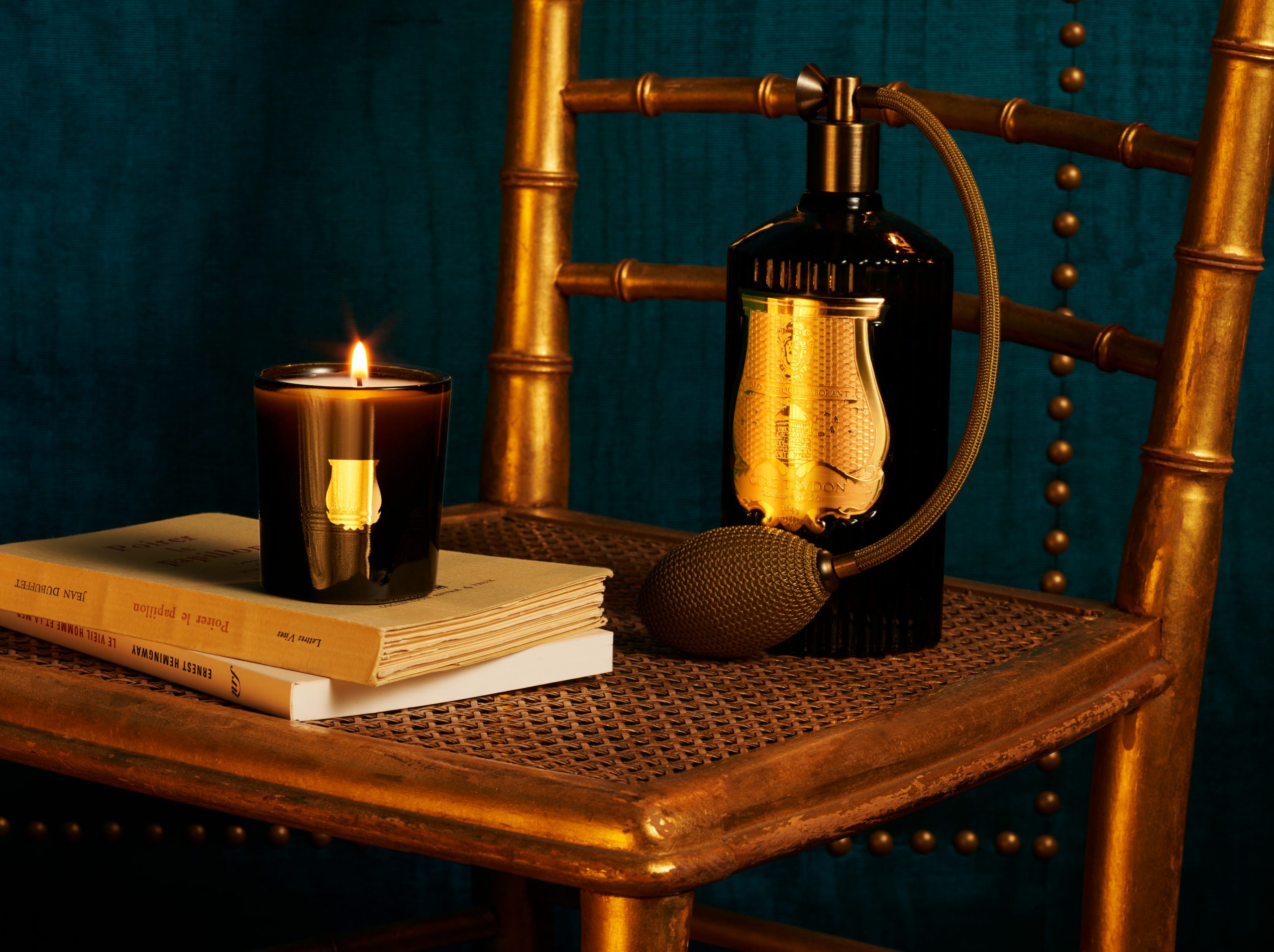 "I usually spend between 15 to 20 minutes in the bathtub two times a week," says Alipio. "The feeling of being in the water is pure and rejuvenating. It is like being in the ocean."  
Alipio says her perfect bath ritual involves just a few simple ingredients: Cire Trudon beeswax candles; slices of lemon for skin brightening and detoxification; and Rasayana Bath Soak from Subtle Energies, which contains Himalayan salt and tulsi (also known as tulasi or holy basil).
"An essential oil, tulsi is very good at strengthening your immune system and supports grounding. The grounding aspect helps to calm the mind and allows you to focus on yourself," says Alipio. "Even in the bath, our minds can have a tendency to wander. You want to create a space that allows for stillness, and tulsi has that effect on me. I find it very energising and am such a fan that I named my dog Tulsi."
Meanwhile, she says the Himalayan salt helps to release any lingering negative energy – "something I always feel after long hours of working on my computer or phone." 
When it comes to candles, Alipio typically chooses a woody scent to unwind at the end of the day. "Woody scents help me feel grounded and balance my energy," she says. "I like citrus [scents] when I need a pick-me-up – I find it uplifting and refreshing." 
Once soaking, Alipio closes her eyes and focuses on breathing. "This is the type of meditation that works best for me," she says. "Even when I don't have a bath, I light a candle to help me relax."
6. Stress-relieving aromatherapy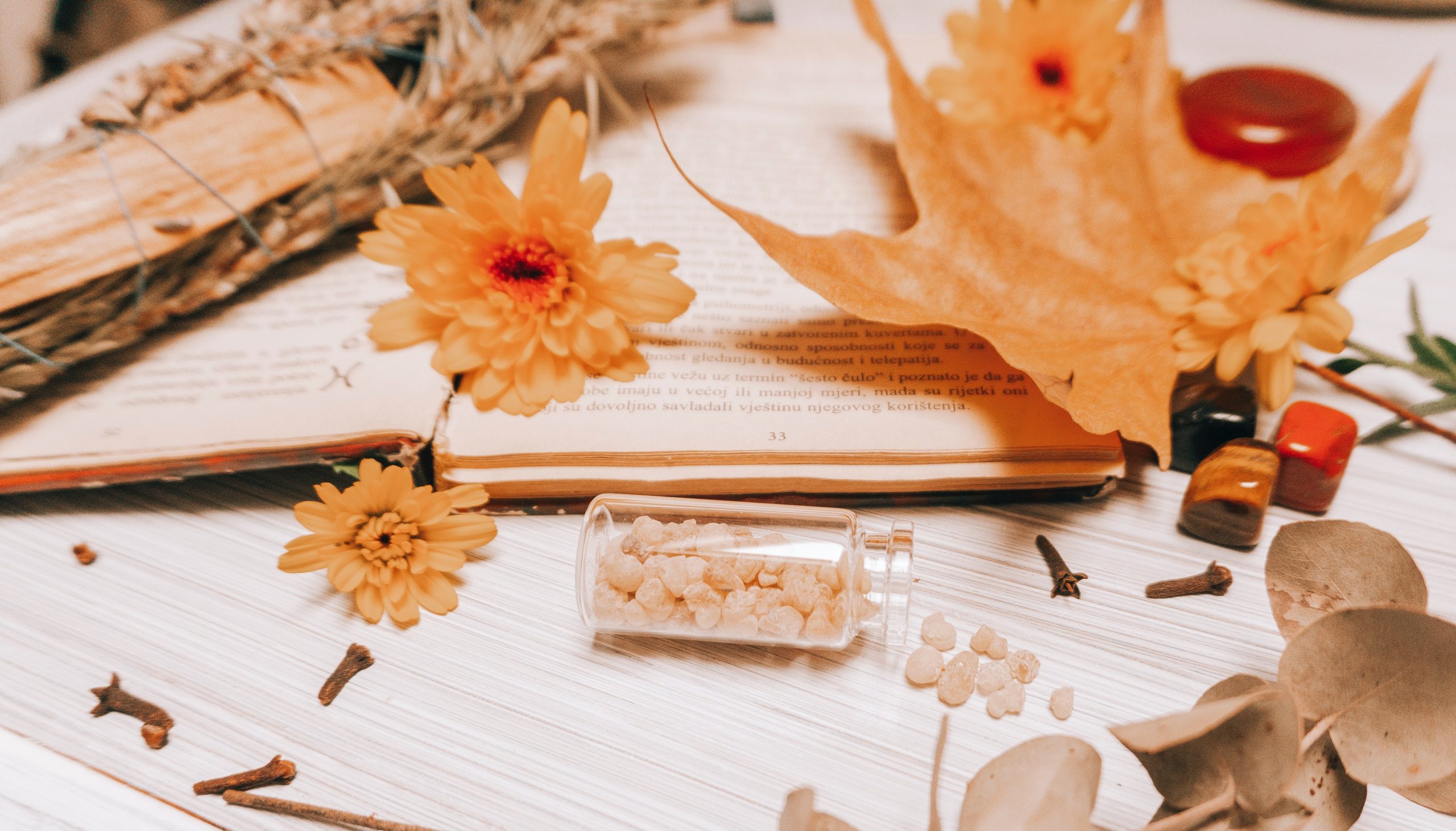 With its woody and spicy smell, frankincense is known as the "king of essential oils" thanks to its variety of benefits and uses. Used to help alleviate stress, boost immunity, improve memory and reduce inflammation, in skincare it is said to lift and tighten skin. 
Frankincense also has purifying qualities and beauty benefits when combined with a base oil, adds Alipio. "Cleopatra used it – and it is said to be good for fine lines, keeping your skin moisturised."
7. Smudging or 'saging' the home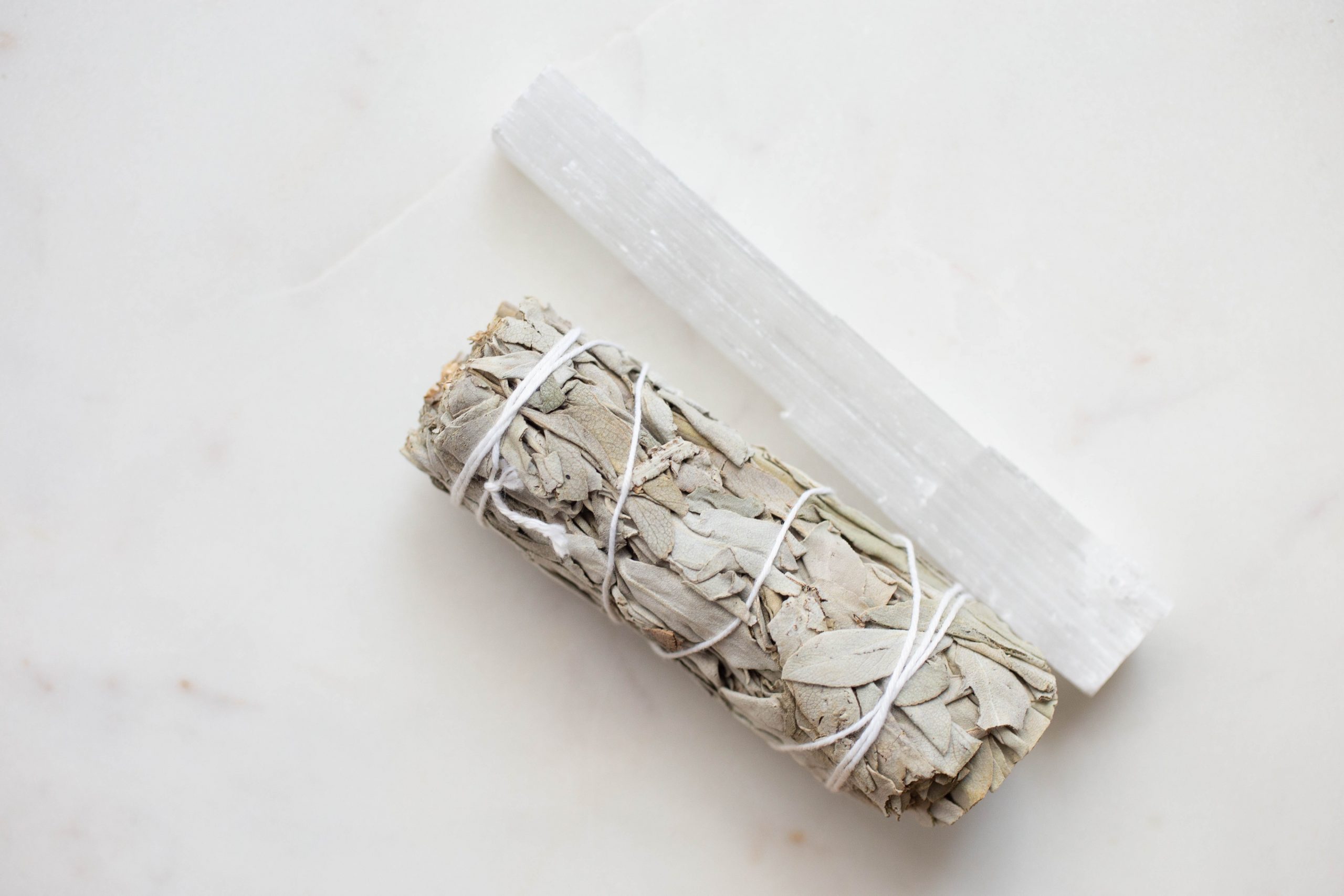 Ever heard of smudging? It's the ancient spiritual ritual of burning herbs, typically sage, that is said to purify negative energy. Traditionally used in Indigenous healing and shamanic traditions, it is also known as "praying with smoke". Today, many people use it to clear negative energy from rooms and homes – and Alipio swears by it. 
"When I was young, I saw my grandmother smudging and, at the time, I didn't understand why," she recalls. "When I started working in the spa industry, I understood how it is used to clean energy in spaces."
The powerful antimicrobial and antibacterial properties of sage have been said to improve mood and cognition. Part of the Salvia plant family, sage is derived from the Latin word salvere, which means 'to heal'.
Roughly once a month, Alipio smudges her apartment using one big sage leaf. First she lights the herb with a match, then lets the smoke circulate the space for roughly 15 minutes. 
"It emits a white smoke, which is not harmful. We also do this at the Four Seasons – the sage we use is from Mexico, because the leaves are much bigger than what's commonly found [in Macao]."
It is a practice Alipio returns to time and time again. "I feel my energy is renewed and the space is lighter."
8. Meditation on the go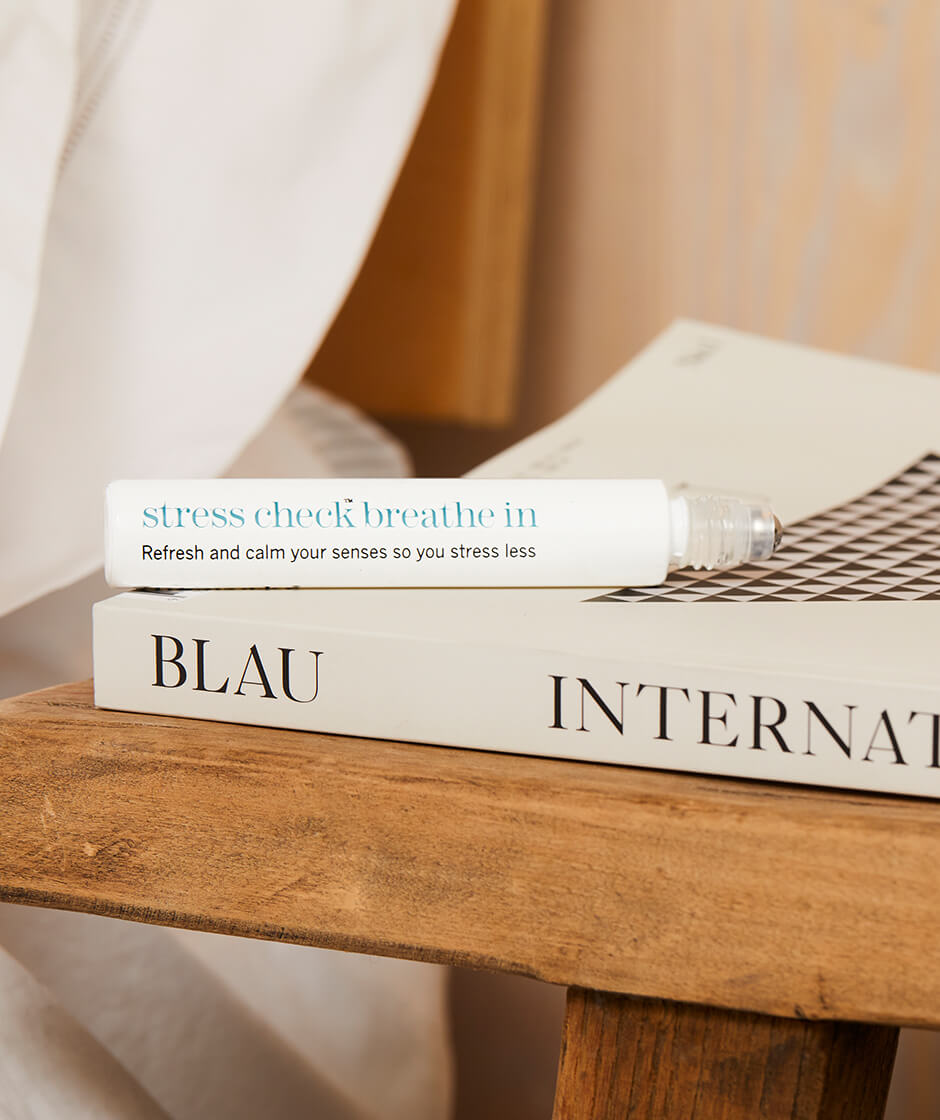 Alipio got into meditation in 2011, after a friend introduced her to the practice. She meditates for roughly 10 minutes twice a day, usually first thing in the morning and before she falls asleep at night. 
"In addition to calming my mind and leaving me feeling more grounded, meditation taught me self-awareness, to become more present. I am better able to manage my stress, as well as my emotions."
"I read books on meditation and positive thinking. When I wake up in the morning I say 'Thank you', followed by very mild stretching," she says.
When she needs to re-centre on the go, she pulls out her favourite tool, a This Works Stress Check Breathe In aromatherapy roller. 
Offering a calming scent of eucalyptus, frankincense and lavender essential oils, the therapeutic roller can be used on wrists, and pulse points to relieve stress. It's particularly effective when combined with five slow, deep breaths, adds Alipio. 
"I carry it around with me and use it when I feel nervous … It's an easy way to stay calm," she says. "Breathing is an important area of focus for me, I don't use mantras. Deep inhalations calm my mind."