Signs of the times: A unique tour explores the beauty of Macao typography
Signs of the times: A unique tour explores the beauty of Macao typography

Link copied
Now in their fourth year, the Typeface of the City tours and workshops offers a cultural experience that helps to preserve local heritage.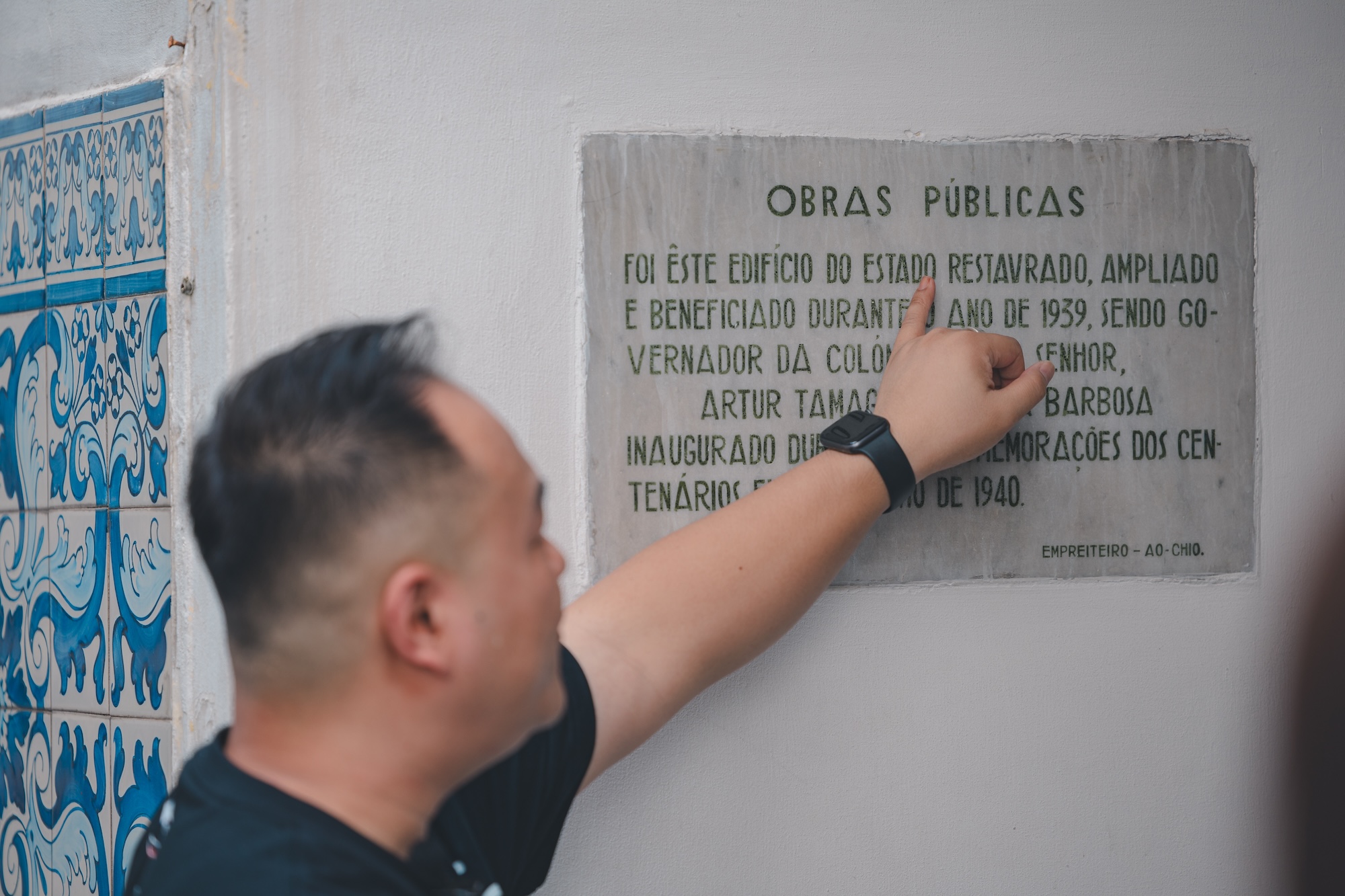 Walking around the streets of Macao, it is hard to miss the beautiful Chinese and Western typography that populates the signboards, shops and historical buildings. But how many of us actually take the time to stop and appreciate their design, features and history?
The good news is that the Typeface of the City 2023 tours and workshops, which are conducted in Cantonese, are here to fix that. This year's programme began on 30 September and continues on weekends between now and 10 December. 
For 380 patacas, attendees can choose to join a full-day itinerary that consists of three parts – a morning tour, an afternoon workshop and an evening event. Alternatively, it is possible to book a single workshop for 150 patacas.
The tour starts from the Leal Senado Building where participants are introduced to the Portuguese typefaces adorning the stone tablets.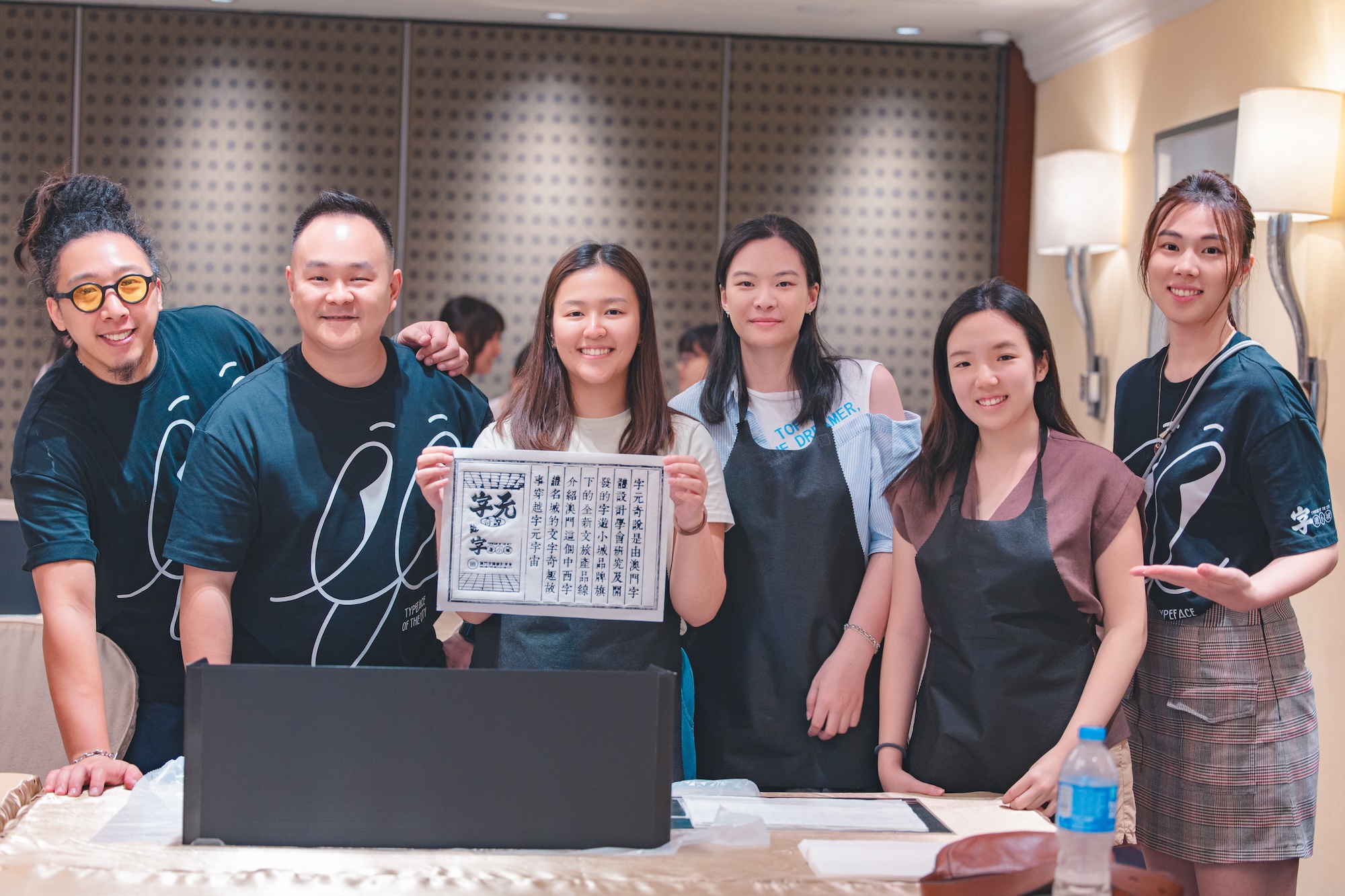 Another stop is Rua dos Mercadores where attendees have the chance to interact with centuries-old signboards via their smartphones. 
Using augmented reality (AR) technology, participants can see for themselves the original typography, the materials used and other aspects of these centuries-old signs which may be in disrepair or have disappeared altogether. The reasons for using AR are multi-faceted.
"We want to give people more opportunities to get hands-on and to learn about the culture of typography and calligraphy, and their presence in the city in an interactive manner," says event manager, Aquino da Silva who collaborated with Benny Tang, president of the Macao Type Design Society, to organise Typeface of the City. 
[See more: How this Macao designer helps brands tell their stories in eye-catching new ways]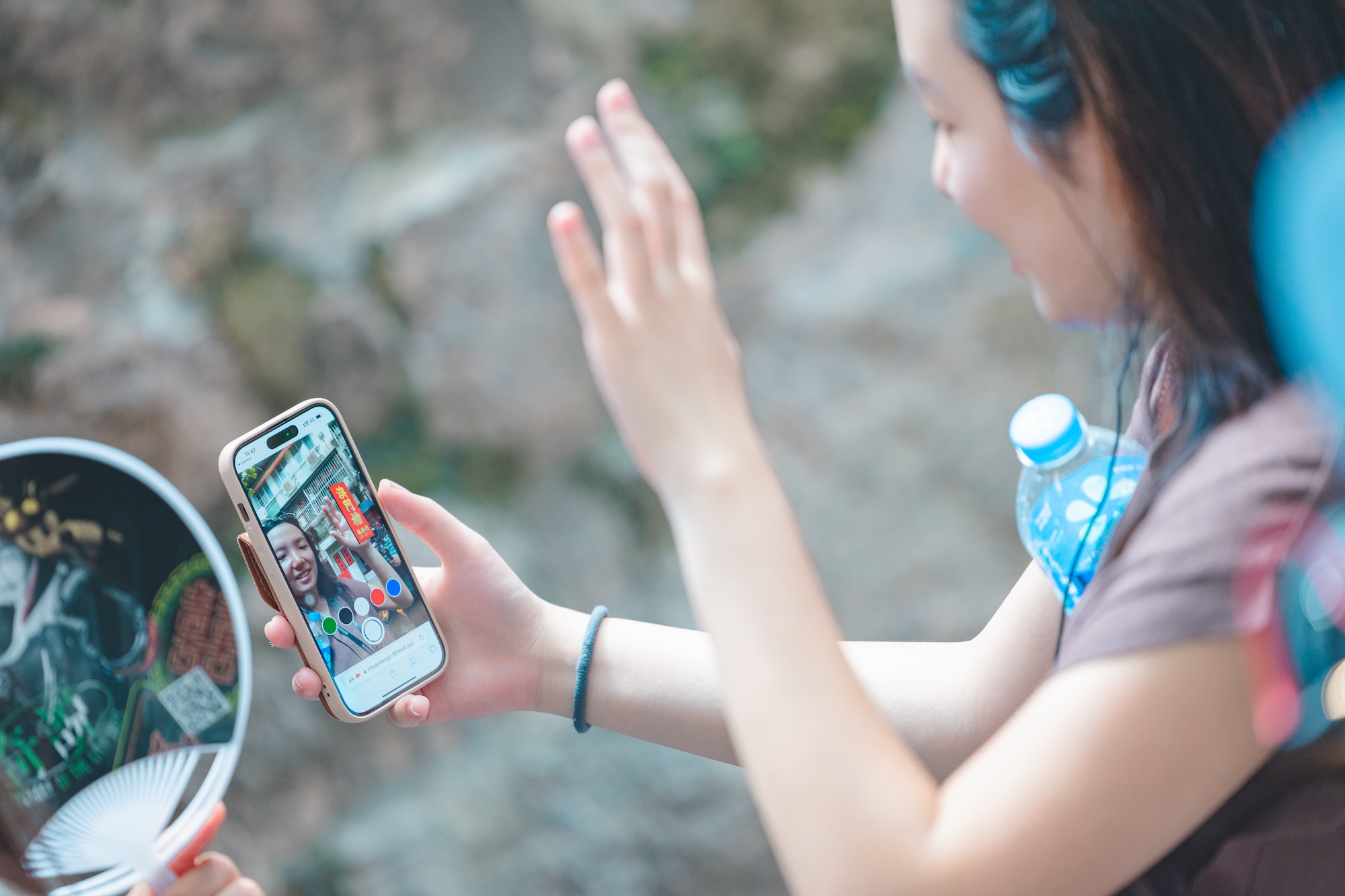 He also alludes to the role that AR can play in raising public awareness of vanishing cultural artefacts. Participants "will be alert to the fact that the things they usually see around them need to be documented immediately or have more attention paid to them because you might not see them the following month." 
Tour attendees also have the chance to witness master typographers, such as Lam Weng Io, working to create handwritten shop signs. 
In addition, there are three kinds of afternoon workshops that each focus on different themes, namely Chinese calligraphy (including old woodblock printing techniques), Western calligraphy and store signs. 
While Silva acknowledges that it has not always been easy attracting publicity as the people of Macao have so many weekend activities to choose from, he points out that "I think we have an advantage which is that you'd be hard-pressed to find other groups or organisations that can cover the same topic as us."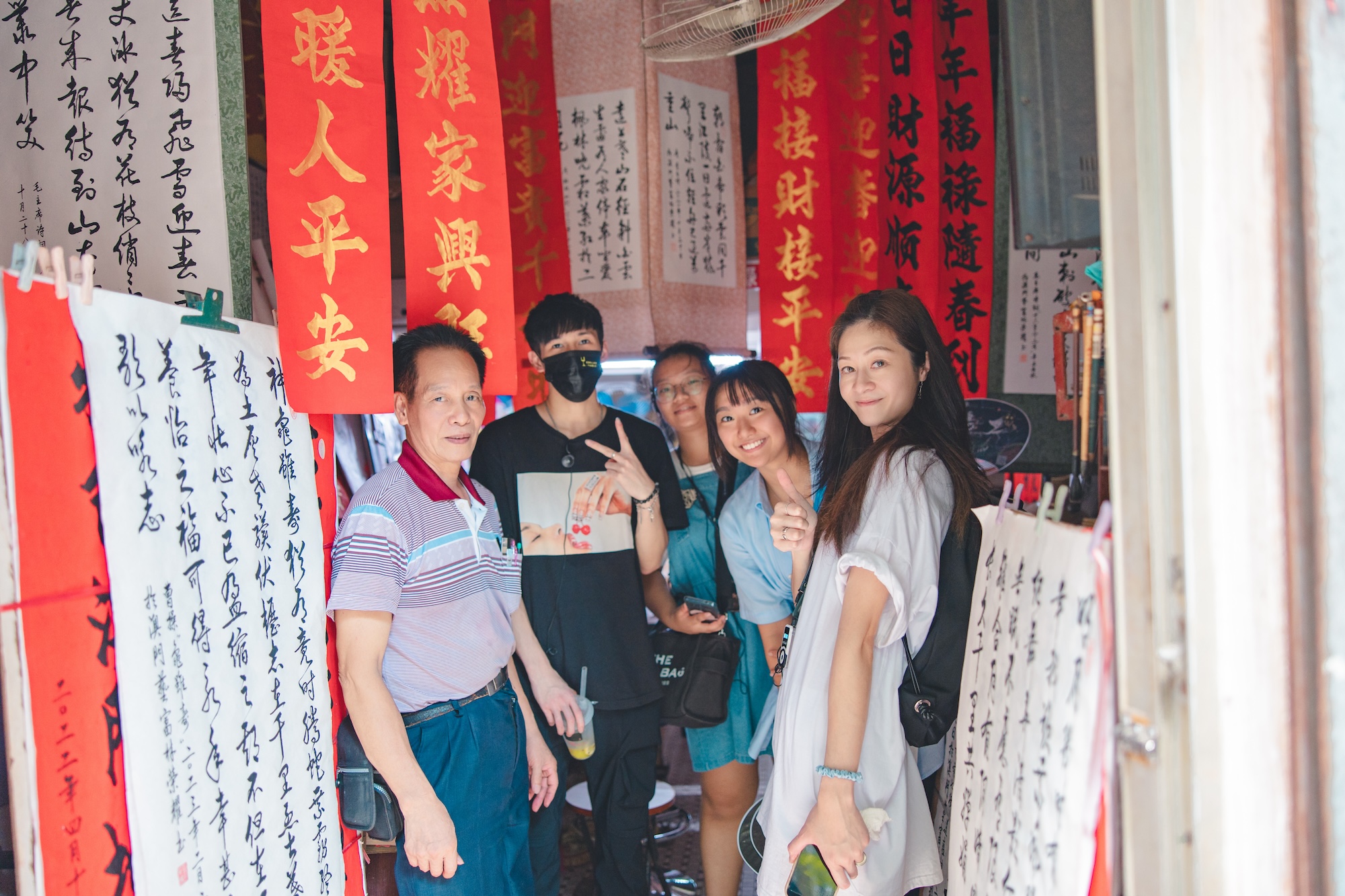 Organised by the Macao Type Design Society with financial support from the Macao Government Tourism Office, Typeface of the City has attracted over 380 participants since its inception in 2020. 
Registration details for the event can be found on this page.