One of the country's most iconic museums is setting up a design and retail centre in Macao
One of the country's most iconic museums is setting up a design and retail centre in Macao

Link copied
An offshoot of Beijing's Palace Museum is planned for the SAR and will focus on the creation and retail of merchandise inspired by the museum's artefacts.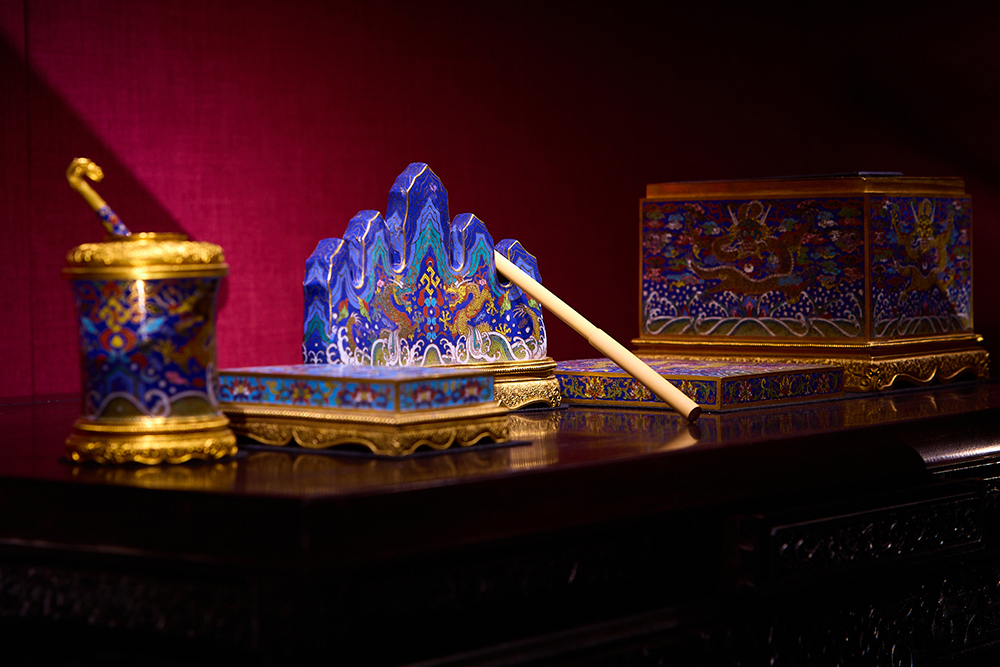 Macao is to have a commercial offshoot of Beijing's famed Palace Museum and the facility will be ready in the next two or three years, a museum official has told China Daily.
Dong Dan, deputy director of the museum's international exchange department, said the Macao centre would focus on the design and retailing of merchandise inspired by the museum's treasures.
Such items are hugely popular in mainland China and often sell out quickly.
"Macao is a popular tourist destination and we hope tourists visiting from across the world will take home our products and learn about Chinese culture", Dong told media last week.
[See more: Eight top racers have been immortalised in the Grand Prix Museum's latest attraction]
The Palace Museum has close ties to Macao, having held 31 exhibitions here in the past 24 years. Its most recent, Auspicious Beginning: Spring Festival Traditions in the Forbidden City, wrapped up on 5 March.
The museum also runs a branch in Hong Kong, displaying some 900 priceless artefacts on loan from Beijing, including ink paintings, works of calligraphy, and ceramics.
The Palace Museum is housed in Beijing's Forbidden City, a 180-acre complex of spectacular buildings that was home to China's emperors in the Ming and Qing dynasties.