The Highly Collectible Art Fair promises painting, sculpture, porcelain and more
The Highly Collectible Art Fair promises painting, sculpture, porcelain and more

Link copied
An exhibition of 'unique and rarely exhibited' pieces is set to open this weekend at the Orient Foundation.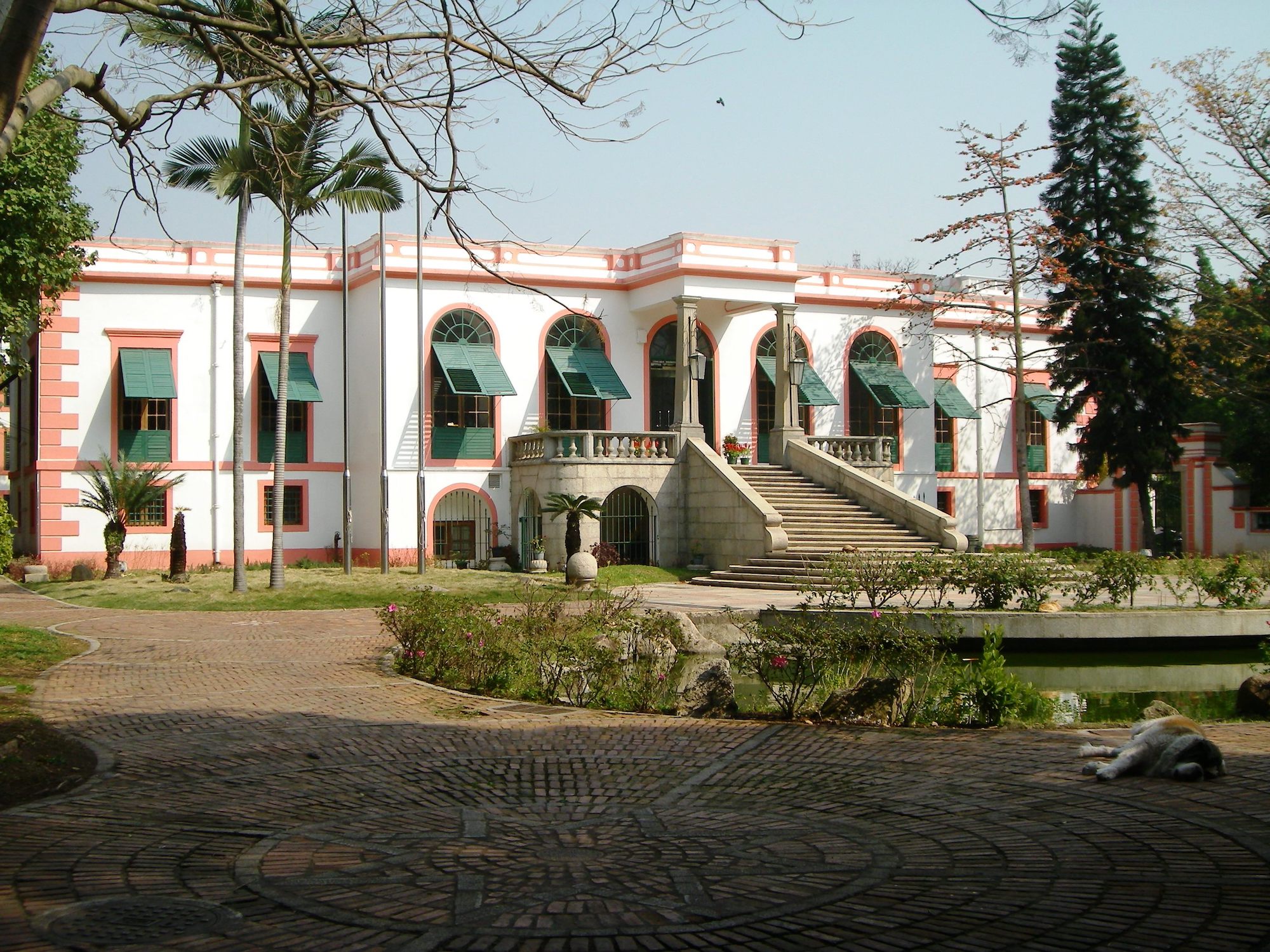 After a successful debut last year, the Orient Foundation is bringing back the Highly Collectible Art Fair. The exhibition is set to open on 11 March at 5:30 pm at Casa Garden and will feature 60 artworks.  
China Trade paintings, porcelain and sculptures with a Sino-Portuguese connection are among the pieces to be exhibited. 
Among the Chinese works on show are paintings by Feng Zikai, famed for his mànhuà comics, and a sketch by painter Ai Xuan. 
[See more: Fang Lijun exhibition opens at the Macao Museum of Art]
Of Western artists, the Belarusian-French surrealist painter Marc Chagall is represented by some lithographs and there are rare 19th-century prints of artworks by the German Renaissance artist Albrecht Dürer.
The pieces on show are "unique and rarely exhibited", according to a statement by the foundation.
The Highly Collectible Art Fair will run through 19 March, with the exception of Monday, 13 March.