K-pop star Moonbin, due to perform in Macao this weekend, has died
K-pop star Moonbin, due to perform in Macao this weekend, has died

Link copied
The 25-year-old singer and dancer, a member of the boy band Astro, was found unresponsive at his home in South Korea two nights ago by his manager.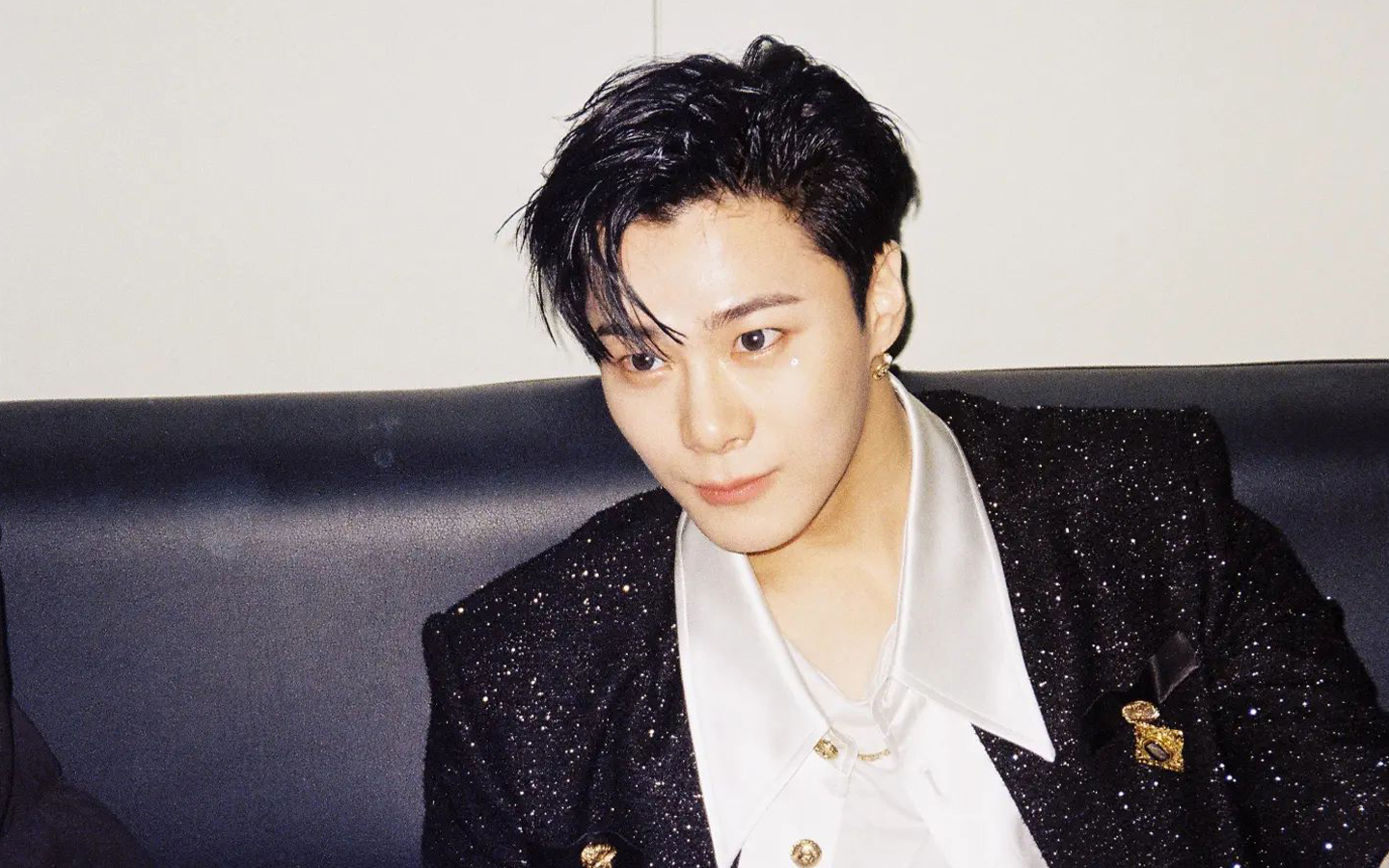 South Korean vocalist and dancer Moonbin – a member of the boy band Astro – was found dead at his apartment in Seoul on Wednesday, according to multiple media reports.
The 25-year-old K-pop star was due to perform at the Broadway Macau in Cotai on 22 April together with another member of Astro.
Grieving fans have been holding street memorials in South Korea, the US and other countries, the BBC says, adding that Moonbin's death has put the pressures faced by K-pop stars under renewed focus.
Moonbin was a child TV actor before joining Astro at the age of 18. He reportedly went on hiatus in 2019 and 2020, citing his health. 
Korean broadcaster SBS said that the star had recently told fans on social media that he was "feeling really bad" but also that he was "working out and trying to pick up things … little by little".
For the past two years, Moonbin had been performing in a duo with Astro member Sanha. The two were on a world tour that would have brought them to Macao.
Moonbin's record label Fantiago said Astro's members were gathering in Seoul for a wake.
---
If you or someone you know is experiencing a mental health crisis or having thoughts of suicide, call the Caritas-Life Hope Hotline of Macau. English and Portuguese-language services can be reached on 2852 5777 and operate from 2 pm to 11 pm, Sunday to Tuesday, and from 9 am to 6 pm, Thursday to Saturday. It is closed on Wednesdays and public holidays. Chinese-language services operate 24/7 on 2852 5222. In an emergency, call 999, 110 or 112.