Macau wins medals at the Wushu World Championship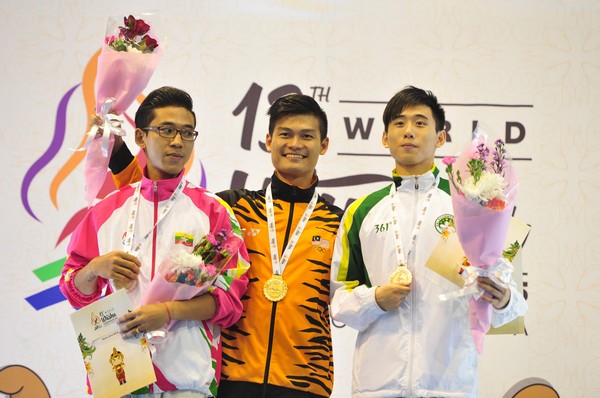 The Macanese selection won two gold medals, two silver medals and one bronze medal at the 13th Wushu World Championship that ended on Wednesday in Jakarta.
Jun Hua Huang secured a gold medal in the category of Wushu Taolu Nangun and another silver medal in Wushu Taolu Nanquan.
Another first prize for Macau was awarded to Wai Keong Chio, who was the best athlete in the category of Wushu Nanquan.
In Wushu Taolu Dadao, Nok In Wu brought home a silver medal, whilst Ka Seng Chong completed the list of Macanese winners in winning the third place at Wushu Taijiquan.
The five day championship brought together 904 athletes from 73 countries and regions.
(macaunews)