Strike a pose: concerts and classes are on offer as music and yoga festivals combine
Strike a pose: concerts and classes are on offer as music and yoga festivals combine

Link copied
The Hush Beach Concerts and the Urban Yoga Wellfest have joined forces to bring an eclectic array of musicians and top yoga instructors to Macao.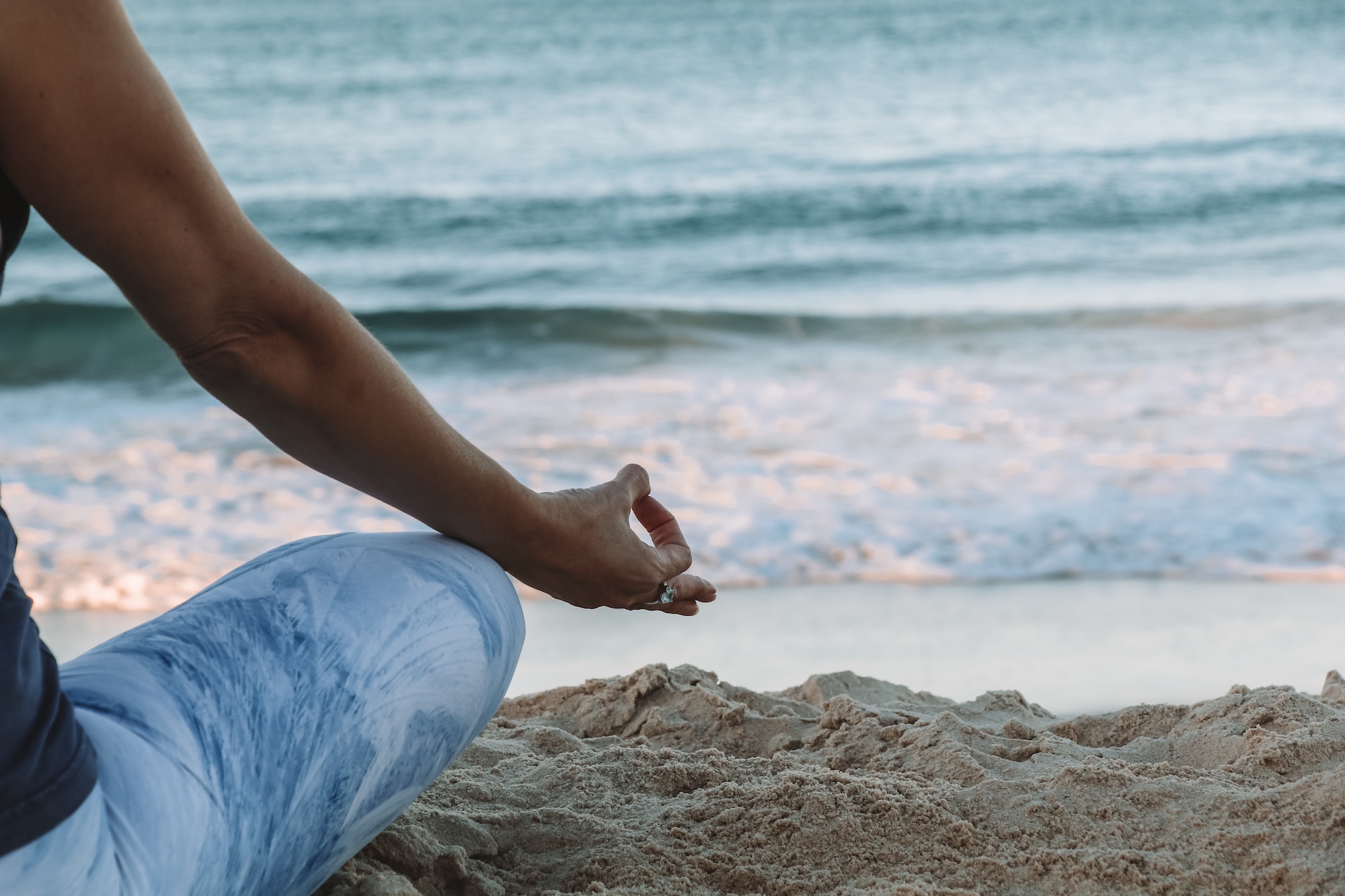 Fans of music, yoga and beach life are in for a treat as two festivals come together.
The Hush Beach Concerts x Urban Yoga Wellfest will offer an eclectic series of events, staged in venues across the Macao peninsula and Coloane between 27 October and 5 November.
Musical highlights are set to include the Inner Mongolian metal band Suld, Japanese guitarist Ichika Nito, and Taiwan's Amazing Show, a band that merges folk with punk using home-made instruments.
A statement from the Bureau of Cultural Affairs (IC) said concert-goers can expect a "music carnival" with genres ranging from hip-hop to jazz. Admission to these concerts is free.
[See more: The lineup of the 35th Macao International Music Festival has been unveiled]
Meanwhile, yoga instructors from "all over the world" will be hosting workshops at Hac Sá Beach and the Hac Sá Temporary Green and Leisure Area. 
"Participants can spend the whole day on yoga, fitness, dance, meditation and a SUP [stand-up paddle-board] yoga course – which is [being] introduced to Macao for the first time," said the IC.
Prices for yoga workshops start from 380 patacas, with an early bird discount available before 8 October.
The IC is behind the Hush festival, while MGM has organised the yoga event. More information is available here.