Macao is sending 180 athletes to this year's Asian Games
Macao is sending 180 athletes to this year's Asian Games

Link copied
The SAR's hopes lie with local wushu champion Huang Junhua, who won gold at the last Asian Games.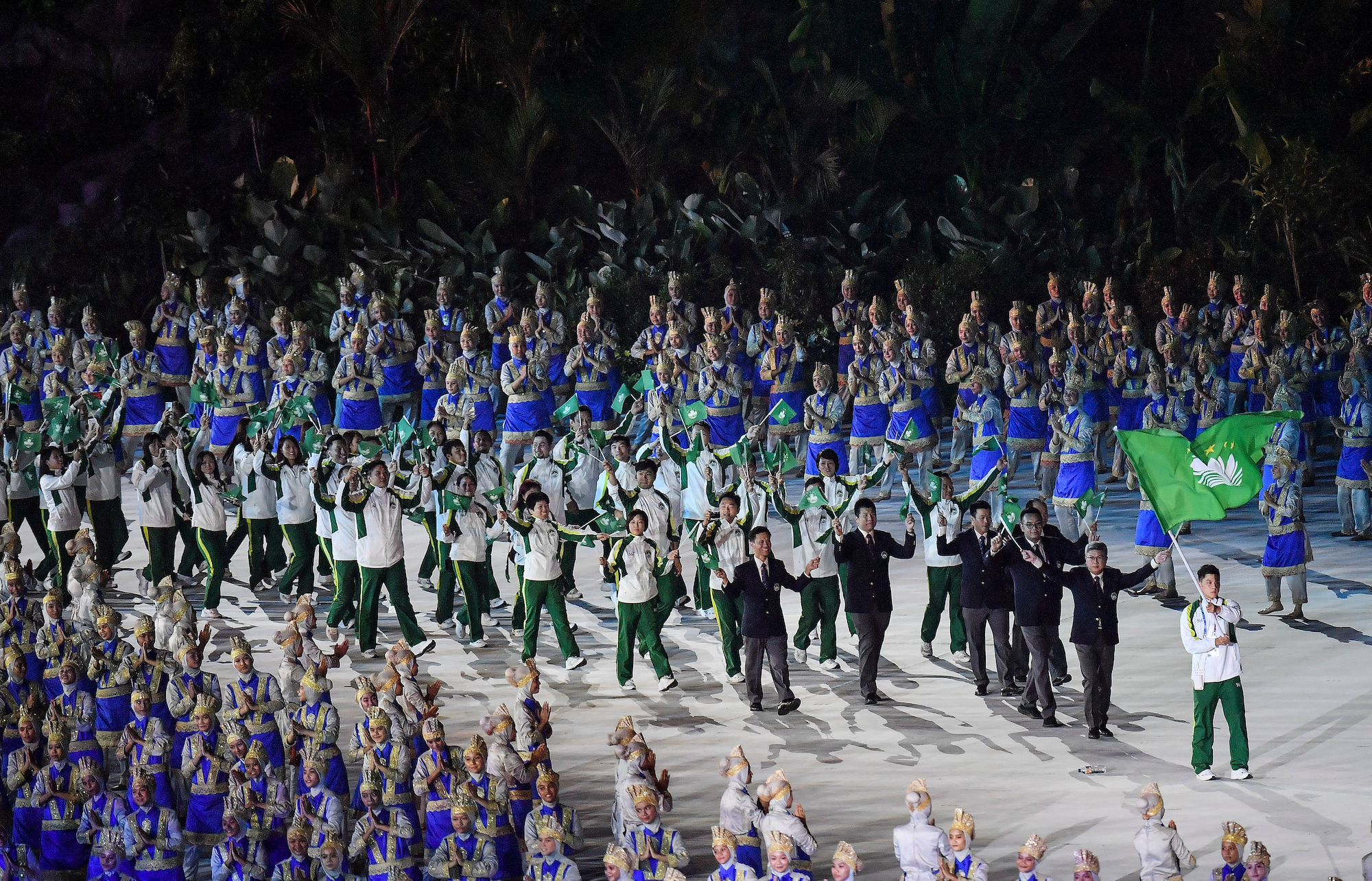 Macao is sending a sizable delegation of 180 athletes to this year's Asian Games, which kick off in Hangzhou, Zhejiang Province, later this month.
The 2023 Asian Games will feature 40 different sports, including wushu, archery and the newly admitted eSports, played across more than 40 venues. Macao's representatives are set to compete in 21 of the categories, according to Jornal Tribuna de Macau.
The last Asian Games were held in Jakarta, Indonesia, in 2018. Supposed to take place every four years, the 2022 games were postponed to this year due to the Covid-19 pandemic.
[See more: Macao wins gold at the 2023 World University Games]
This year, local wushu champion Huang Junhua will be defending the gold medal he won in Jakarta – the only gold Macao won in 2018, and its second gold medal at the Asian Games ever. Huang competes in the men's nanquan event.
The games are scheduled to play out between 23 September and 8 October, with the opening ceremony taking place on the 23rd.
The first Asian Games were held in 1951, in New Delhi, and they are currently organised by the Olympic Council of Asia. Macao has submitted a team in each edition since 1990.