Dates have been set for the Lunar New Year parades
Dates have been set for the Lunar New Year parades

Link copied
Macao will usher in the Year of the Dragon with the customary processions of decorative floats and performances, organised by the Macao Government Tourism Office.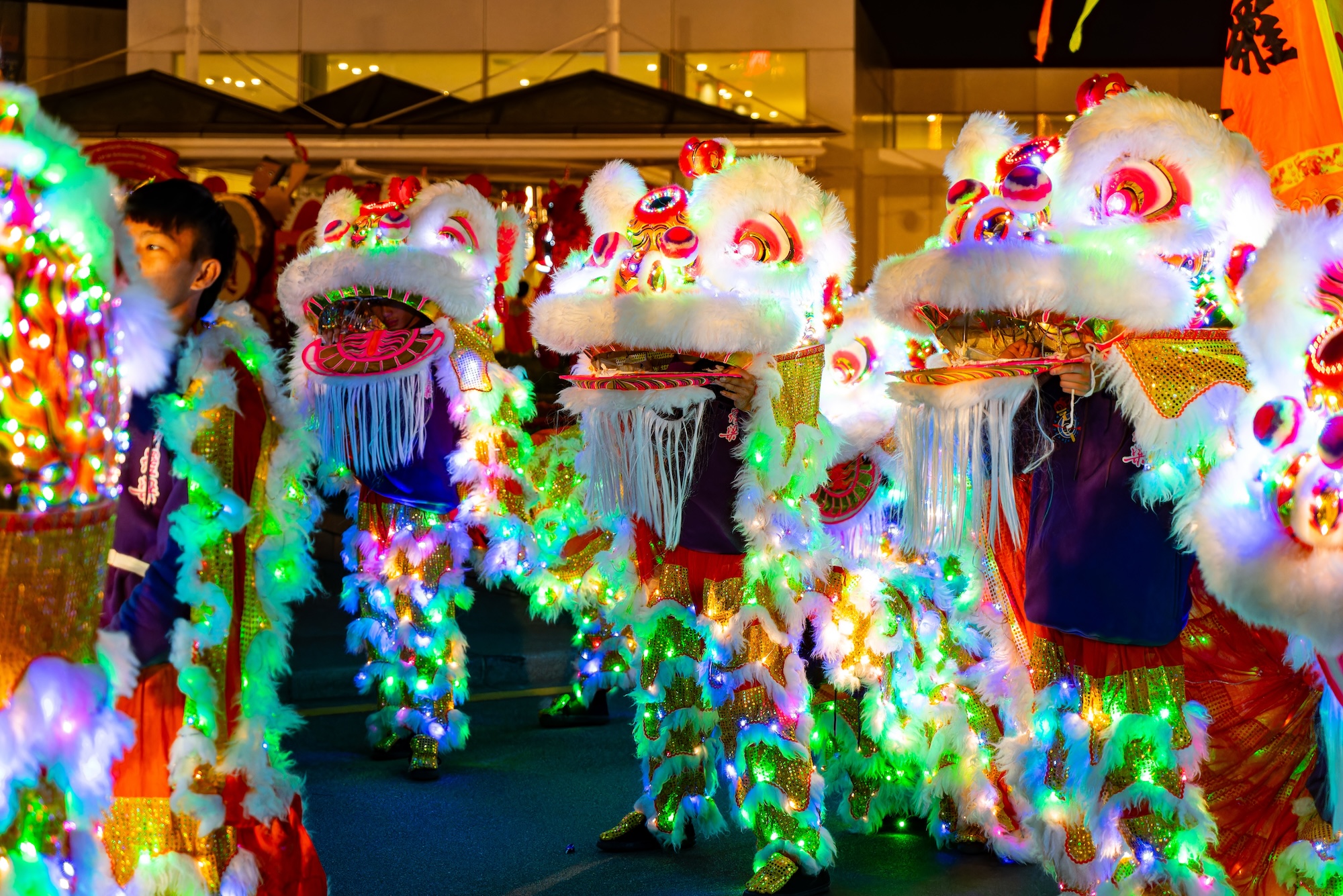 The dates of the 2024 Chinese Lunar New Year parades have been set for 12 and 17 February – the third and eighth day of the first lunar month – public broadcaster TDM reports.
Organised by the Macao Government Tourism Office (MGTO), the parades will take place in Macao's central and northern districts respectively. In keeping with the zodiac, the extravaganzas will have a dragon theme, conferring luck, prosperity and vitality. 
Local groups, clubs, schools and other organisations who are interested in participating in the first parade can submit proposals from today. Applications will be evaluated based on creative concept and the previous experience of participants.
[See more: Meet the historian collecting red packets to celebrate Macao's past]
The first parade will take place between 8pm to 10pm on 12 February, starting from Sai Van Lake Square and proceeding down Avenida Dr. Sun Ya-Sen. The exact route has yet to be specified. 
Details of the second parade have not been released.
The annual Lunar New Year float parade was inaugurated in 2012 and attracts many visitors and local residents. In addition to parades, the MGTO has organised a host of other lunar new year activities in previous years including exhibitions and fireworks displays.