Macao pop stars MFM wow Shanghai audiences with two sell-out concerts
Macao pop stars MFM wow Shanghai audiences with two sell-out concerts

Link copied
Trio's music builds cultural bridge between Macao and mainland, while promoting inclusiveness for disabled with performance by autistic pianist.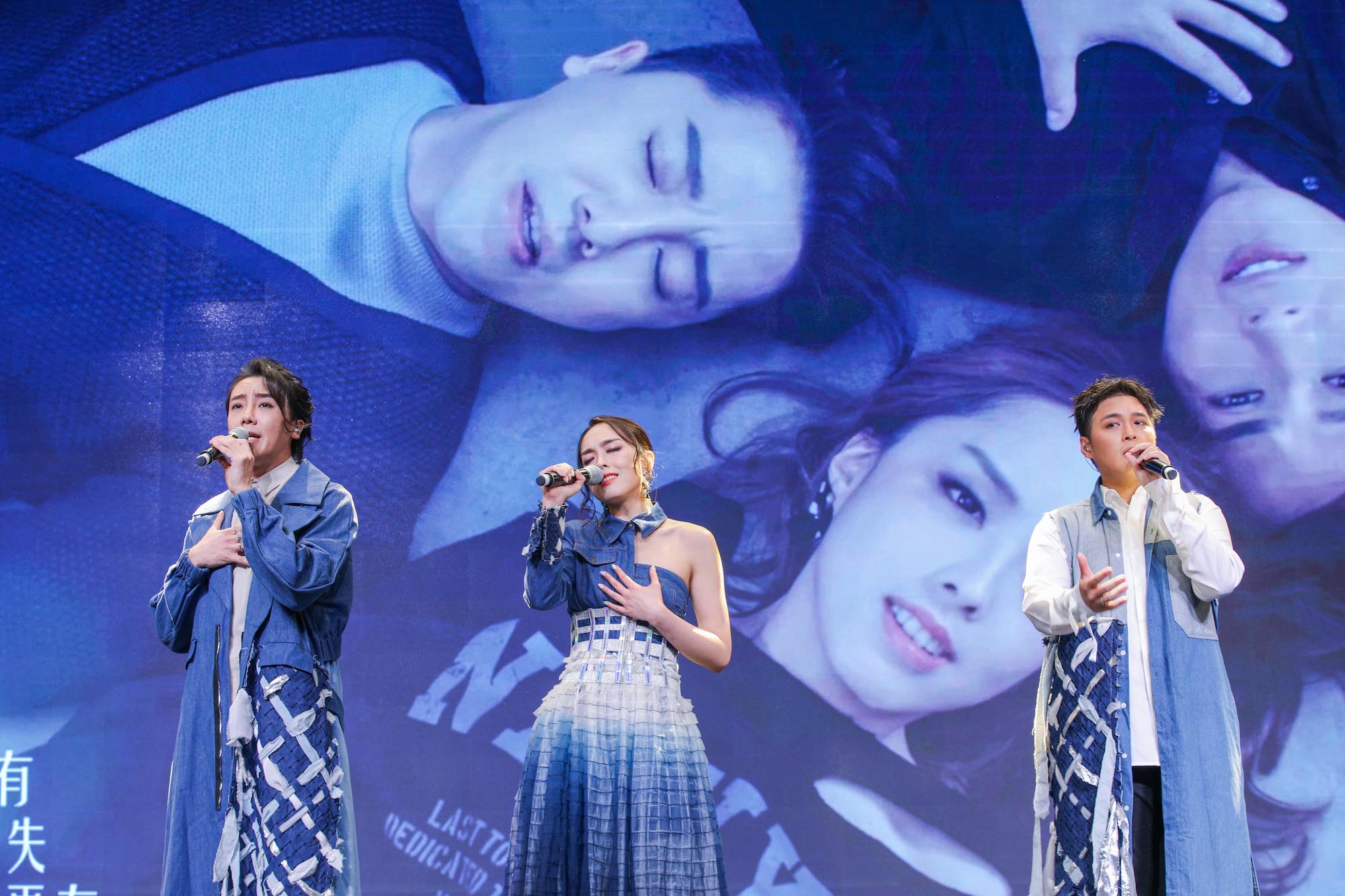 Macao's premier pop group MFM has wrapped up its tour of the mainland with two rousing concerts in Shanghai.
The trio – Josie Ho, Hyper Lo and Adriano "AJ" Jorge – started their tour in Qingdao last July, and have proved a hit everywhere they've performed.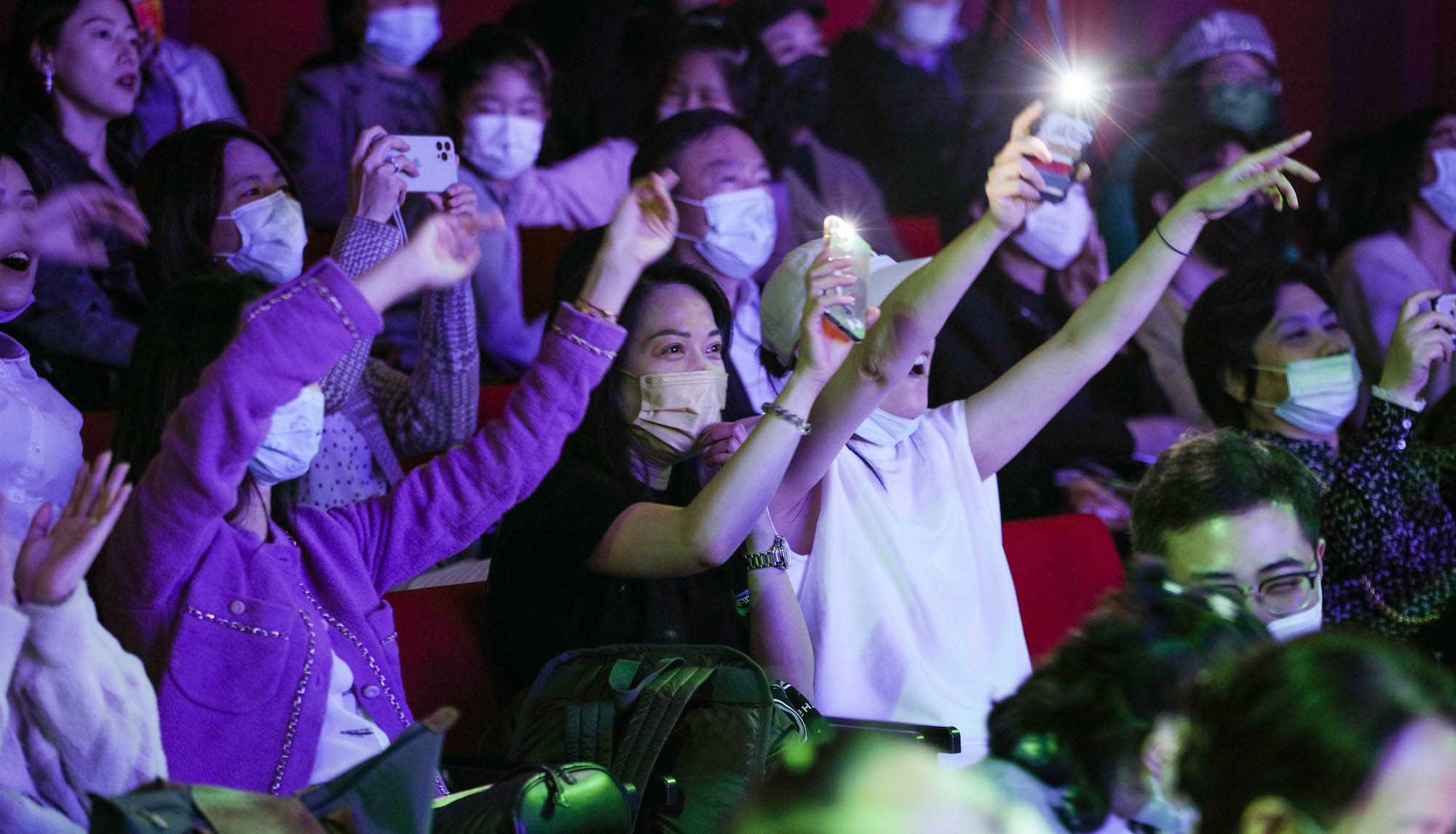 MFM's concerts have always been known not just for their enthusiastic singing and dancing but also for the electrifying atmosphere they create. In addition to belting out original songs, the performance of Cantonese classics such as "I Like You"(喜歡你) lets the audience join in the chorus.
MFM – whose name reflects the group's two males and one female as well as the abbreviation of Macao International Airport – has always actively participated in charity activities. The first concert in Shanghai was co-organised by the Shanghai Haikangbei Charity Foundation (上海海康貝公益基金會), which invited young autistic pianist Liu Mingkang (劉明康) to play the classic Cantonese number "Moon Serenade" (月半小夜曲), a tender rendition which brought the audience to their feet.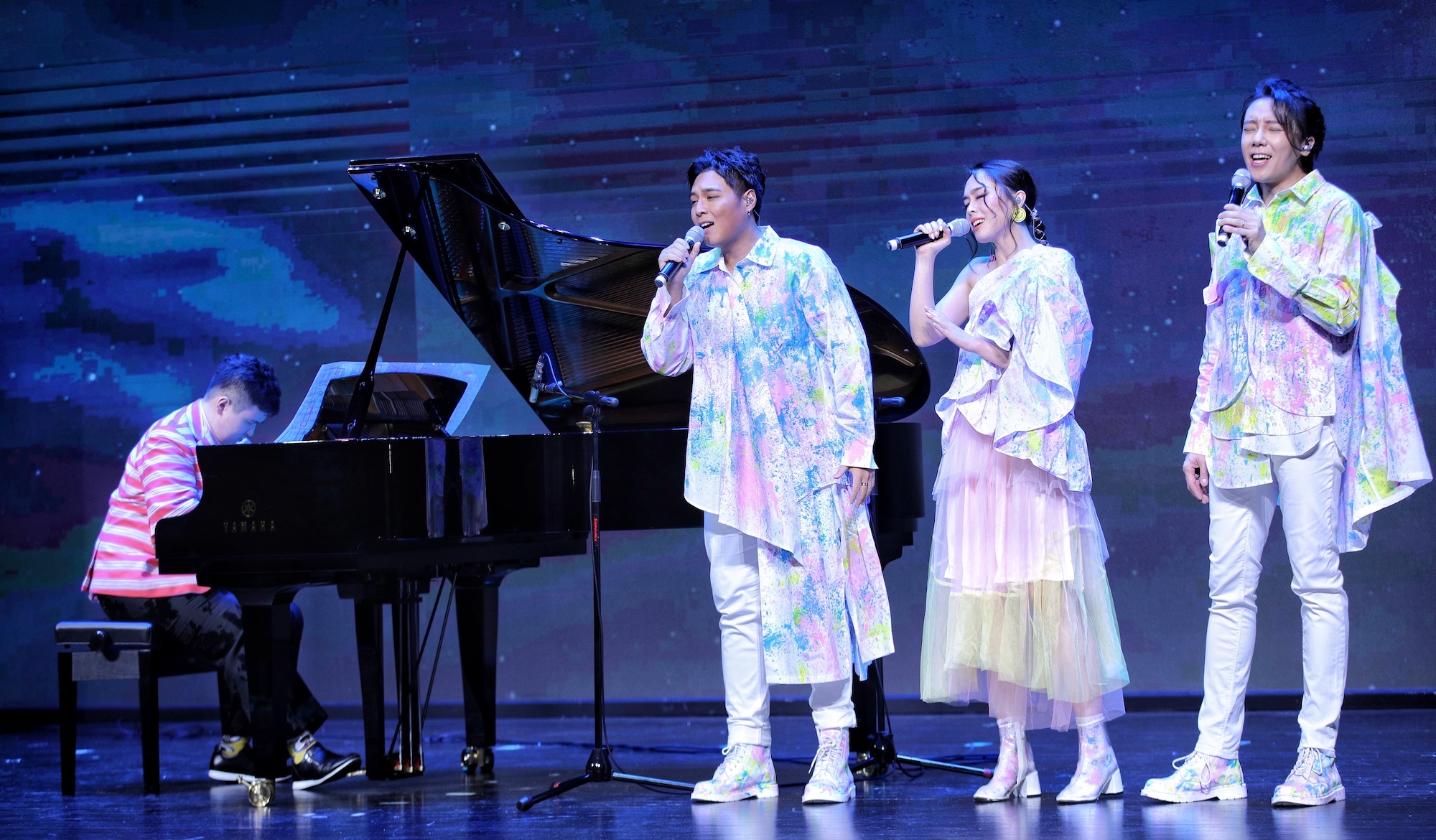 In addition to promoting a message of inclusiveness between the disabled and the able-bodied, the concert also used music to build a cultural bridge between Macao and Shanghai.
The concert ended with the theme song "Lian Cheng Family" (蓮成一家) commemorating the 20th anniversary of Macao's return to Chinese sovereignty, with the audience joining lustily in the chorus, while the children of "Shanghai Haikangbei Art group" (海康貝星星藝術團) also sang along with MFM on stage.
Lo said that he was very grateful for the smooth running of the concert tour under the pandemic conditions. He said the audience in Shanghai was very enthusiastic, and he was also very grateful to fans and friends who specially flew from Macao to the scene to support the concert in person.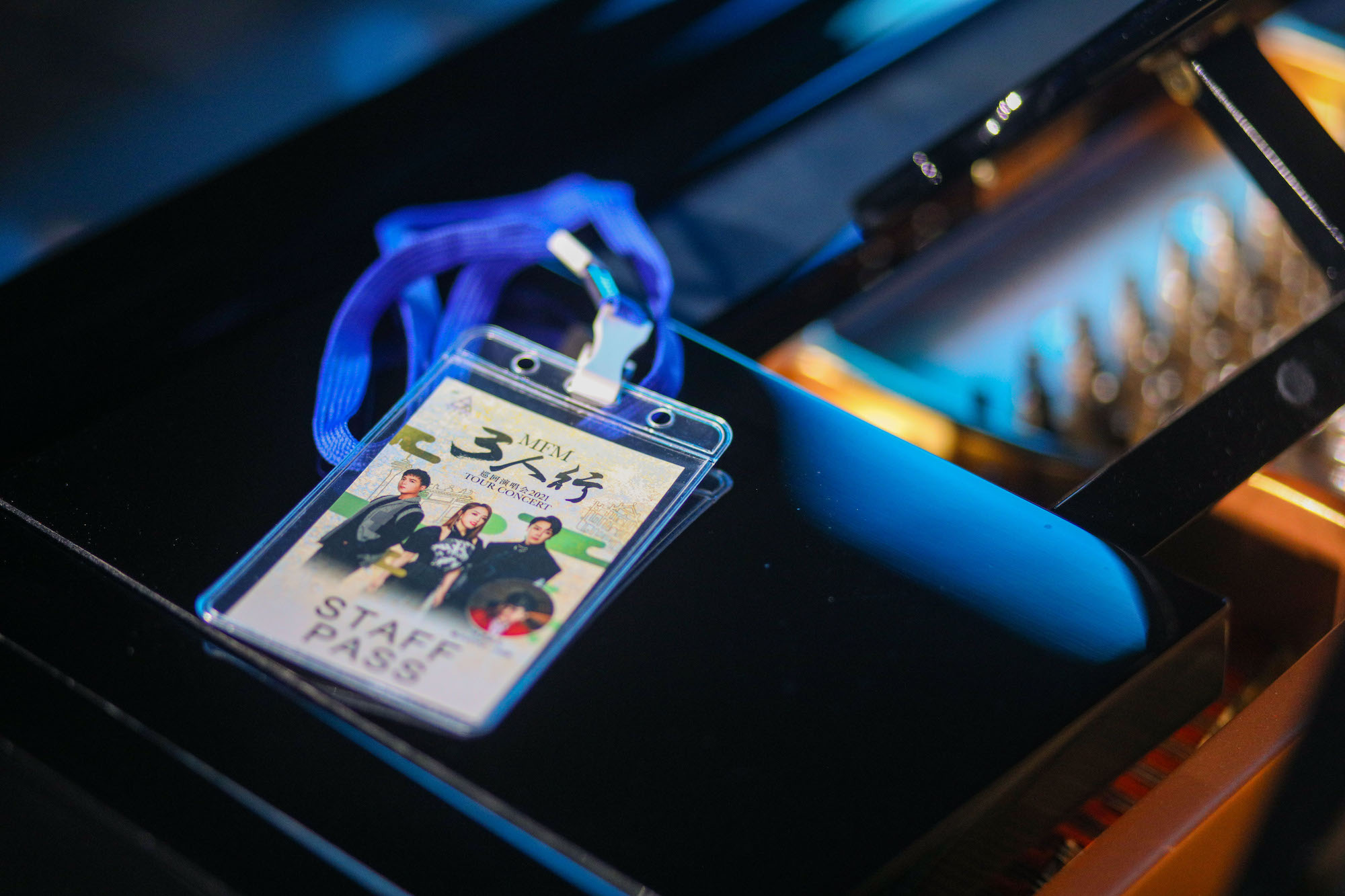 Ho said that visiting Shanghai had given her a chance to reunite with many old friends and relatives. "It felt very amazing and I'm very grateful for their personal support," she said.
In between the two concerts, the trio took the opportunity to explore Shanghai. AJ said that he liked the city's unique restaurants and coffee shops. "It's a good place to have fun and I'll be sure to return," he said.
The MFM Mainland Concert Tour was supported by the Cultural Industry Fund of Macao. The group will be holding additional concerts in Guangzhou and Shenzhen in January next year.