People with disabilities are being let down by the Macao Museum, study finds
People with disabilities are being let down by the Macao Museum, study finds

Link copied
Inadequate bathrooms, inaccessible exhibits and blocked elevators are among the failings highlighted by an academic audit.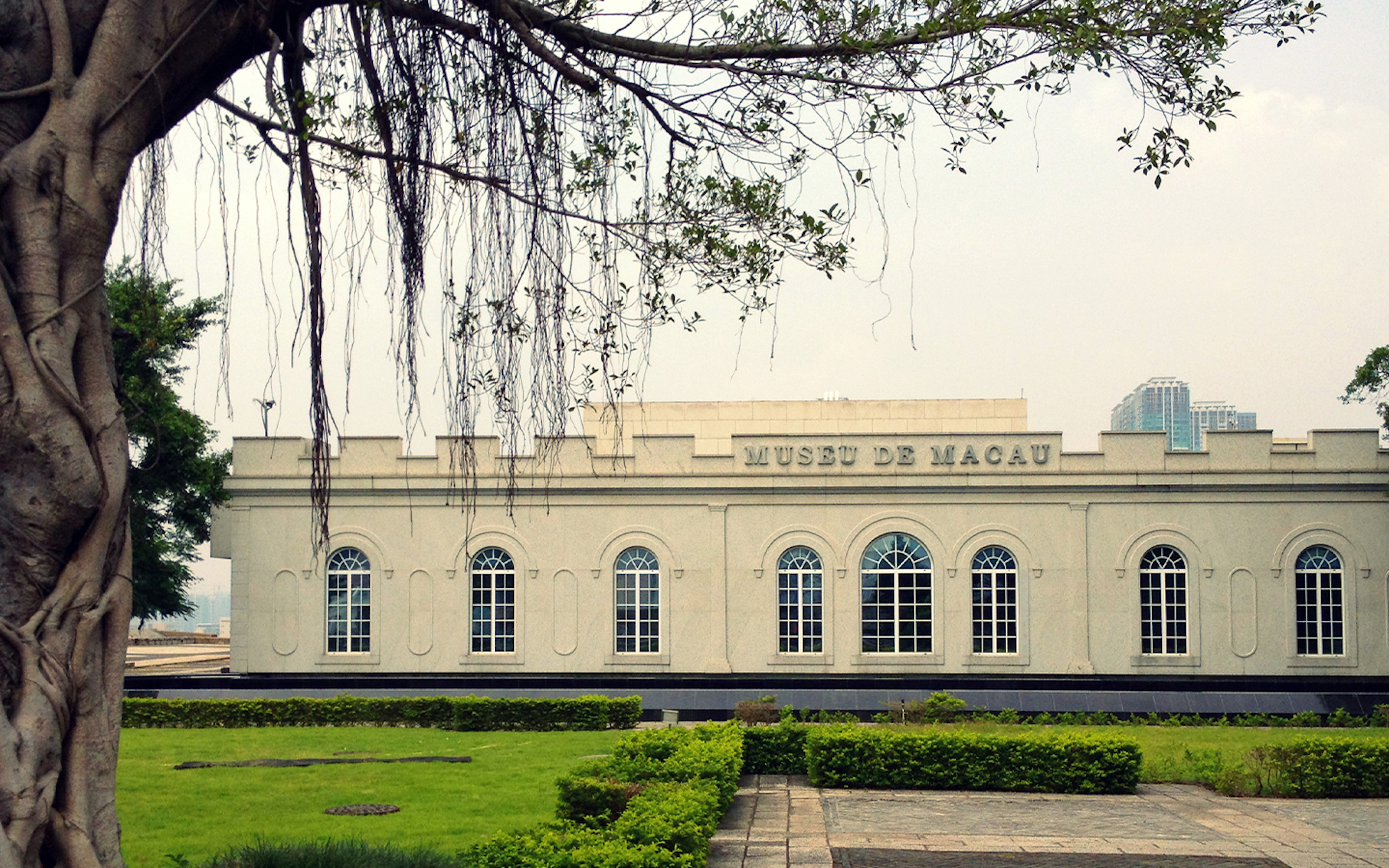 Two researchers from the City University of Macau say the Macao Museum presents challenges to people with disabilities. 
In their study "Research on Accessibility Design for Disabled Groups at the Museum of Macau", published on 15 February in the scientific Journal of Environment & Earth Science, academics Xu Man and Li Yan found a number of issues at the facility.
Their article was cited in the Portuguese-language news outlet Hoje Macau.
[See more: The Best off-the-beaten track museums in Macao]
The authors found that bathrooms were not equipped with support bars or other fittings. According to Hoje Macau, they also mentioned the absence of a reading room for the blind and noted that elevators, which would be used by visitors in wheelchairs, were "blocked by chairs, fire extinguishers and other materials."
The study also mentioned the lack of equipment for the hearing and vision impaired.
"For people with disabilities, the experience of interacting with the exhibits is practically non-existent" the researchers said.
They appealed to the museum to use new technologies, and to partner with local disabled organisations, to improve access to the museum and its exhibits.