Macao is scheduled to host its first Formula 4 South East Asia race
Macao is scheduled to host its first Formula 4 South East Asia race

Link copied
The Formula 4 Southeast Asian series uses different cars than the Chinese series, potentially thwarting local racers' chances of competing.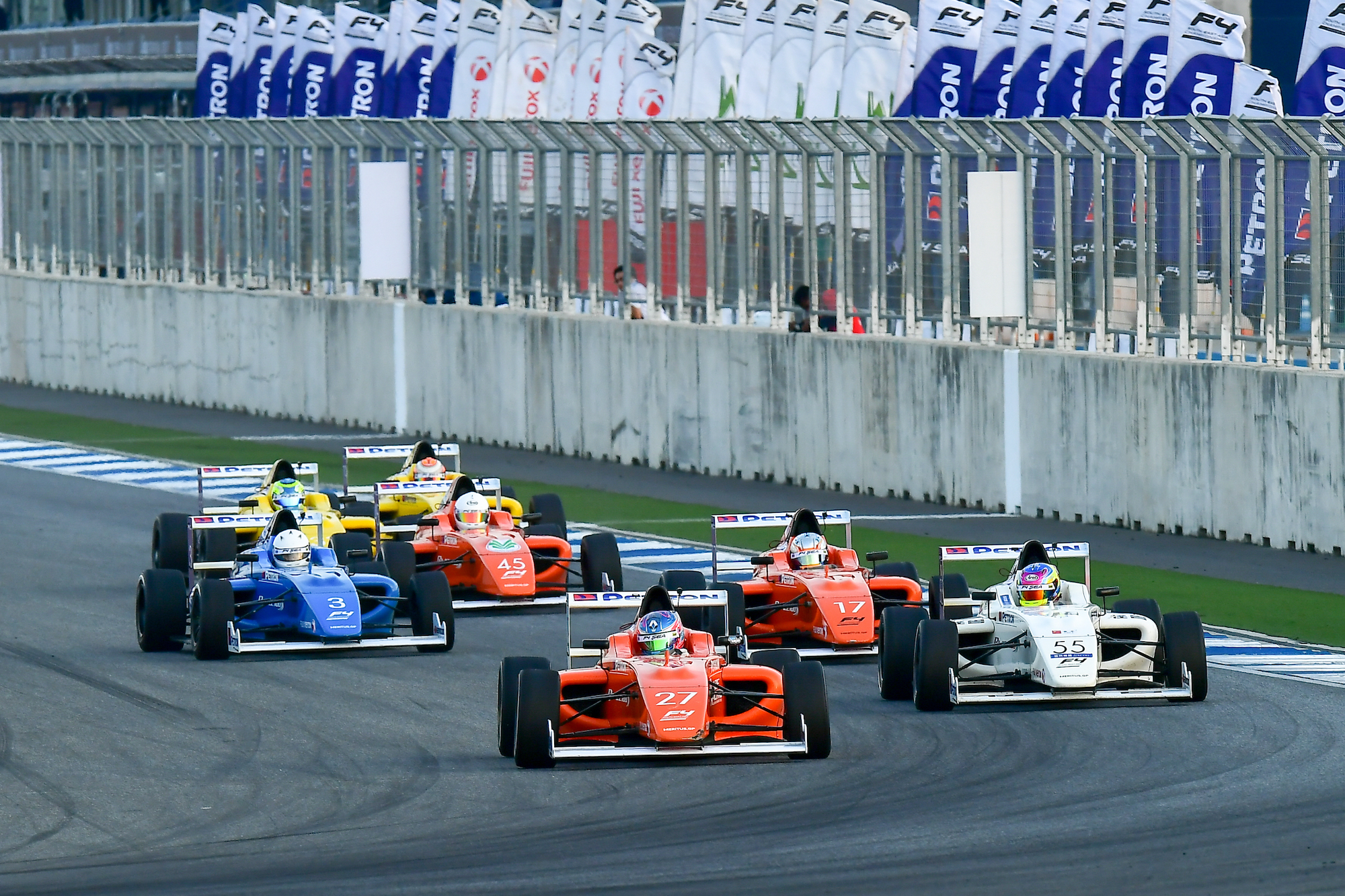 Macao is scheduled to host its first Formula 4 South East Asia (F4 SEA) race in November, as part of the 70th Macau Grand Prix (GP), the series' promoter – Shanghai-based Top Speed – has announced.
First held in 2016, the F4 SEA was suspended during the Covid-19 pandemic. This year, it will replace the F4 Chinese Championship at the Macau Grand Prix, the Macau Daily Times reports.
Cars raced in the F4 SEA and Chinese series differ in several ways, the paper says. The latter series' vehicles will use Tatuus F4-T421 chassis and Abarth 1.0L Turbo engines – neither of which are used in the Chinese series.
This impacts local racers Tiago Rodrigues, Marcus Cheong and Chui Ka Kam, who are reportedly disputing the switch of series.
[See more: 11 races, 260 million patacas and 6 days of adrenaline]
The first rounds of F4 SEA will take place in Zhuhai, between 27 and 28 October. The Macao races will follow, on 11 and 12 of November. These will be invitation-only 'support races' and held outside of the official F4 SEA championship, according to local media.
After Macao, the series will relocate to Malaysia's Sepang circuit for its final two rounds.
So far, Zhuhai-based Asia Racing Team (ART), the Hong Kong-founded BlackArts Racing team, the Philippines' Eurasia Motorsports, and United Arab Emirates-based R2Race Cavicel have confirmed their participation in the series.
The 2023 Macau Grand Prix will take place over six days, on 11-12 November and 16-19 November.