Macao's newest theatre has just been completed
Macao's newest theatre has just been completed

Link copied
However, no opening date has been set for the Black Box Theatre, which consists of two performance halls as well as rehearsal facilities.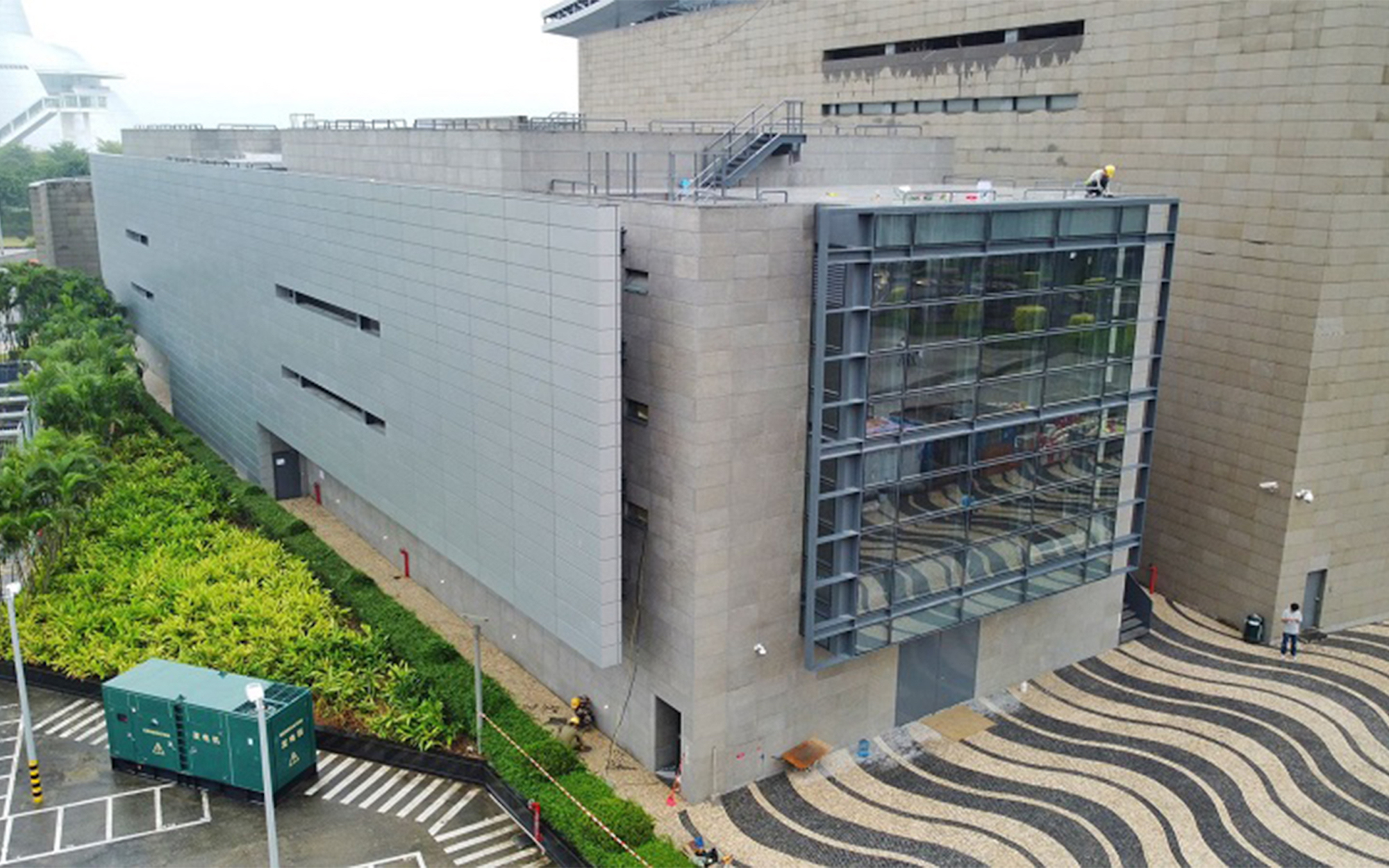 The Public Works Bureau (DSOP) says it has finished the building of Macao's newest theatrical venue, the Black Box Theatre.
Situated next to the Macao Cultural Centre, the theatre was built at a cost of 98.7 million patacas, according to a DSOP statement cited by Macau Post Daily.
The Cultural Affairs Bureau is expected to announce an opening date shortly.
[See more: These are the 7 Arts Festival events you won't want to miss]
Construction of the facility began in November 2021 on a 1,450-square-metre site. The building, which has a total area of about 3,110 square metres, consists of three storeys and a basement. 
When unveiled, the Black Box Theatre will offer two performance halls, a backstage area, rehearsal rooms, dressing rooms, and office areas.