The Macao Grand Prix Museum announces new exhibits
The Macao Grand Prix Museum announces new exhibits

Link copied
The museum is adding to its offerings for the 70th Macau Grand Prix, which kicks off on 11 November.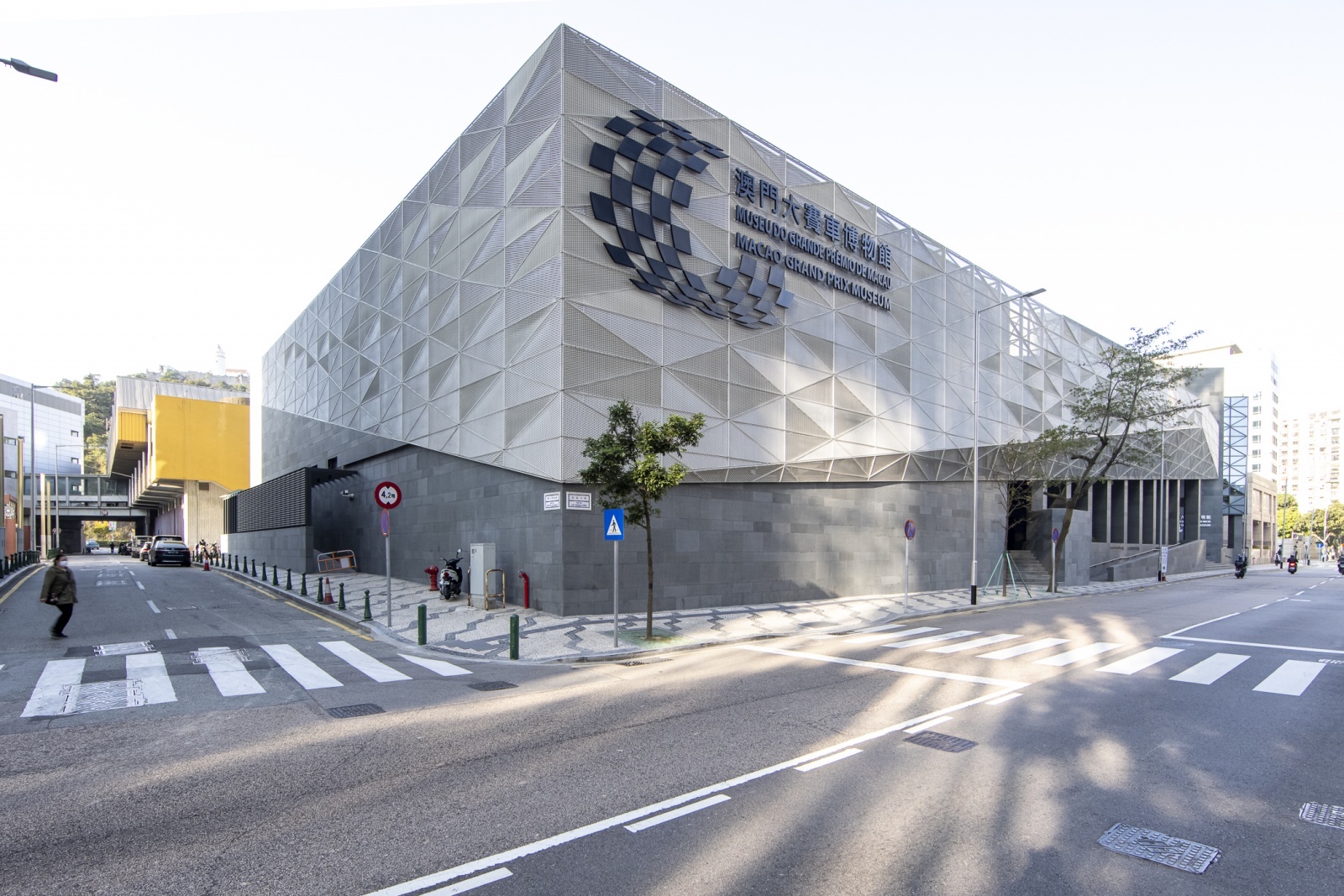 The Macao Grand Prix Museum is set to launch a series of special exhibits timed to coincide with its namesake race in November, the Macao Government Tourism Office (MGTO) announced yesterday.
They include 70 Legendary Years of Macau Grand Prix, condensing "remarkable and memorable moments" from iterations of the event over the decades into a short, exciting film.
There's a new virtual reality (VR) experience on offer, too. It lets people strap on a headset that transports them to the 2022 Macau Touring Car Cup – China Touring Car Championship.
[See more: Stay on track: These are the hotels with a view of the Macau Grand Prix]
"The VR feature enables a multi-dimensional, immersive experience of the thrilling race as though on the circuit," MGTO's statement read.
An exhibition showcasing the Formula One Oracle Red Bull Racing team's history will also be on display between 27 October and 19 November.
During the two Grand Prix weekends (11-12 and 16-19 November), the museum will extend its opening hours to 9.30pm. Tickets for the races are on sale now.