Adrian Chung wins the Macau Grand Prix 70th Anniversary Challenge
Adrian Chung wins the Macau Grand Prix 70th Anniversary Challenge

Link copied
The Hong Kong driver put on a stellar performance to take the podium and finished the race with a gap of more than seven seconds.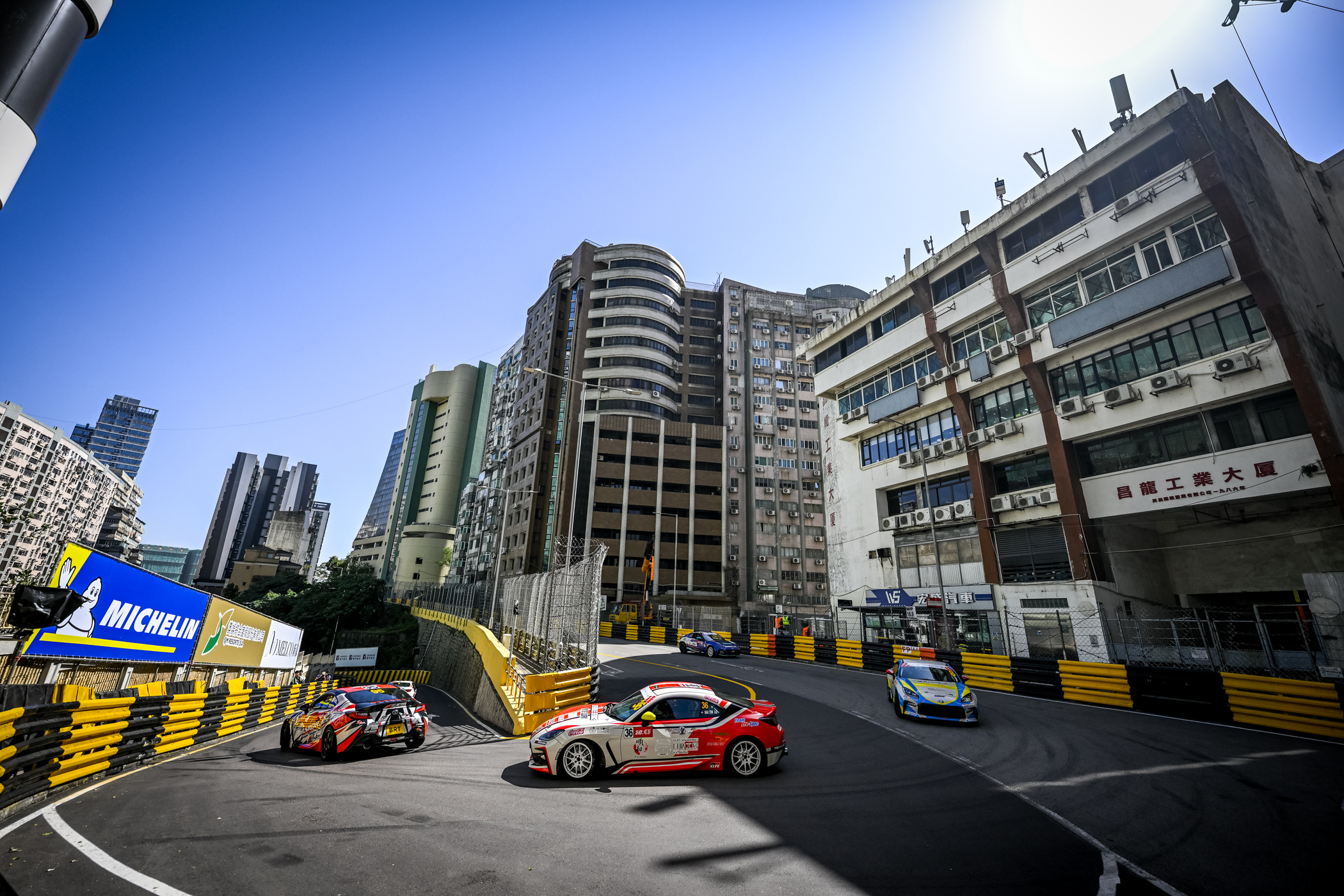 The Macau Grand Prix 70th Anniversary Challenge winner was won this morning by Hong Kong's Adrian Chung. The driver started sixth on the grid but took first place on the podium. 
Loo Long Yin came in second and Summer Chan in third. The latter's car briefly touched the car of yesterday's winner, Macao's Lei Kit Meng, in the final lap but maintained its position. Lei came in fourth, despite starting the race in pole.
Hong Kong driver Damon Chan also put in a noteworthy performance. After starting the race in 26th, he moved up to 14th place on the opening lap and ended up 8th overall. 
[See more: Max Hart wins the second race of the Macau Touring Car Cup]
Summer Chan held the lead initially, pursued by Loo Long Yin and Adrian Chung. A courageous overtake from Chung took him to second place after a brilliant fight with Loo, and then into first after overtaking the race leader with four laps to go.
From that moment, Chung looked to be in a league of his own, almost doubling his 3.7-second lead in the fifth lap to a 6.5-second lead in the sixth.
A mighty battle then took place for the other podium spots, but Loo Long Yin successfully defended against Summer Chan.