Best bands at Clockenflap 2023 you may not have heard of
Best bands at Clockenflap 2023 you may not have heard of

Link copied
Yes, Phoenix and Arctic Monkeys are topping the bill at Clockenflap 2023, but here are some acts you really should know.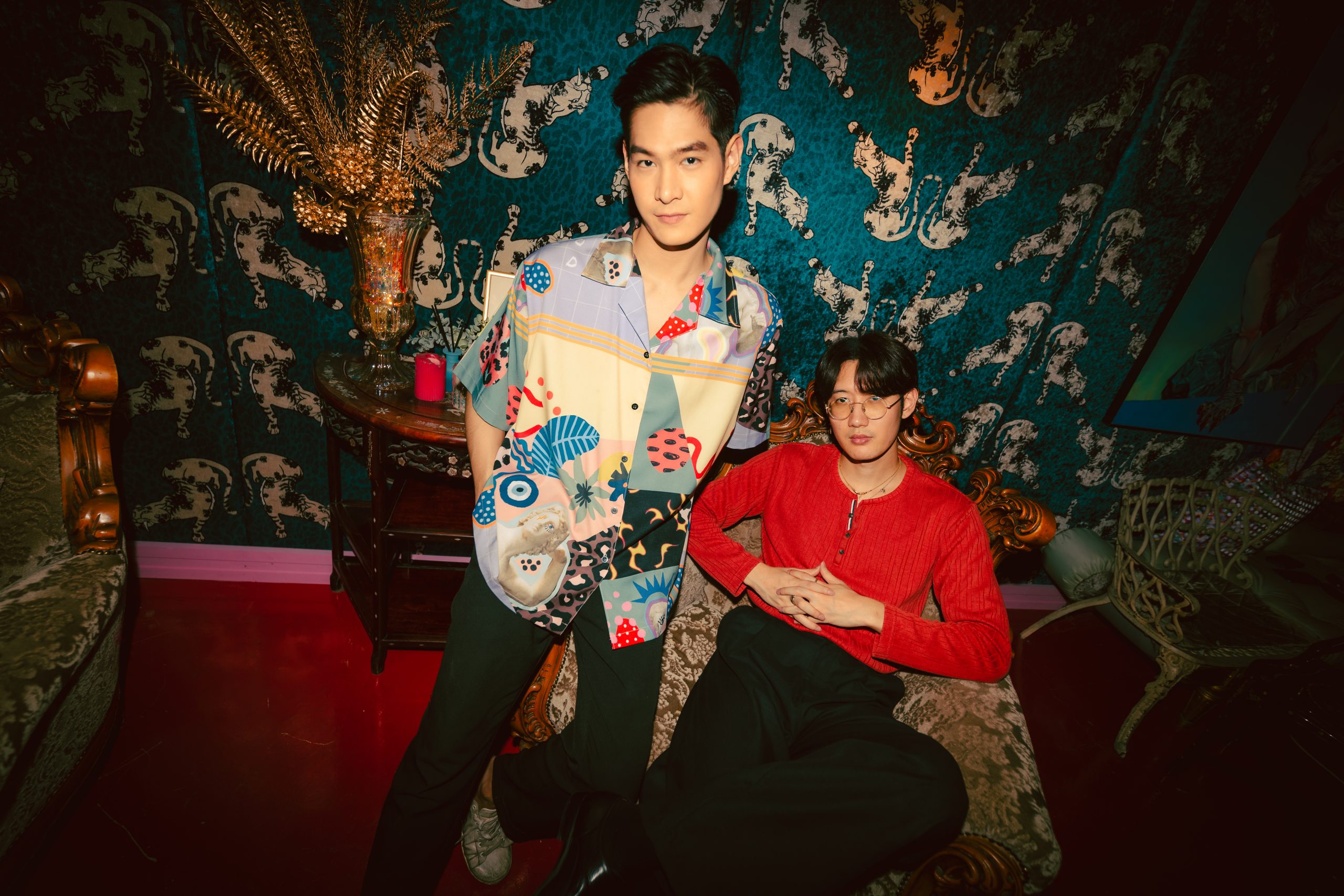 After a three-year hiatus, Clockenflap is back on and tickets have sold out for the first time ever – in case we needed any further proof that the return of one of the region's best-loved music festivals has been highly awaited. If you're among lucky ticket holders, you're probably looking forward to hip-hop icons Wu-Tang Clan, rock legends Arctic Monkeys, hipster French veterans Phoenix and other heavyweights at Hong Kong's Central Harbourfront Event Space. But there's a ton of emerging talent to be discovered at Clockenflap this year.
Let these five bands or performers broaden your musical horizons.    
Ezra Collective
The UK's Ezra Collective are set to infuse the crowd with bright jazzy energy (with sprinkles of grime and Afrobeat) when they take the stage on Sunday 5 March. 
After the launch of their critically acclaimed debut album You Can't Steal My Joy in 2019, the quintet – formed by Femi Koleoso, Joe Armon-Jones, James Mollison, Ife Ogunjobi and TJ – recorded their second album Where I'm Meant to Be during the pandemic. Let there be 'No Confusion': their upbeat single 'Victory Dance' is going to be one of the most frenetic slabs of jazz you'll hear all weekend.
HYBS
Thai indie-pop duo HYBS is on its first-ever Asia tour, promoting debut album Making Steak released in September 2022. They take to the stage at Clockenflap on Saturday 4 March. 
Friends Alyn Wee and Karn Kasidej gathered during pandemic times in Bangkok to find solace in making music and that's how HYBS was born. They've been making waves in the region's indie music scene ever since. Listen to the single 'Would You Mind' to warm up. 
Tyson Yoshi
Representing Greater Bay Area talent, Hong Kong rapper and songwriter Tyson Yoshi, who raps in both Chinese and English, will take to the stage on Saturday 4 March. 
One of our sister SAR's best-known artists, Yoshi has toured internationally but his music might be all-new to many festival-goers. He has chosen to remain independent, establishing his own production company to release his first and only album to date, '1st.' 
[See more: Everything you need to know about Clockenflap 2023]
Get in the mood with tracks like 'Christy' and 'I Don't Give A Part II,' or see sobriety anthem 'I Don't Smoke and I Don't Drink' above.
Hitsujibungaku
An all-female trio from Tokyo, Hitsujibungaku has its origins as a high school band. Formed by Heidi, Fukuda and Waako back in 2015, the trio plays modern indie rock and released its latest album Our Hope in 2022. 
Have a listen to 'マヨイガ' and '1999'. We're also into 'Oh Hey' featuring Taiwanese singer and songwriter Lücy (who'll be playing at Clockenflap on the Saturday too.)
Ben & Ben
A roaring success in the Philippines (and building a following elsewhere), Ben & Ben are a folk-pop band from Manila. They went from a duo dubbed 'The Benjamins' in 2015 to the present 9-piece band spanning vocals, guitar, drums, bass, keyboards and violin. Ranked most-streamed Filipino artist on Spotify, the band has won several music awards in its homeland and released a number of singles, EPs and two albums, Limasawa Street being the most-loved. 
Ben & Ben are set to perform at Clockenflap on Sunday 5 March. First time listener? Check out their chart-topping 'Kathang Isip'.