59th Macau Grand Prix to cost HK$160 million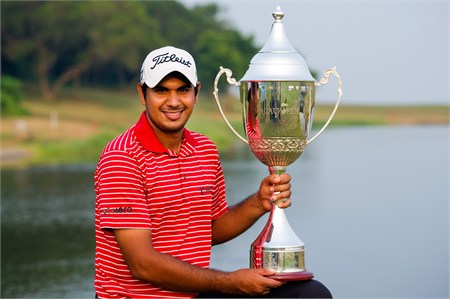 The budget for this year's 59th Macau Grand Prix taking place from November 15 to 18 will be HK$160 million, Macau Government Tourist Office (MGTO) Director João Manuel Costa Antunes announced Wednesday.
Costa Antunes said in a press conference that the 14 percent increase from last year's HK$140 million was "normal" due to rising costs involved in building the infrastructure needed for the event.
According to the city's veteran tourism supremo, the motor-racing event will get HK$10-million in sponsorship from local gaming company SJM, which will once again be the event's official sponsor.
SJM is also the title sponsor of the Formula 3 Macau Grand Prix and the two Macau races in the FIA World Touring Car Championship.
"We expect to have at least HK$37 million in direct revenue, compared with HK$36 million from last year," Costa Antunes was quoted by The Macau Post Daily as saying.
While visitor arrivals in general are dropping, Costa Antunes said he was still upbeat that the annual event will continue to pull visitors to Macau from around the world.
A total of 227 drivers and riders from 32 different countries and regions, including 57 local racers, are planned to be competing in the event.
Asked by reporters if Japanese racers and companies have confirmed their participation in this year's Grand Prix, considering that the government cancelled a Japanese company's local fireworks show during last month's International Fireworks Display Contest due to the city's "community's atmosphere" in the wake of the ongoing Sino-Japanese sovereignty dispute over the Diaoyu Islands, Costa Antunes said that each event had its own characteristics, hinting that Japanese racers will join next month's motor-racing competition, irrespective of the current row over the Japanese-controlled islands that Beijing says have been an inalienable part of China since ancient times.
"Macau is a safe city. There are many tourists in Macau every day, including Japanese tourists," Costa Antunes added, stressing there was no need for special security measures for Japanese visiting the city.(macaunews)