Police arrest mainland Chinese woman who overstayed since 2009
Police arrest mainland Chinese woman who overstayed since 2009

Link copied
Carrying RMB 150 fake Macao ID card, 60-year-old lived precarious existence for 13 years, washing cars on spec and sleeping under bridges; teacher arrested on illegal employment charge.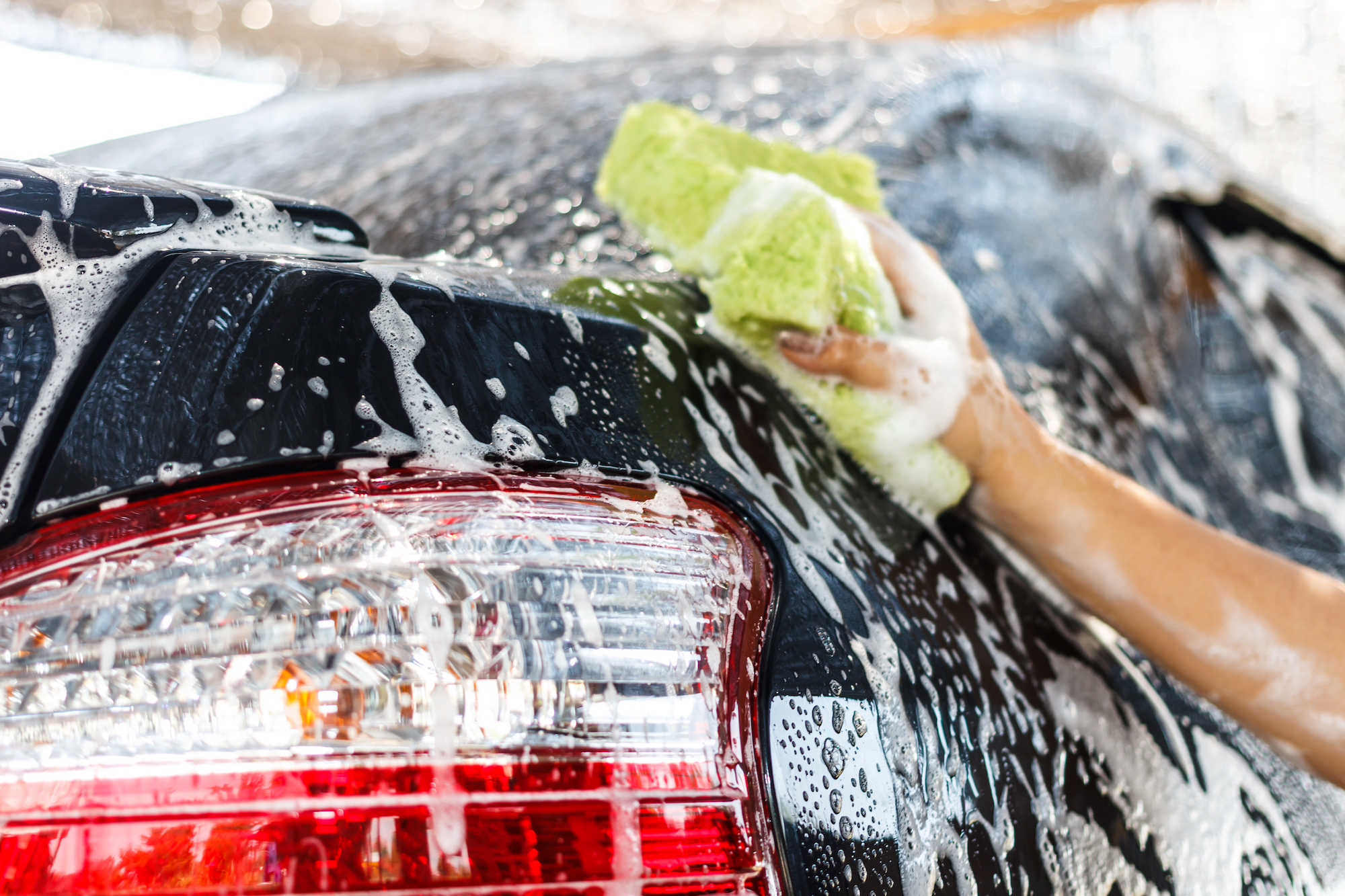 A 60-year-old mainland Chinese woman surnamed Lao was arrested for overstaying in Macao for 13 years last Monday, Public Security Police (PSP) spokesman Cheong Heon Fan has announced.
Cheong said that the police received a report about an illegal car washer at a residential building in Taipa. When officers confronted the suspect, she could not provide her identity document but the police found a poorly faked Macao ID card in her wallet.
According to Cheong, the suspect told the police that she had paid RMB 150 for the bogus ID in 2009 and then used her passport to enter Macao. 
During her stay in the city, she earned money by washing cars, at random and asking their owners for MOP 50-100.
After checking immigration records, Cheong said that the suspect had been overstaying since August 2009, adding that she was homeless and usually slept under footbridges.
Cheong added that a 35-year-old local female secondary school teacher surnamed Fong was also arrested last week for hiring Lao to wash her car in Taipa.
Fong told the police that she hired Lao for a monthly salary of MOP 220 to wash her car regularly, but claimed that she did not know that Lao was an illegal worker overstaying in Macao.
Cheong said that Lao and Fong were transferred to the Public Prosecutions Office where Lao faces charges of document forgery and working illegally, while Fong faces an illegal employment charge, The Macau Post Daily reported.