New bill proposes MOP 50,000 fine for currency exchange staff who fail to retain fake bills
New bill proposes MOP 50,000 fine for currency exchange staff who fail to retain fake bills

Link copied
Staff would also have to record identity of person trying to pass counterfeit money and inform police.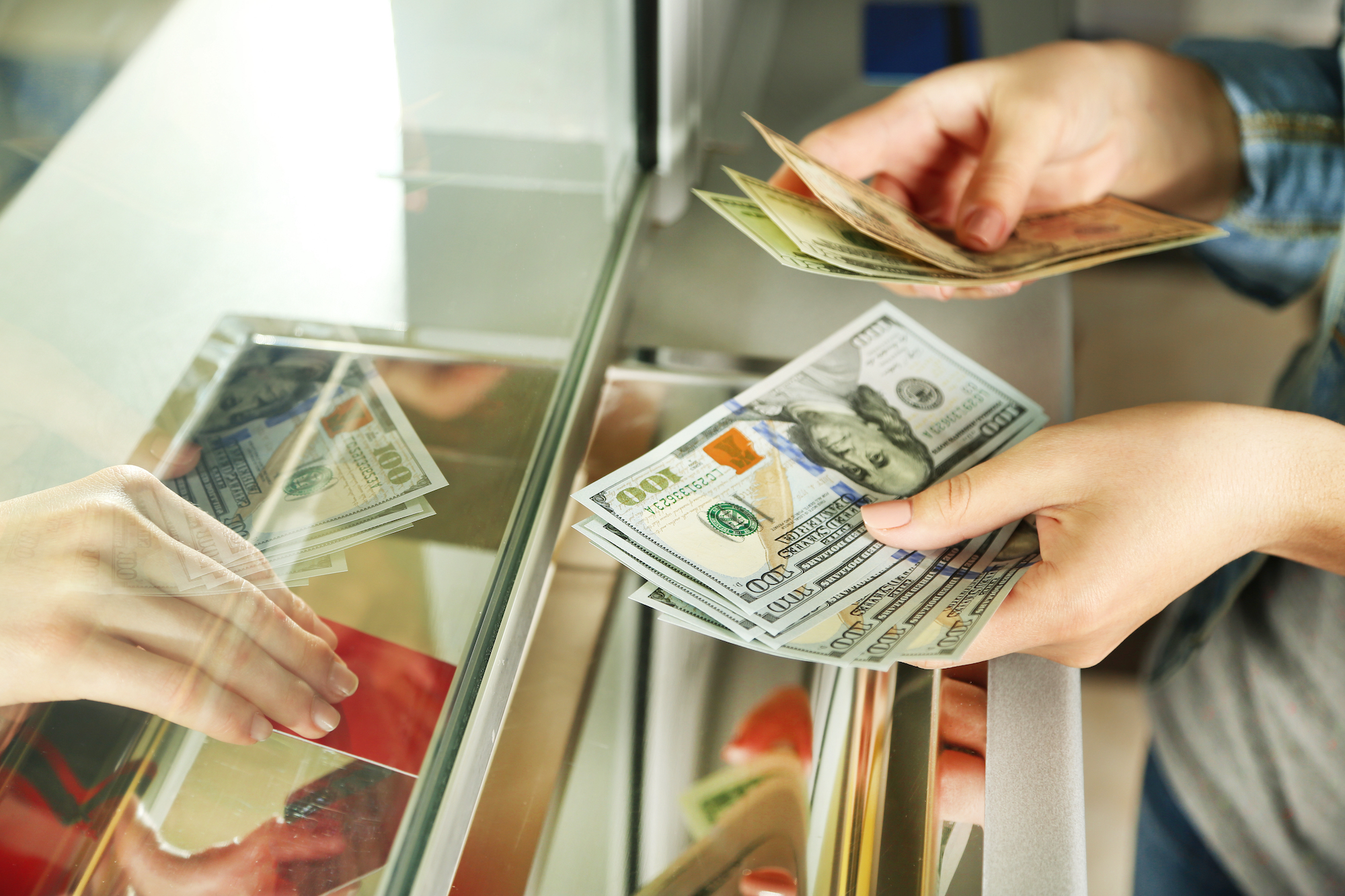 Currency exchange staff in Macao who come across fake bills could be required to seize it or face a fine of up to MOP 50,000 under a proposed new law.
Lawmaker Andrew Chan Chak Mo, who chairs the Legislative Assembly's Second Standing Committee, said yesterday that the government is proposing that financial institutions or currency exchange counters would be obliged to retain currency that is clearly or reasonably believed to be counterfeit, otherwise it could constitute an administrative offence punishable by a fine of MOP 5,000 to 50,000.
Speaking after yesterday's closed-door meeting in the Legislative Assembly building reviewing a government-initiated bill regulating Macao's money issuance, Chan added that those who have received bogus banknotes would have to record the identity of the person wishing to change the fake banknotes, and hand over the counterfeit banknotes to the Judiciary Police (PJ) as soon as possible.
The previous version of the bill proposed that those who are obliged to retain suspected counterfeit currency include all employees of public and private entities supervised by the Monetary Authority of Macao.
Chan quoted some committee members as saying that the scope was too wide because ordinary employees without professional training might not be able to immediately distinguish counterfeit banknotes and could accidentally commit an administrative offence.
The latest version of the bill now proposes to narrow the scope of regulation by replacing the onus on individual staff with financial entities and other professional cash-handling institutions such as currency exchange counters that deal with the payment of banknotes and coins to the public.
Chan said that his committee had handed in a list of questions and had already received a response from the government, adding that the committee will continue to meet to discuss the bill's technical issues. Chan said he believed that the committee could complete its article-by-article review after one or two more meetings.
Secretary for Economy and Finance Lei Wai Nong and other government officials attended yesterday's closed-door meeting.
The current decree law regulating Macao's money issuance, which was promulgated in 1995, has been in force for over 27 years, The Macau Post Daily reported.