Man stabbed in quarrel in Areia Preta, 3 others injured
Man stabbed in quarrel in Areia Preta, 3 others injured

Link copied
Police investigating after knife was pulled in dispute over money between five people; stabbing victim still in hospital in serious condition.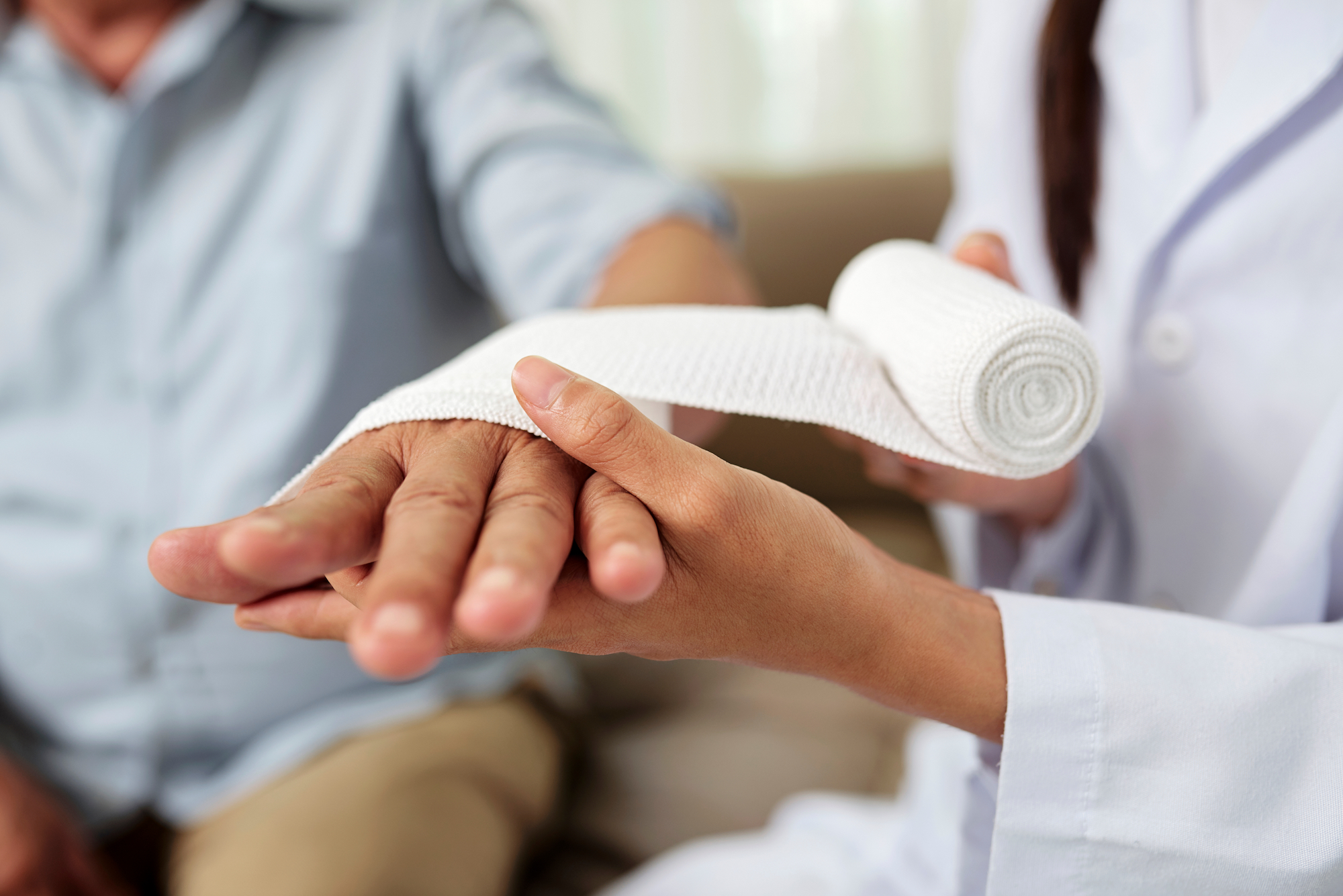 A family quarrel in Areia Preta ended in bloodshed yesterday after a knife was pulled and one man was stabbed.
Three others suffered cuts and bruises during the brawl at Block 14 of Hoi Pan Garden estate on Estrada Marginal da Areia Preta.
Judiciary Police spokesman Chong Kam Leng said that at about 1 pm yesterday, three people in a takeaway shop in the building had a dispute with two others over financial matters.
According to Chong, the fight's two local male victims are aged 33 and 68 respectively, while a local male suspect and a local female suspect, both surnamed Lei, aged 67 and 34 respectively, told the police that they are jobless. The third suspect is a 34-year-old man from mainland China, surnamed Lin, a non-resident worker employed as a hairdresser.
During an altercation between the five people, a fight broke out, and one of the suspects took out a knife and stabbed one of the victims, so a member of the public who saw what was happening immediately called the police.
According to initial evidence, the suspects face charges of causing grievous bodily harm. The case remains under investigation and only one of the injured is expected to remain in hospital.
According to the Fire Services Bureau, the 33-year-old victim was admitted to the hospital with severe bleeding on the left side of his chest. He was also bleeding from stab wounds to his left forearm and left index finger, and drifted in and out of consciousness while being rushed to the hospital.
The 68-year-old victim sustained swelling on the right side of his face, a cut on his right wrist and a contusion on the right of his forehead and his right eye, while the 34-year-old male suspect sustained bruises on his head.
The 34-year-old female suspect sustained bruises on the left side of her upper lip, right little finger and right shoulder during the fight. Three of the four injured were conscious and stable at the time they were taken to the hospital.
Police set up a cordon around the blood-stained crime scene while they continued their investigations, The Macau Post Daily reported.