Macau resident kills wife over gambling dispute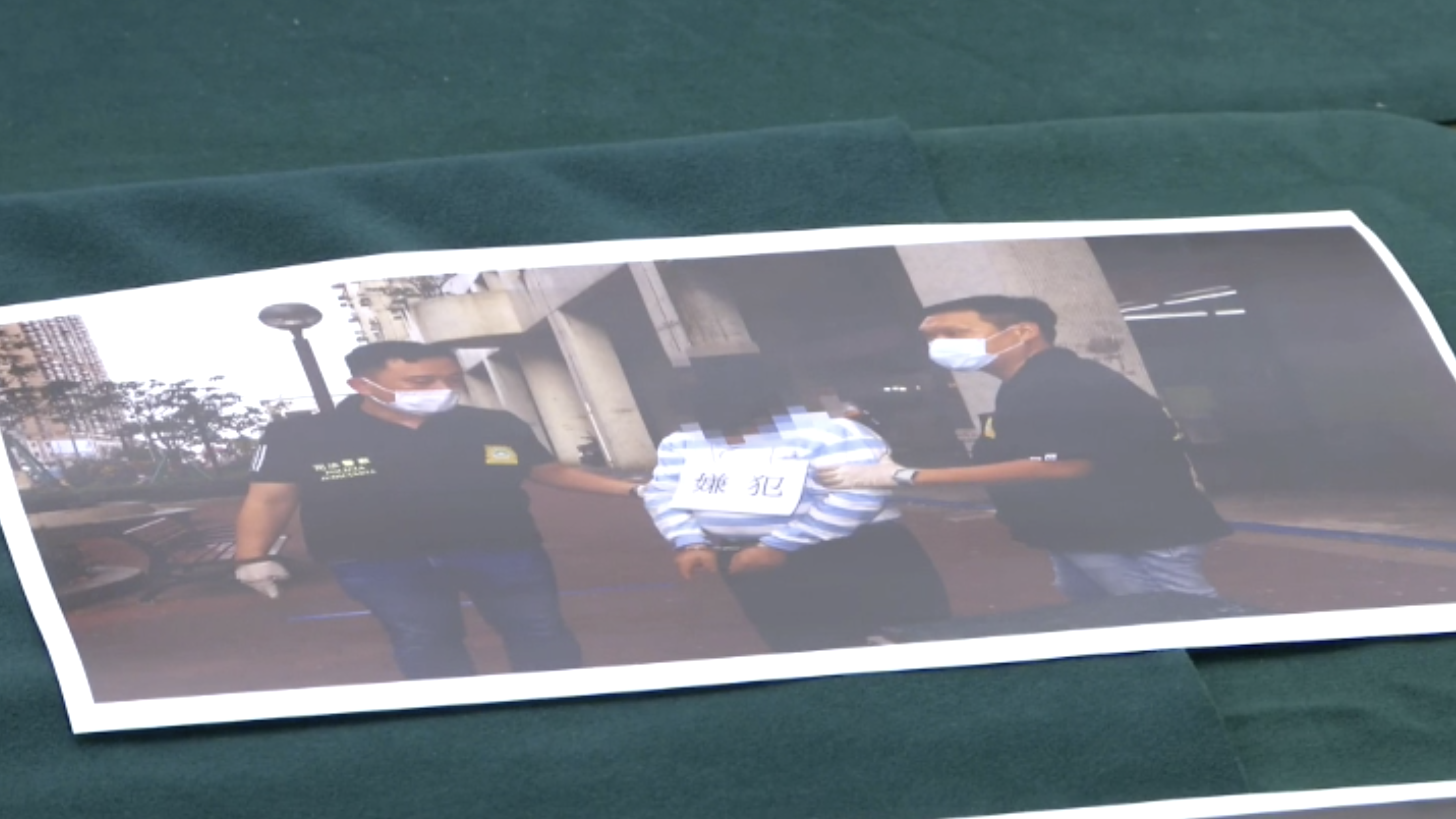 A 67-year-old Macau resident surnamed Lei confessed on Monday that he murdered his wife on Sunday due to money disputes, the Judiciary Police (PJ) announced today.
He could be sentenced to 15-25 years in prison.
Lei – a gambling addict – had demanded on Sunday night that his 66-year-old wife hand over his bank passbook. Aware of his addiction, his wife refused and this led to an argument. Losing his temper, Lei struck his wife with wooden stools.
After calming down, he created the illusion of a robbery.
He left for work soon after, returning early on Monday morning to report to the police that he found his wife's body.
He was arrested and taken to the Judiciary Police for follow-up investigation.
During police questioning, Lei admitted to committing the crime.
He was charged with aggravated murder and transferred to the Public Prosecutions Office.
PHOTO © TDM