Macao posts a significant fall in the crime rate
Macao posts a significant fall in the crime rate

Link copied
Social isolation and the sharp fall in visitors to the territory, as a result of Covid-19, brought about a major reduction in crime during 2022.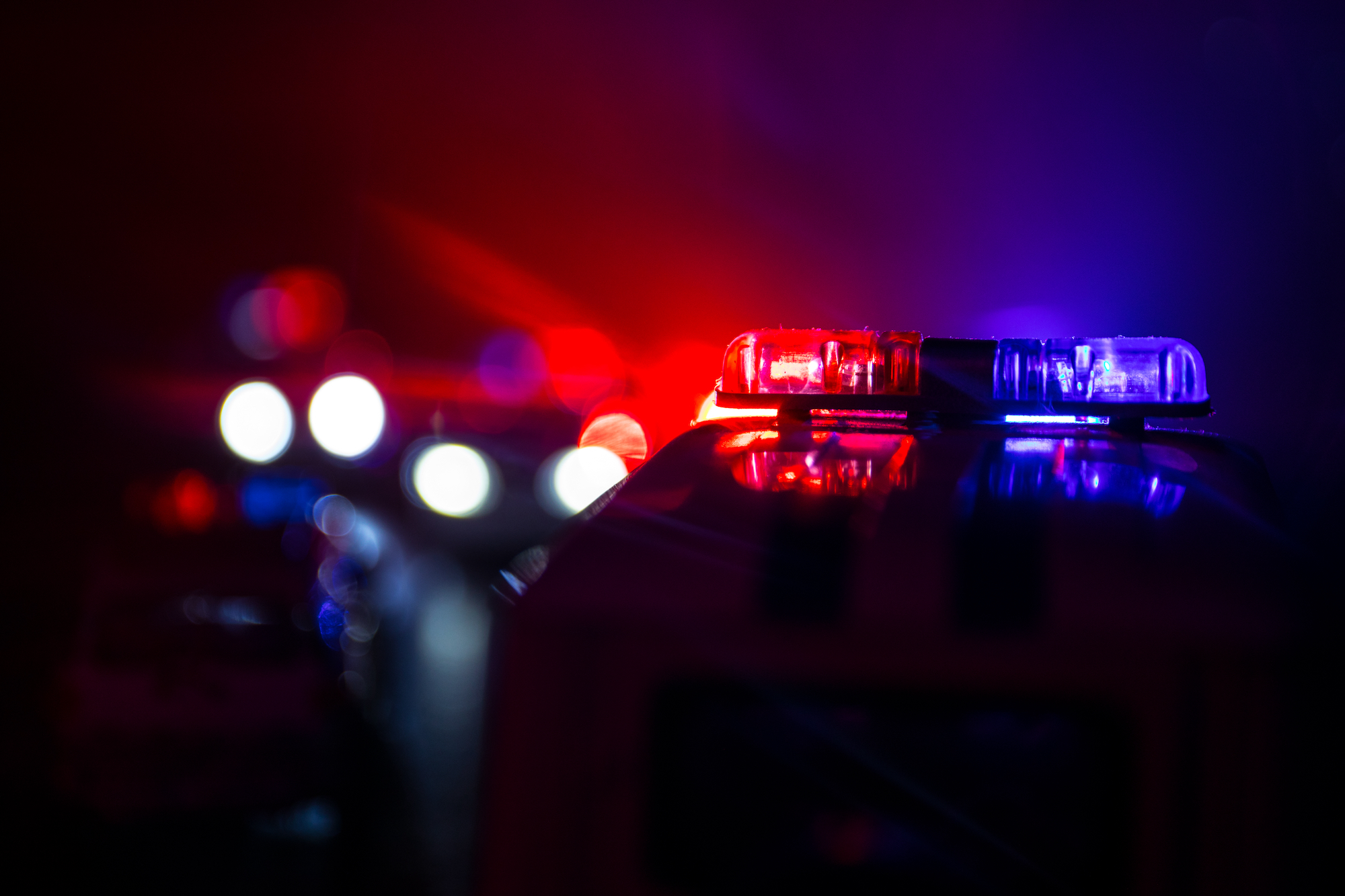 Crime fell 13.9 per cent in 2022 compared to the previous year, according to the latest data cited by TDM.
Last year, 9,799 criminal investigations were initiated, the lowest figure since 2019. At a press conference Friday, Wong Sio Chak, the security secretary, attributed the drop in crime to the impact of the pandemic.
Cases of crime against the person showed a year-on-year fall of 6.9 per cent to 2,157, the figures show.
However, sexual crimes against children increased by 50 per cent last year compared to 2021, with the territory recording 27 such cases – the highest figure in the last four years.
[See more: More CCTV cameras come into operation across Macao]
There were a total of 5,152 cases of crime against property last year, representing a year-on-year decrease of 10.1 per cent. Authorities registered 1,315 fraud cases. 
Although the number of computer-related crimes dropped by 57.3 per cent year-on-year to 342, officials called on the public to remain vigilant against online scams. 
Data was also presented on crimes related to gaming. 
According to the Government Information Bureau, the number of criminal investigations related to gaming totalled 371 in 2022 – a decrease of 41.6% from 2021. The fall was largely attributed to the pandemic, which caused a sharp decrease in the number of visitors to Macao's casinos.